O mangá é publicado na revista desde 2018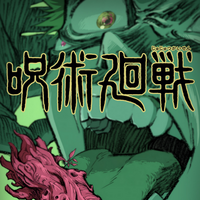 Foi revelado recentemente um pequeno vídeo promocional para a adaptação em anime de Jujutsu Kaisen, mangá original de Gege Akutami. O vídeo revela o elenco principal de dublagem, mas ainda não conta com mais detalhes ou previsão de estreia para a produção.
Jujutsu Kaisen é um mangá de ação sobrenatural publicado nas páginas da Shonen Jump desde 2018 e já conta com 07 volumes encadernados no Japão. A história gira em torno de Yuji, que é um gênio do atletismo, mas não tem interesse algum em ficar correndo em círculos. Ele é feliz como membro no Clube de Estudo de Fenômenos Ocultos. Apesar de estar no clube apenas por diversão, as coisas começam a ficar sérias quando um espírito de verdade aparece na escola! A vida está prestes a se tornar muito interessante na Escola Sugisawa.
O anime vai contar com as vozes de Junya Enoki (Tsuji Keisuke em Tsuredure Children) como Yuuji Itadori, Yuuma Uchida (Hanazono Momoharu em Ahiru no Sora) como Megumi Fushiguro, Asami Seto (Raphtalia em The Rising of the Shield Hero) como Nobara Kugisaki e Yuuichi Nakamura (Shiba Tatsuya em Mahouka) como Satoru Gojou.
Vídeo Promocional
Ilustração Promocional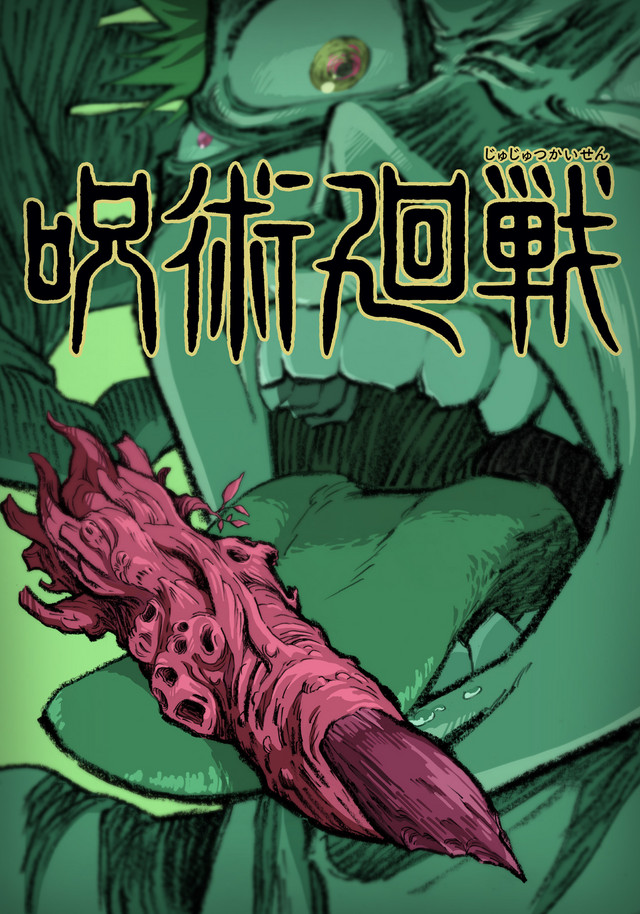 Fique ligado nas CrunchyNotícias e não perca nenhuma novidade!
Fonte: Moetron

---
Fábio[portuga] é redator de notícias para a Crunchyroll.pt e ainda não leu esse mangá, ele ficou interessado na premissa e agora com o anime chegando, ele vai correr atrás para dar uma conferida no original. Visite o seu perfil e siga-o no Twitter: @portugassis. Clique aqui para ler outros posts do autor.
.