Regresará con un nuevo capítulo el 10 de febrero.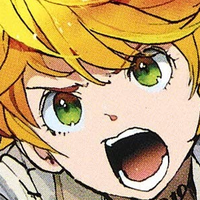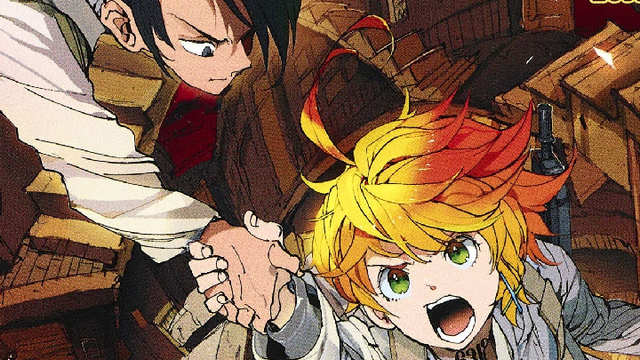 El noveno número del año de la revista Weekly Shonen Jump de Shueisha ha anunciado que el manga The Promised Neverland de Kaiu Shirai y Posuka Demizu se tomará una pausa de una semana dado que sus autores necesitan tiempo para dedicarse a investigar y recopilar material. El manga regresará así con el número 11 de la publicación, a la venta el 10 de febrero.
Shirai y Demizu lanzaban The Promised Neverland en las páginas de la Weekly Shonen Jump en agosto de 2016, habiendo entrado la historia en su arco final en septiembre de 2018 y hasta la fecha cuenta con 16 tomos recopilatorios.
En enero de 2019 se estrenó una adaptación televisiva animada que pudo verse en Crunchyroll desde Latinoamérica y que tendrá segunda temporada el próximo octubre.
Fuente: ANN