Streaming site omits second half of each episode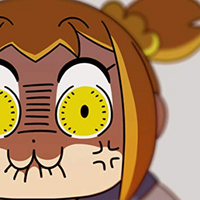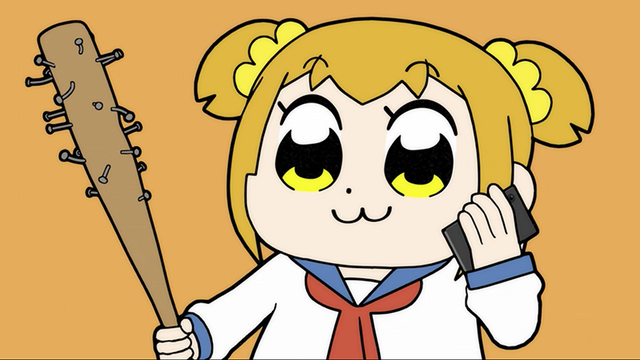 If you've been watching Pop Team Epic on Netflix and noticed a major omission, you're not alone: the streaming service is airing only half of each episode of the cult hit series.
Each episode of the series, based on the 4-panel manga by Bkub Okawa, is technically only about 12 minutes long, with the second half being largely a "rerun." But that rerun tends to be markedly different, bringing in a new voice cast (and swapping male and female voice actors for Popuko and Pipimi), rewriting jokes, and occasionally just throwing in entirely different scenes. While the choice surprised fans upon watching the first episode, it's extremely on-brand for the show—and catching all the differences between each half of a given episode was a lot of the fun.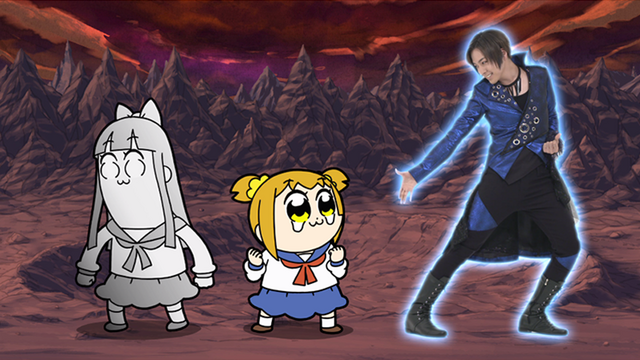 Fans discovered the issue when checking each episode's runtime, and it was confirmed that only the first half of the final episode was present—completely omitting the series's actual final scenes. The omission seems to only be the case in the US; the Netflix Japan run of Pop Team Epic features the show uncut, albeit with no English subs or captions.
At the time of this writing, Netflix has not given any explanation as to why the series has been edited. Some assume the streaming site simply wasn't aware that the two halves of each episode have notable differences, but that remains to be seen.
Source: @Daiz42, @sasuraiger on Twitter