New stage show reveals title, key visual, and new cast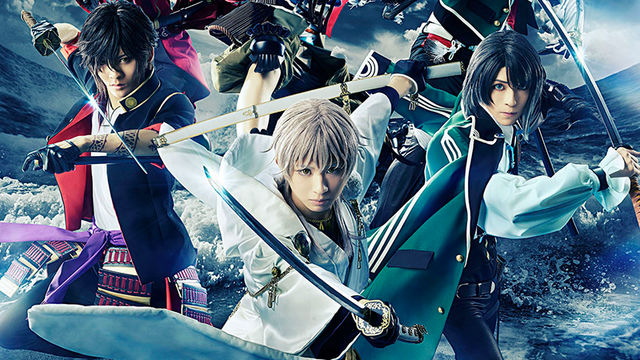 Your favorite dancing sword boys are taking the stage again in their seventh musical!
Mixed media sensation Touken Ranbu is coming back for more starting this March, with a new show titled Shizuka no Umi no PARAISO ("Paraiso of the Tranquil Sea"). An appropriately aquatic key visual has been released, showing the main cast in full costume: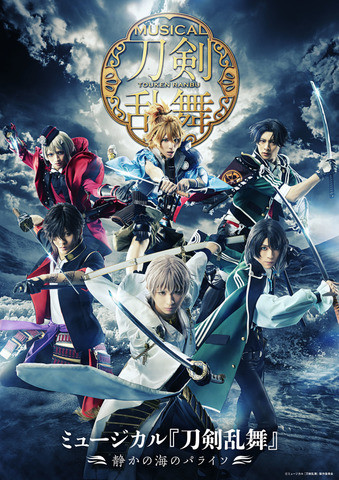 The new show will see the return of characters Tsurumaru Kuninaga (played by Kurumu Okamiya) and Ookurikara (played by Hikaru Makishima), both last seen in 2019's Utaawase Ranbukyouran. They will be joined by Urashima Kotetsu (played by Youjirou Itokawa), Hyuuga Masamune (played by Hiroki Ishibashi), Buzen Gou (played by Yuuta Tachibana), and Matsui Gou (played by Hiroki Sasamori).
Touken Ranbu the Musical -Paraiso of the Tranqui Sea- will run in Tokyo March 21-29, with performances to follow in Hyogo, Kumamoto, and Miyagi.
>> Touken Ranbu Musical Website
Source: Anime! Anime!