The Princess of Candy Land has attracted 69,000 subscribers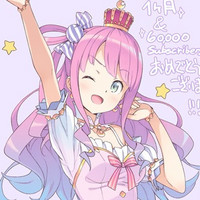 As reported, Hiro Kanzaki, known for his illustration works for Tsukasa Fushimi's Ore no Imouto ga Konna ni Kawaii Wake ga Nai and Eromanga Sensei light novel series, designed a virtual YouTuber Himemori Luna for Tokyo-based virtual YouTuber management company COVER.
Soon after she live-streamed a memorial program for the one-month anniversary of her YouTuber debut last night, he also posted a special illustration of her to celebrate the day on his official Twitter account.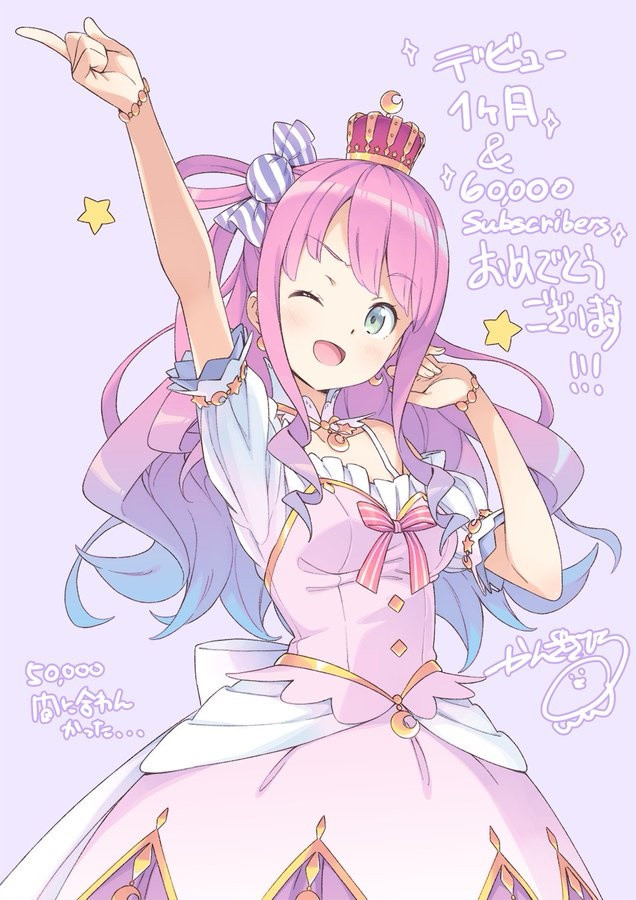 ルーナちゃんデビュー1ヶ月記念配信お疲れ様でした#ルーナート#姫森ルーナ #なのらいぶ pic.twitter.com/7BJFvdKI4i

— かんざきひろ (@kanzakihiro) February 4, 2020
---
Himemori Luna is one of the five fourth-generation members of COVER's female virtual YouTuber group Holo Live. She is a princess of Candy Land, spoiled but friendly. She started her activities on YouTube on January 4, 2020. Since then, she has posted 44 videos and attracted 69,000 subscribers.
[YouTube] https://www.youtube.com/channel/UCa9Y57gfeY0Zro_noHRVrnw
[Twitter] https://twitter.com/himemoriluna
Himemori Luna official character visual: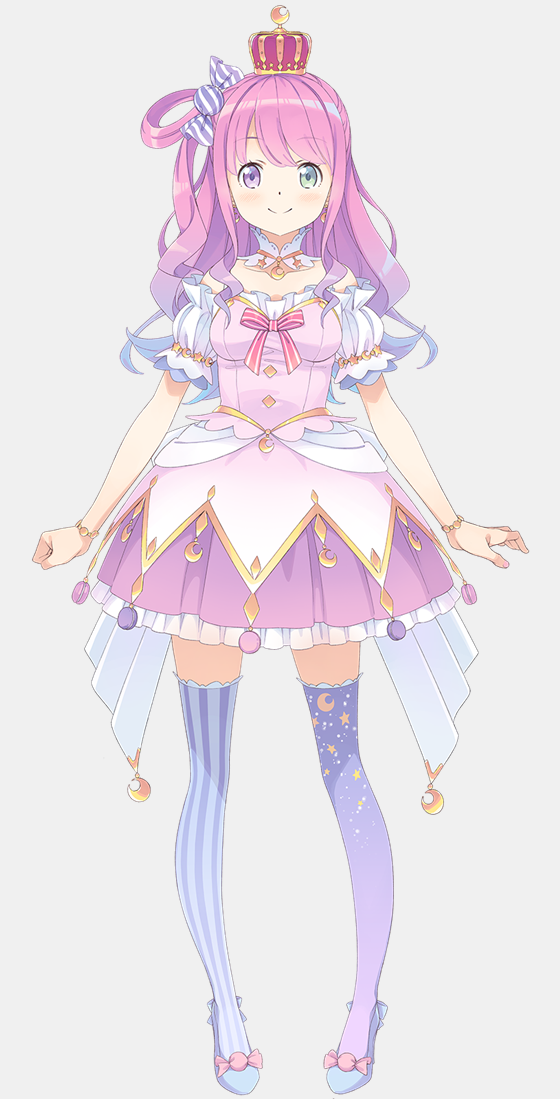 Her first video:
Kanzaki's Twitter post after Luna's first video was streamed:
ルーナちゃん初配信お疲れ様でした…!#姫森ルーナ初配信#ルーナート pic.twitter.com/wBjSiJ3JGw

— かんざきひろ (@kanzakihiro) January 4, 2020
---
Source: Hiro Kanzaki official Twitter