Collaboration unveiled on Shokotan's social media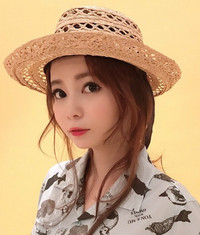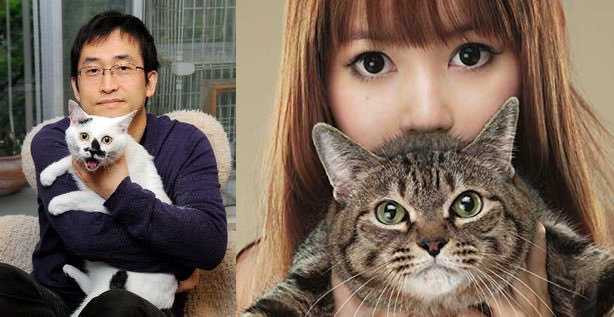 Japanese voice actress and illustrator Shoko Nakagawa, known affectionately to her followers as Shokotan, is well-known for her unique love of cats. Japanese manga author Junji Ito is also known for his devotion to his pet cats and using cats as inspiration for his work in crafting chilling horror manga that inspires intense feelings of dread and fear, many of them featuring cats. It seems natural for them to collaborate based on their mutual love of cats, but I don't think anyone expected such sharp apparel, as posted below from her Twitter account:
mmts新作‼️
なんと‼️
ホラー漫画の巨匠、伊藤潤二先生コラボです‼️
猫いっぱいシャツ、
よん&むーといっぱい猫たち????
さらさら素材がかわいいです☺️ pic.twitter.com/XK9GZWtXXk

— 中川翔子????mmts 渋谷ヒカリエポップアップショップ2/6〜❤️???????? (@shoko55mmts) February 5, 2020
Currently there's no word on whether the dress shirt will be a part of a full line of apparel or if its just a one-off featuring Ito's cats Yon and Mu, but I would definitely be up for buying if the dress shirt example is any indication. Would you be willing to buy Shokotan x Junji Ito clothing?