L'acclamata serie di 14 episodi è disponibile su Crunchyroll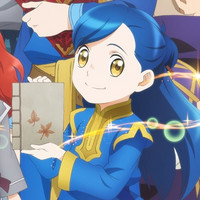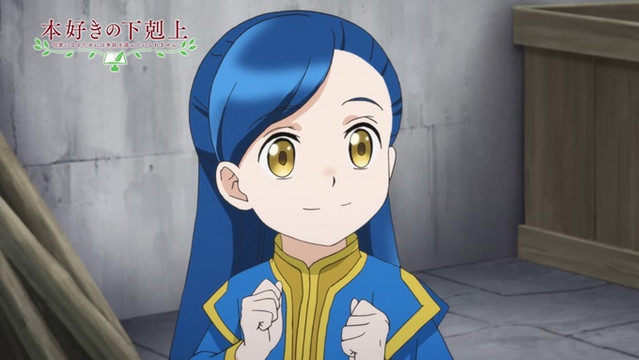 Il sito ufficiale dell'anime televisivo Ascendance of a Bookworm ha annunciato che l'anticipata seconda stagione ha finalmente una data d'uscita. In Giappone, debutterà il 4 aprile 2020 su ABC TV e poi verrà trasmessa su Tokyo MX e WOWOW l'8 aprile e su BS Fuji il 9 aprile.
Il sito ha anche pubblicato una locandina che vede la protagonista Myne , Ferdinand, Lutz, Benno e Tuuli insieme a tre nuovi personaggi che giungeranno nella nuova stagione, Gil, Fran e Delia.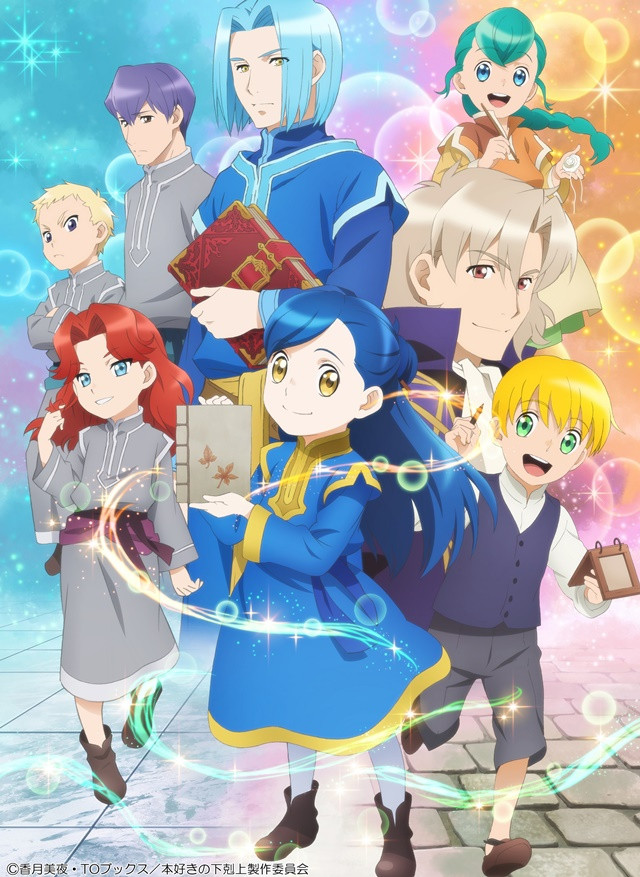 È stato anche pubblicato un video di 15 secondi con degli spezzoni della seconda stagione.
????BD&DVD情報????

そして早くもTVアニメ第二部のBlu-ray BOX&DVDの発売が決定しました!!
各店にて予約受付中です????

商品情報はこちら→ https://t.co/gMse0RcTeT
ぜひチェックしてくださいね♪#本好きの下剋上 pic.twitter.com/L46BnrbuYj

— TVアニメ「本好きの下剋上」公式 (@anime_booklove) February 6, 2020
---
La prima stagione dell'adattamento animato della light novel "biblia fantasy" di Miya Kazuki, Ascendance of a Bookworm, è stata trasmessa per tutti i suoi 14 episodi dal 2 ottobre al 26 dicembre 2019 in simulcast da Crunchyroll, al di fuori dell'Asia.
La prima stagione è stata selezionata tra i titoli più famosi nel sondaggio autunnale del 2019 di Akiba Souken e anche per quello delle librerie della honto.
Locandina della prima stagione: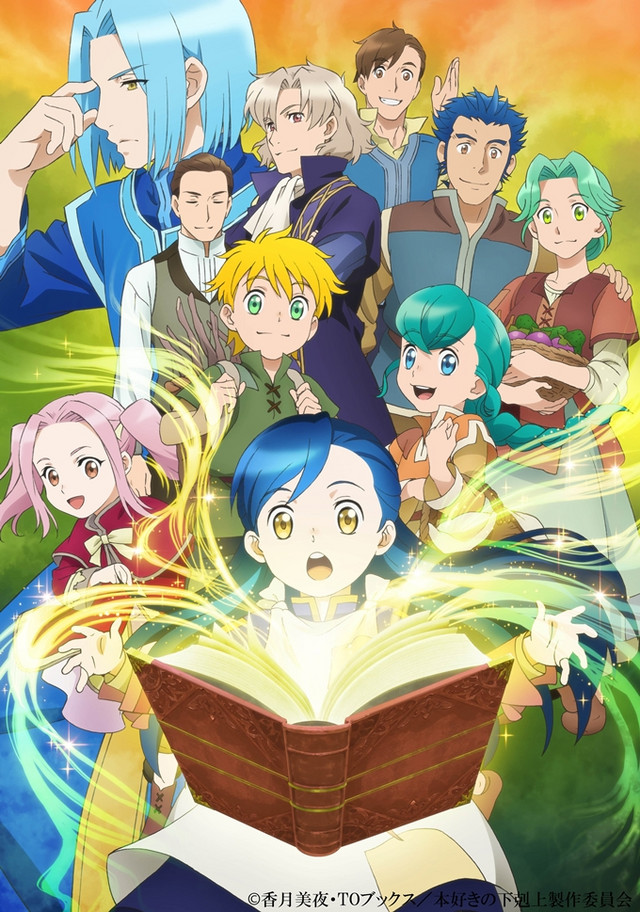 Primo trailer:
---
Fonte: conferenza stampa di Happinet
©Miya Kazuki, TO Books/"Ascendance of a Bookworm" Production Committee