Her first solo live is also scheduled to be held on March 27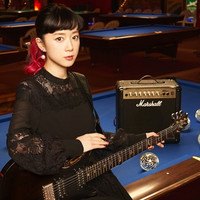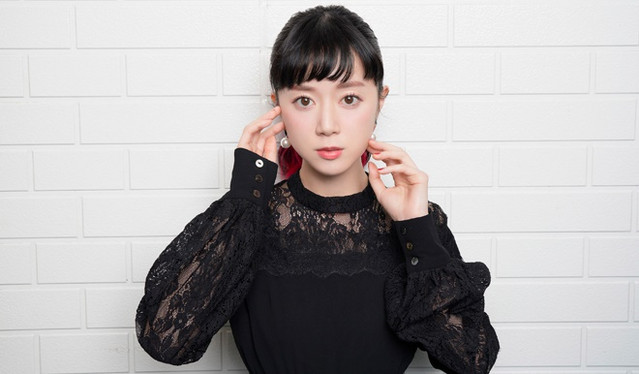 Japanese record company Nippon Crown has announced that 30-year-old voice actress Haruka Kudo's solo singer debut mini-album "KDHR" (pronounced Ku-Do-Ha-Ru) will be released on March 25, 2020. Then her first live concert as a solo singer is scheduled to be held at Shinjuku BLAZE in Tokyo two days later.
After working as a fashion model when she was a high school student, she made her voice actress debut in 2005 by playing the main heroine Hagumi Hanamoto in the TV anime Honey and Clover. Recently, she has performed as Sayo Hikawa in the BanG! Dream franchise and a guitarist of its five-member girls band Roselia.
Message from Haruka Kudo:
"I started working in the show business as a model when I was 14, and now, as a voice actor, I have been challenging various things such as playing musical instruments and sword fighting, and finally I will make my debut as a solo artist! I took on the challenge of writing lyrics for the first time and expressed my path and thoughts. It is an unknown world that I have never experienced before, but with 'My life is only once! Enjoy as much as possible!' as my motto, I will do my best to let many people know about Haruka Kudo as Kudoharu!"
2020年3月25日に日本クラウンよりソロメジャーデビューアルバム「KDHR」がリリースされます!!

KDHRと書いて"くどはる"と読む。その言葉の通り、ありのままの私が詰まっている作品です。

応援よろしくお願いします⚡︎
#くどはるがやって来る #Project910 pic.twitter.com/EJQKrnDl7T

— 工藤晴香 3/27くどはるーむ開催 (@kudoharuka910) February 11, 2020
Type-A CD jacket: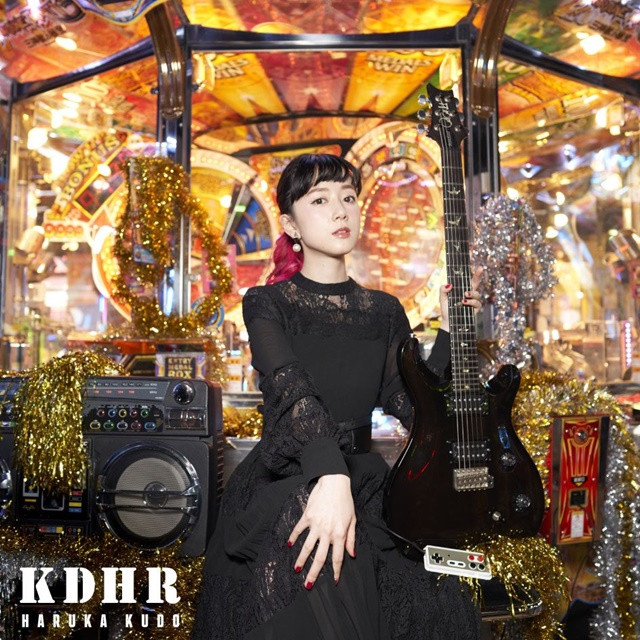 Type-B: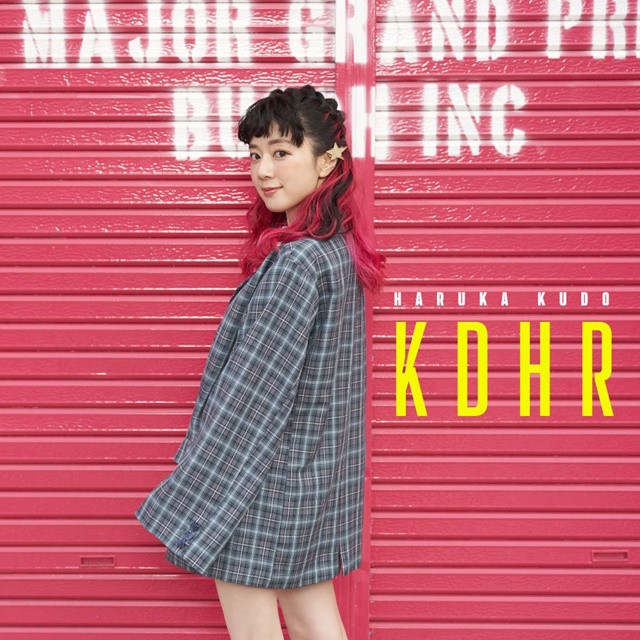 Type-C: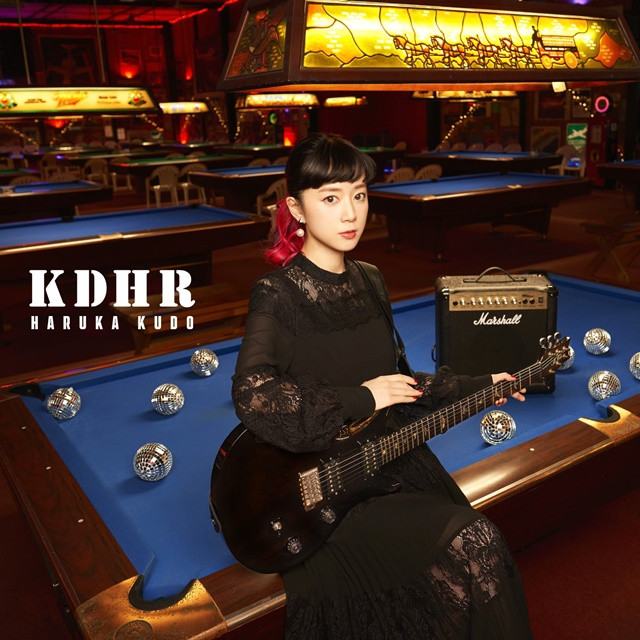 ---
Source: Nippon Crown press release
(C) Nippon Crown
(C) ACE CREW ENTERTAINMENT Inc, All Rights Reserved.