Anime director to hold panel discussion ahead of scheduled Carole and Tuesday performance on same day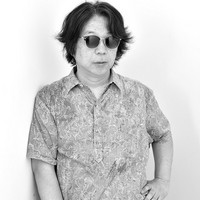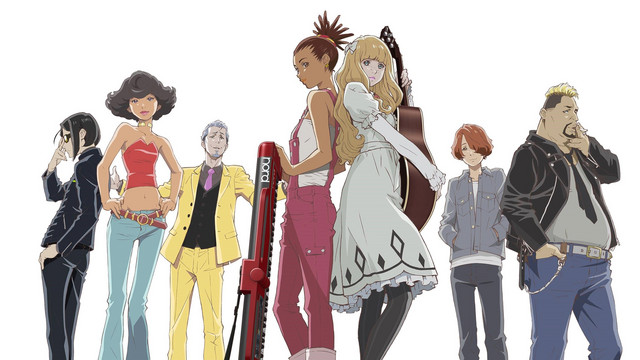 Following up on the announcement of the voice actresses for Carole and Tuesday performing at this year's installment of the South by Southwest music festival, the Supervising Director for the series, famed anime producer Shinichiro Watanabe, will also make a rare public appearance at the music festival to hold a panel discussion on the project and musical performance scheduled for later the same day. The panel will run from 2:00 PM to 3:00 PM on Tuesday, March 17th at the Austin Convention Center.
In releated news, with this year's installment of the Anime Awards coming up this weekend, Carole and Tuesday is up for awards in multiple categories, including Anime of the Year, Best Girl, Best Antagonist and appropriately enough Best Score and Best Opening/Ending Sequence. Make sure to watch and see for yourself if the series picks up any of the awards above, or even the award for Best Director!