Foram divulgados um teaser e uma imagem da nova temporada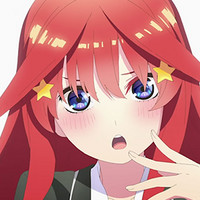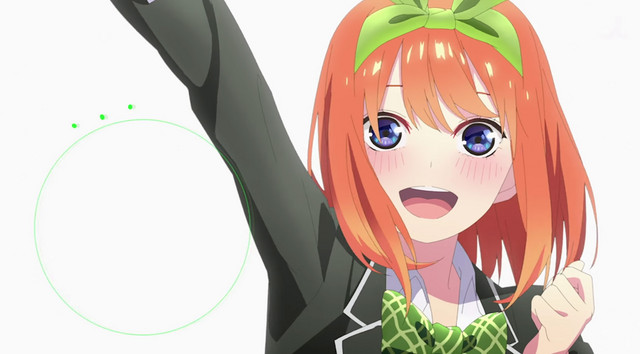 O momento finalmente chegou! A segunda temporada de The Quintessential Quintuplets foi anunciada. O capítulo final do mangá de Negi Haruba foi lançado na edição dessa semana da Shonen Magazine, e junto dele, os fãs receberam a notícia da nova temporada da série, junto de um teaser e uma nova imagem.
Intitulada "The Quintessential Quintuplets ∬", a segunda temporada vai estrear no canal TBS em outubro de 2020 com a direção de Kaori (Yuyushiki), que vai ocupar o lugar do diretor da primeira temporada, Satoshi Kuwabara. A série conta com produção do estúdio Bibury Animation (Azur Lane: The Animation), com Keiichiro Ochi retornando como roteirista da série, como foi na primeira temporada.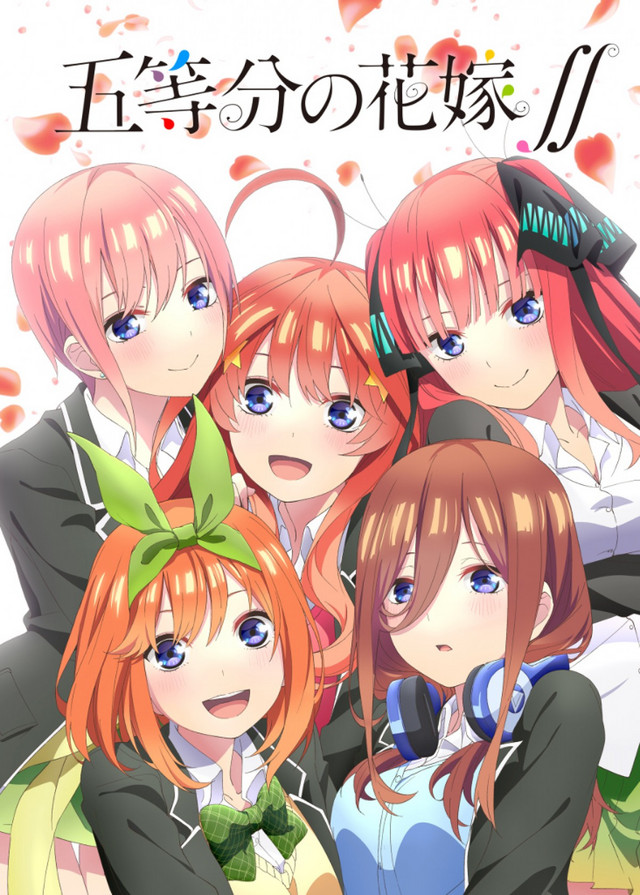 A primeira temporada está disponível completa aqui na Crunchyroll.pt! Leia a sinopse oficial:
Uesugi Fuutarou, um estudante do segundo ano do colegial que vem de uma família pobre, recebe uma irrecusável proposta para trabalhar como tutor... e descobre que suas pupilas são suas colegas de classe! E pra piorar, são gêmeas quíntuplas... Todas lindíssimas, mas com péssimas notas e um ódio mortal pelos estudos! Sua primeira missão será ganhar a confiança das garotas?! Todo dia é dia de festa nesta comédia romântica 500% adorável envolvendo as irmãs gêmeas da casa Nakano!
---
via CRNews