U-Treasure releases mask pendants for Caiman, Shin, and En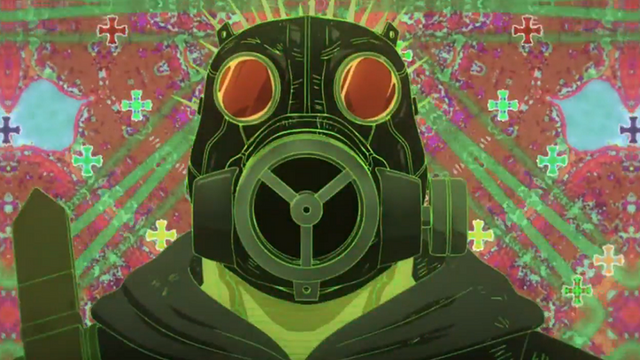 Keep your favorite post-apocalyptic hero close to your heart!
Jeweler U-Treasure is teaming up with this season's Dorohedoro to offer a trio of silver pendants based on familiar masks worn by the series's characters. At the front of the line is the iconic gas mask worn by lizard-headed amnesiac Caiman: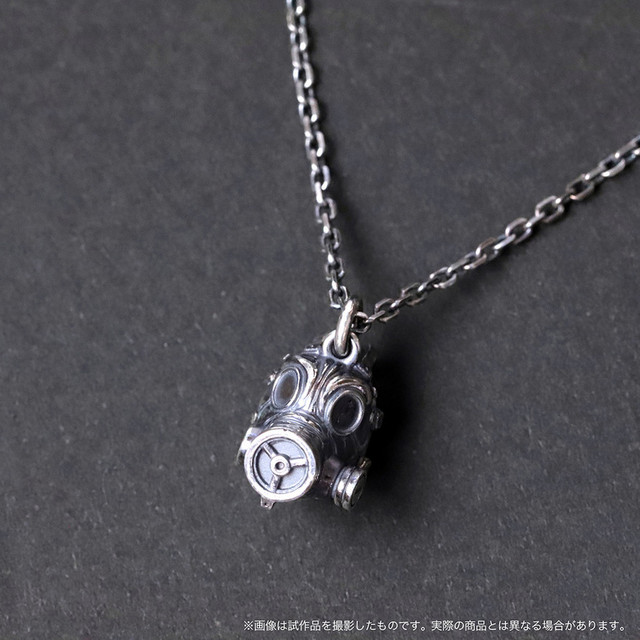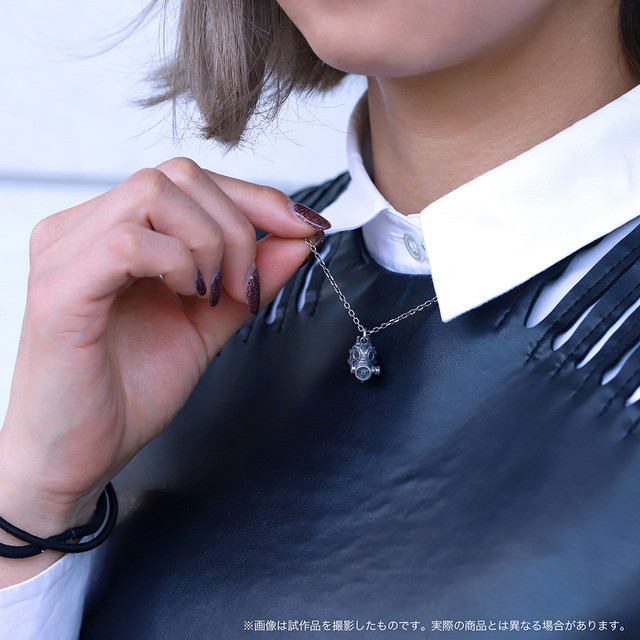 You can also pick up intricate silver pendants based on the heart-shaped mask of Shin and the skull-like half-mask of En: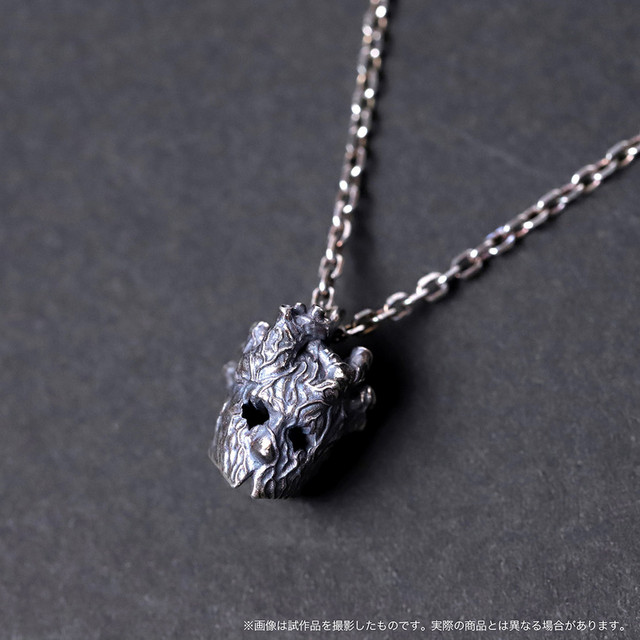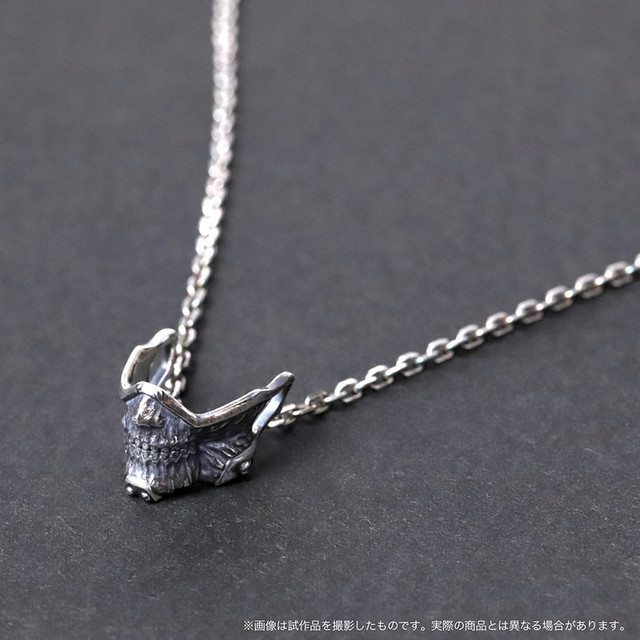 The pendants are on average about one cubic inch in size, and hang from silver chains. Each arrives in a special collector's box: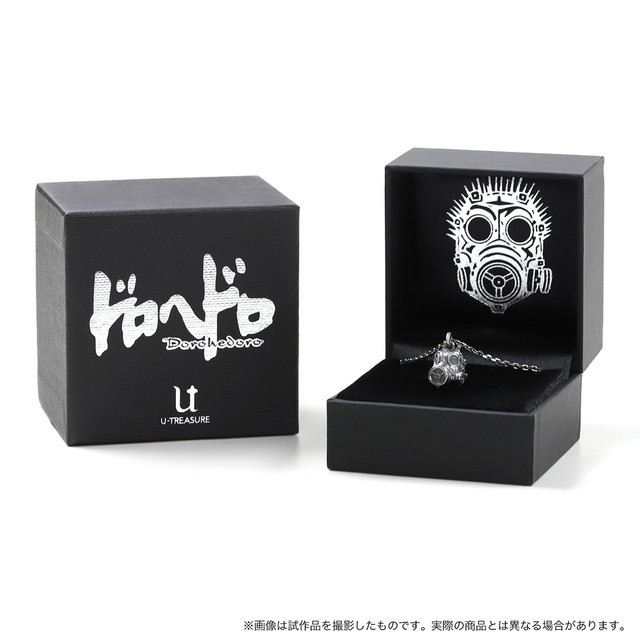 Each necklace is 19,800 yen (about $177.44), tax included. Pre-orders are open on the Movic Mail Order website until March 31, with deliveries schedule to start July 10, 2020.
Dorohedoro follows Caiman, a man in search of his identity and the sorcerer who cursed him, in the dismal human city known as the Hole. The series is currently running on Netflix Japan.
>> U-Treasure Dorohedoro Product Page
Source: Anime! Anime!