BONES-produced film comes to Japanese cinemas this summer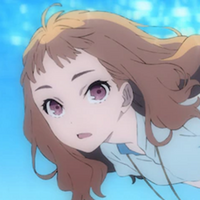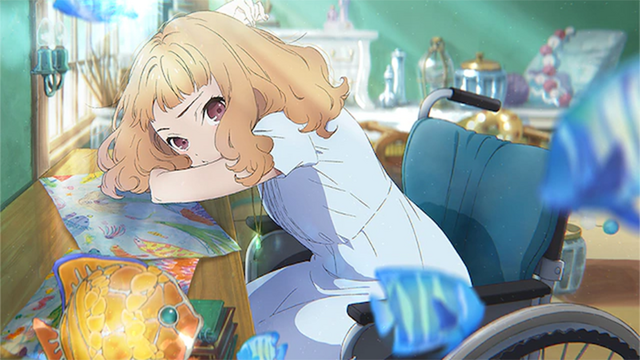 Classic story Josee, the Tiger and the Fish is on course for a release in Japanese cinemas later this year. For the curious, there are a few screenshots available, showing the characters in action.
The film, based on a short story penned in 1985, centers on the wheelchair-bound Josee and college student Tsuneo. The pair meet and immediately hit it off, and Josee decides to go with Tsuneo to the outside world.
Check out some early shots of the film: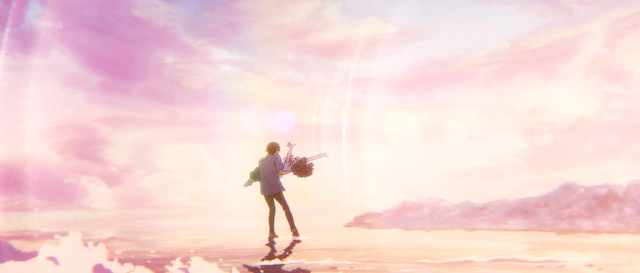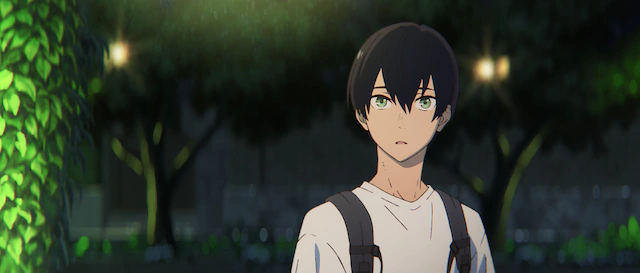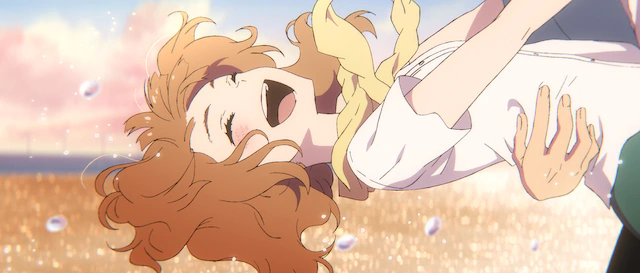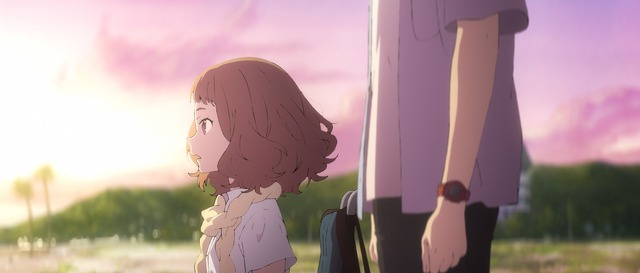 The film and its upcoming manga adaptation feature character designs by Nao Emoto (O Maidens in Your Savage Season).
Josee, the Tiger and the Fish was previously adapted into a live-action film in 2003. The anime adaptation is due to be released in Japan in summer 2020.
>> Josee, the Tiger and the Fish Website
Source: Comic Natalie