Se estrenará el próximo mes de octubre.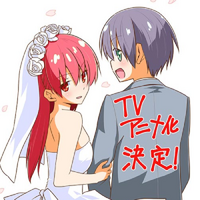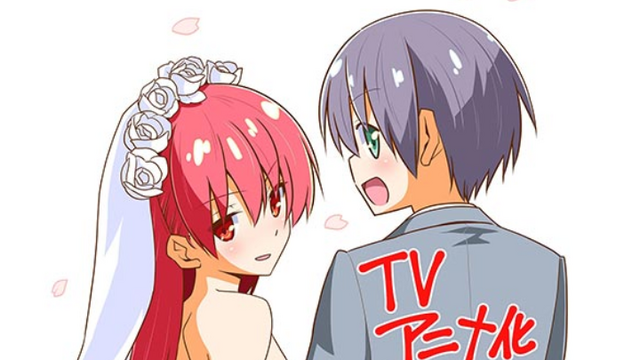 Desde Shogakukan anunciaban recientemente que el manga Tonikaku Kawaii (Fly me to the Moon) de Kenjiro Hata recibirá una adaptación televisiva animada que se estrenará el próximo mes de octubre.
La comedia está protagonizada por Nasa, un joven que conoce a una chica "normalmente linda" llamada Tsukasa el día de los exámenes de acceso a su preparatoria, enamorándose de ella a primera vista. Nasa le declara lo que siente, pero la chica le responde que solo saldrá con él si es para casarse. Años después, el día que Nasa cumple 18 años, la chica aparece para casarse con él y comienza la nueva vida del joven.
Hata lanzaba el manga en las páginas de la Weekly Shonen Sunday de Shogakukan el 24 de febrero de 2018, teniendo fechado su tomo recopilatorio número 10 para el próximo 18 de marzo.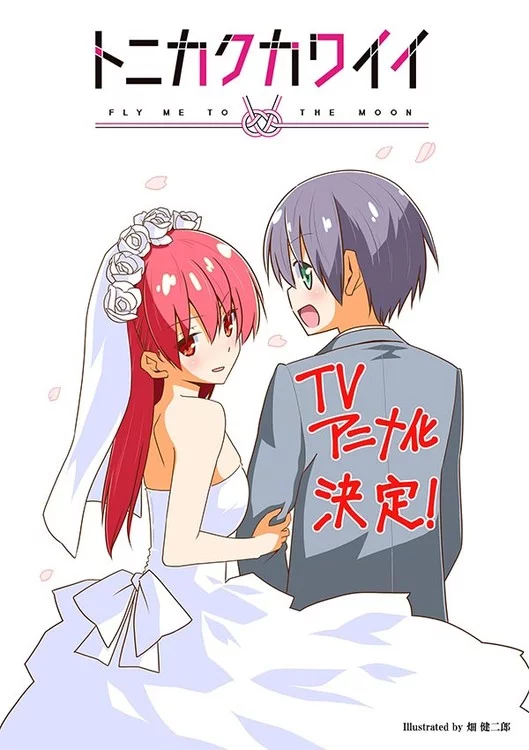 Fuente: ANN