General sales of the tickets will will begin on March 29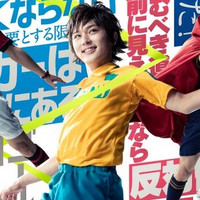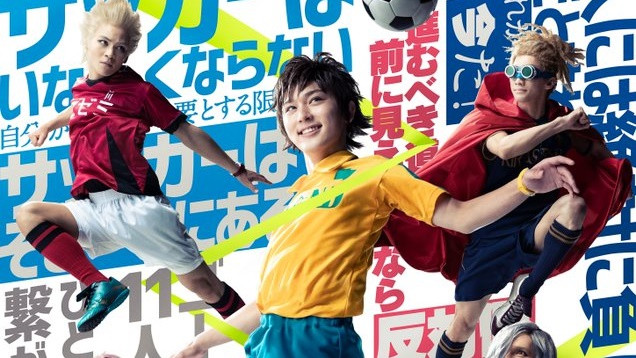 The official website for the upcoming stage play adaptation of Level-5's Inazuma Eleven game/anime franchise is updated with a first key visual introducing its five main cast in their team costumes:
Asuto Inamori: Masahiro Sugiyama (21/Sangaku Manami in Yowamushi Pedal stage plays)
Ryohei Haizaki: Takumi Inaba (21/male entertainment group VOYZ BOY member)
Yuuto Kidou: Wataru Yuusa (24)
Yuuma Nosaka: Yu Komatsu (22)
Syuya Goenji: Kaito Nanbu (21)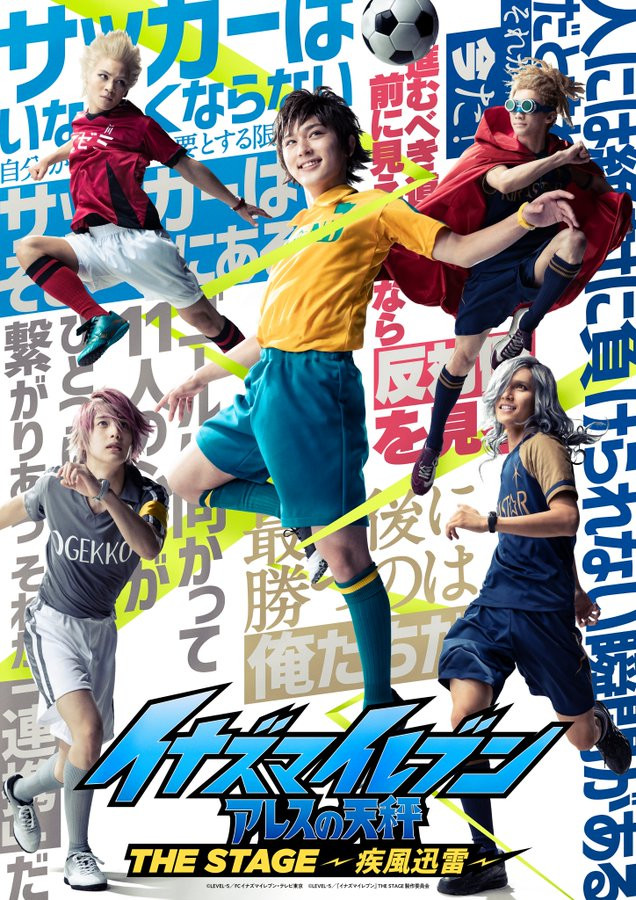 The upcoming play titled "Inazuma Eleven Aresu no Tenbin THE STAGE -Shippu Jinrai-" is based on the franchise's 26-episode TV anime Inazuma Eleven Aresu no Tenbin aired in Japan from April to September 2018.
It is written/directed by 40-year-old Kaori Miura (Dance with Devils -Fermata-, Saiyuki Kagekiden- Oasis-) and scheduled to be performed at Mixalive TOKYO Theater Mixa from May 1 to 31, 2020. General sales of the 8,000-yen tickets will begin on March 29.
イナズマイレブン アレスの天秤』THE STAGE~疾風迅雷~
メインビジュアル、出演者、公演日程を公開!
チケット先着先行販売も決定!

公演日程:2020年5月1日(金)~5月31日(日)
劇場:Mixalive TOKYO Theater Mixa

詳しくは公式サイトをチェック!https://t.co/eIlEgzETzF#イナステ pic.twitter.com/t4ulmf0lXo

— 『イナズマイレブン アレスの天秤』THE STAGE~疾風迅雷~ (@inazuma_stage) March 6, 2020
TV anime "Inazuma Eleven Aresu no Tenbin" visual: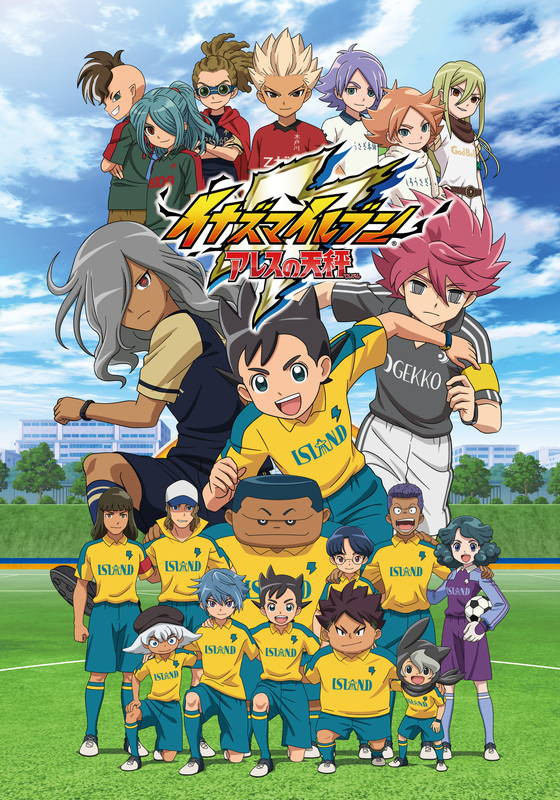 ---
Source: "Inazuma Eleven Aresu no Tenbin THE STAGE -Shippu Jinrai-" official website / Twitter
© LEVEL-5/Inazuma Eleven FC, TV Tokyo
© LEVEL-5/"Inazuma Eleven The Stage" Production Committee