Y revela más voces.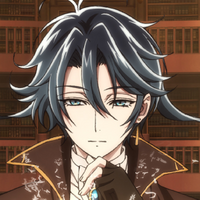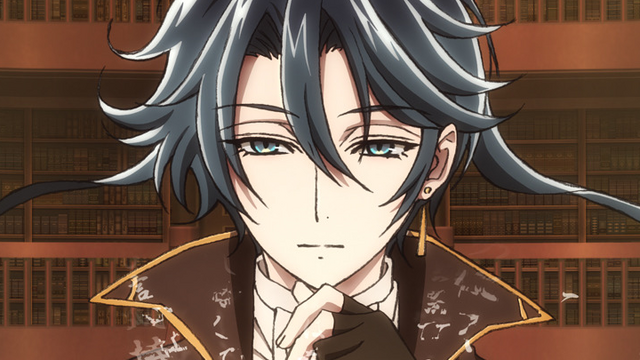 La web del anime Bungo to Alchemist: Shinpan no Haguruma, una adaptación televisiva animada del juego Bungo to Alchemist de DMM Games, ha revelado que la serie se estrenará el 4 de abril a la 1:23 en TV Tokyo.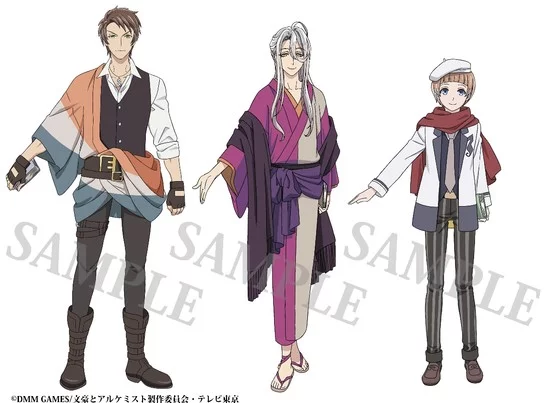 Se revelan además tres nuevas voces que regresan del juego, de izquierda a derecha en la imagen superior:
Yuuki Tai como Haruo Sato
Nobuhiko Okamoto como Junichiro Tanizaki
Kouji Takahashi como Tatsuo Hori
El reparto principal retomará sus roles desde el juego para el anime, incluyendo a Junichi Suwabe como la voz de Ryunosuke Akutagawa, a quien vemos en la imagen inferior.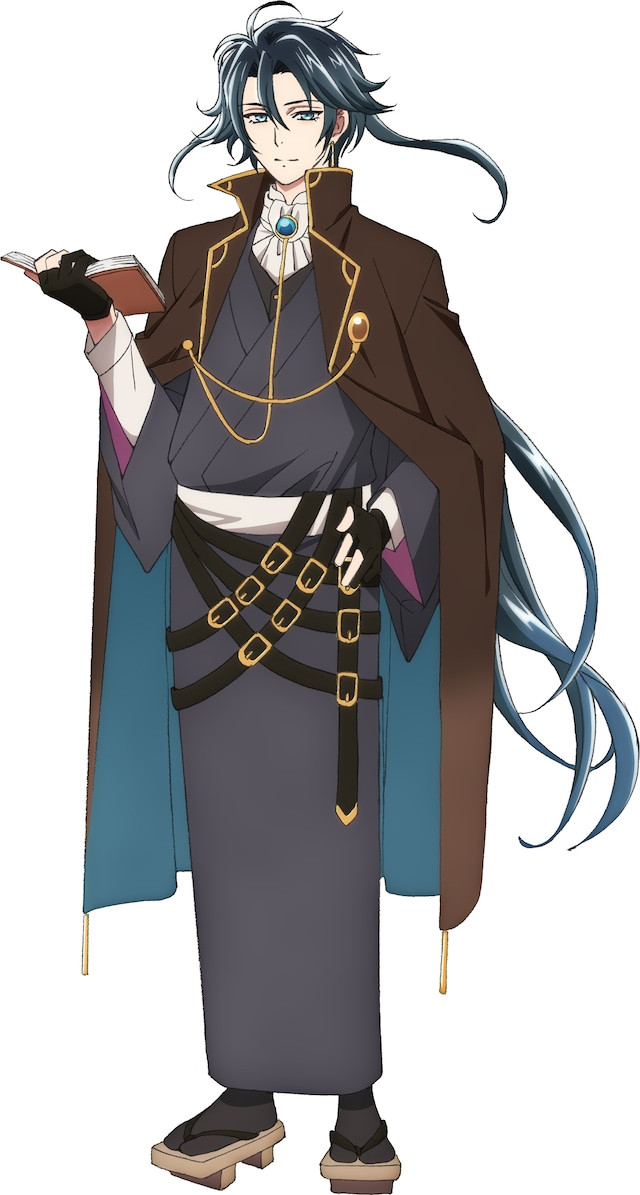 En el juego los jugadores toman el rol de bibliotecarios especiales que trabajan con figuras literarias de renombre renacidas. Juntos lucharán para proteger la literatura de las fuerzas que la corroen.
Toshinori Watanabe (Tokyo Ghoul:re, MIX) se encargará de la dirección del anime bajo OLM. Jiro Ishii (Under the Dog) aparece como responsable de la creación del mundo como ya hiciera con el juego. Jun Kumagai (Showa Genroku Rakugo Shinjuu, Hamatora) se encarga de la composición y de los guiones. Atsuko Nakajima (Ranma 1/2, Tokyo Ghouk:re) se encargará de los diseños de personajes y de la dirección de animación. Hideki Sakamoto (NoixyCroak) regresa para componer la música desde el juego, mientras que Yasunori Ebina dirigirá el sonido.
Yoshino Nanjo se encarga del ending con el tema "Yabu no Naka no Synthesis".
El juego se lanzaba para PC vía navegador en noviembre de 2016, siguiéndole la versión de iOS y Android en junio de 2017.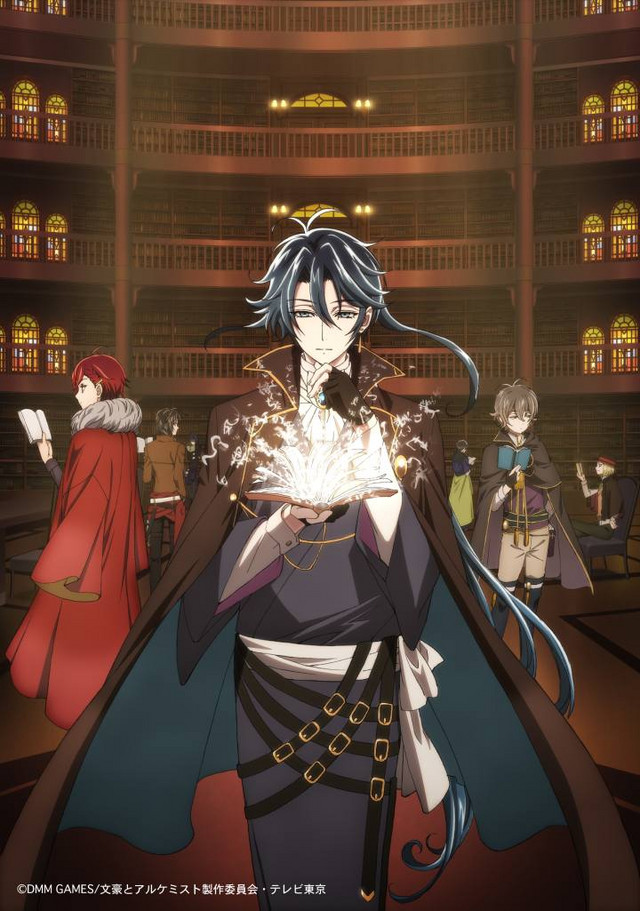 Fuente: ANN