4 nouveaux acteurs en costume !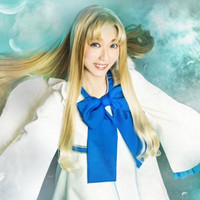 Une pièce de théâtre adaptée de l'anime The Rising Shield Hero sera donnée au printemps prochain au Japon et le site officiel nous montre des photos des quatre derniers acteurs en costume.
Il s'agira de :
- Yuna Sekine dans le rôle de Filo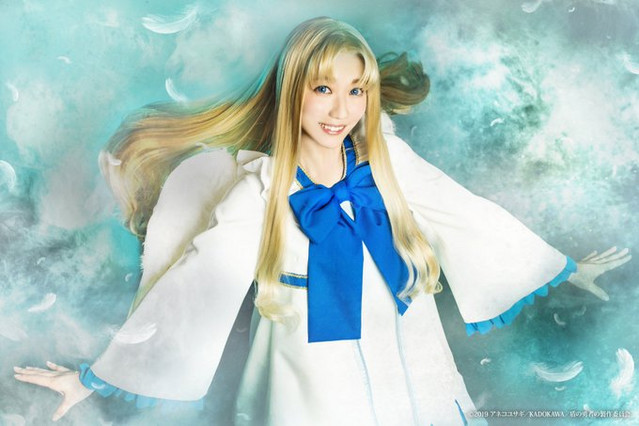 - Kenta Nishi dans le rôle de Nopus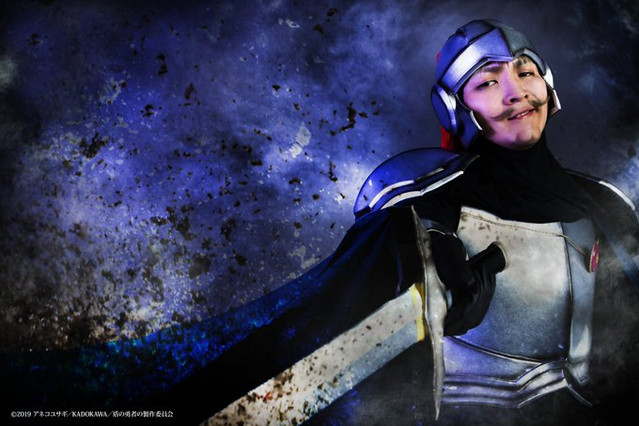 - Kiyoshi Ôno dans le rôle de Sabre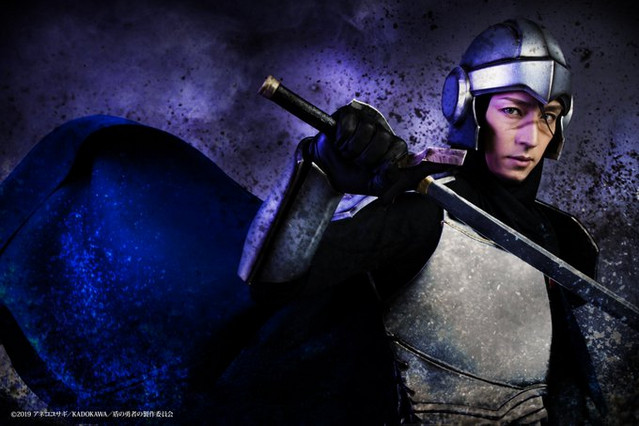 - Ryuya Ishigami dans le rôle d'Eyck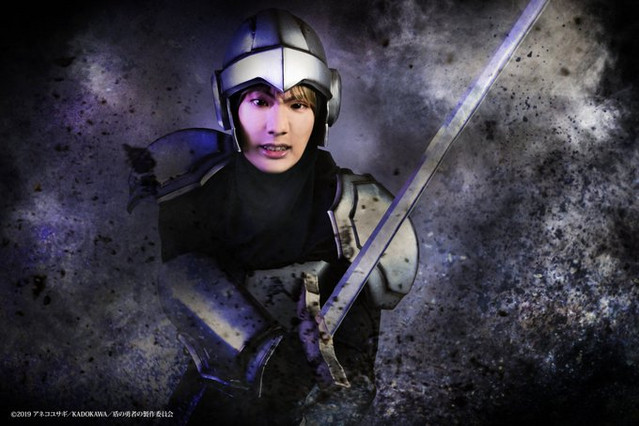 Les personnages principaux, Naofumi et Raphtalia, seront joués par Yûya Uno et Karin Isobe.
Quant à la pièce, elle sera jouée à Osaka et à Tokyo, respectivement du 27 au 29 mars 2020 et du 2 au 12 avril 2020 et sera mise en scène par Satoshi Ôgi sur un scénario de Kaori Moriyama. Pour le moment les représentations devraient avoir lieu comme prévu mais une annulation est possible en fonction de l'évolution de la situation.
L'anime The Rising Shield Hero est quant à lui toujours disponible sur Crunchyroll.
Synopsis : Naofumi est projeté dans un monde proche en tout lieu d'un jeu de rôle d'heroic fantasy. Mais alors que d'autres héros ont été dotés d'armes offensives redoutables, Naofumi hérite d'un bouclier aux capacités limitées pour progresser dans ce jeu où le danger peut surgir à chaque instant. Trahi par sa partenaire et vilipendé par la population, le jeune homme ne peut désormais compter que sur lui-même pour survivre dans cet univers hostile… et peut-être sur une jeune fille désœuvrée aux ressources insoupçonnées.
Source : CR.US