Así lo revelaba el presidente de Level-5, aunque el juego sigue adelante.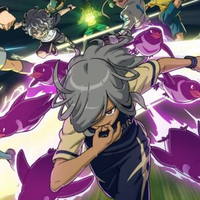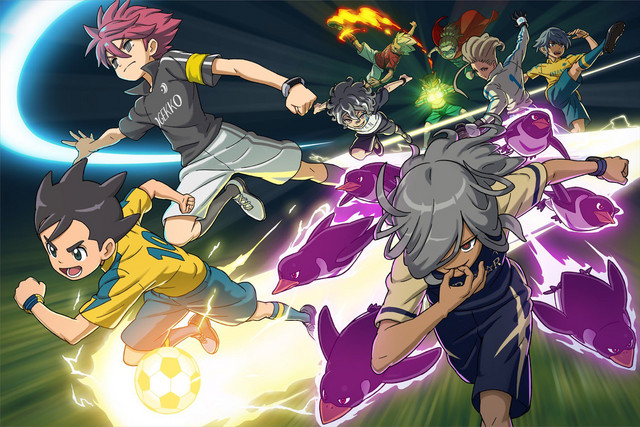 El presidente y CEO de Level-5, Akihiro Hino, ha revelado que el desarrollo de Inazuma Eleven: Great Road of Heroes está sufriendo varias dificultades.
El juego tiene previsto su lanzamiento en PlayStation 4, Nintendo Switch, iOS y Android, y hasta la fecha se ha retrasado ya en varias ocasiones desde su lanzamiento original previsto en verano de 2018 y su última fecha oficial fijaba su llegada a las tiendas para primavera de 2020, algo que parece que tampoco podrá ser.
"Os estamos haciendo esperar mucho con Inazuma Eleven: Great Road of Heroes", decía Hino vía Twitter, "pero como uno podría esperar tras el cambio de motor gráfico y demás, estamos sufriendo algunas dificultades con el desarrollo. Para abril me gustaría poder anunciar nuestros planes al respecto, incluyendo cuándo lo lanzaremos por fin. La imagen que acompaña a esto es nueva, así que, por favor, dennos un poco más de tiempo".
Fuente: Gematsu