Crunchyroll co-production mystery series will premiere in Japan on April 13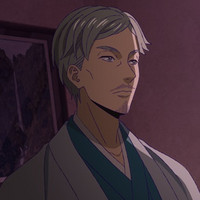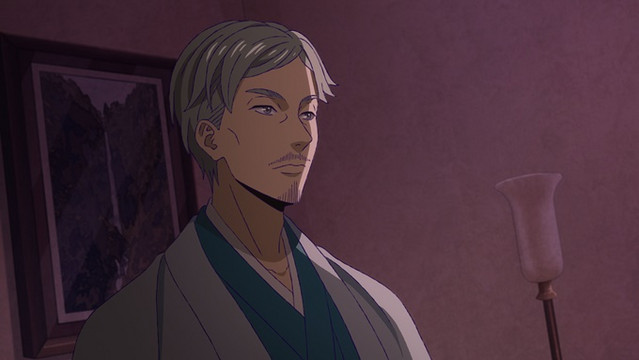 It has been confirmed that Junichi Suwabe (Keigo Atobe in The Prince of Tennis) makes a guest voice appearance as Ougai Mori in the first episode of the forthcoming TV anime adaptation of Kei Ii's mystery novel Kitsutsuki Tantei-dokoro / Woodpecker Detective's Office.
Mori was a great novelist and poet, who also was a military doctor, in the Meiji-Taisho era in real history. In the story of the novel and anime, he is a fellow poet of the protagonist Takuboku Ishikawa (CV: Shintaro Asanuma) and sometimes involved in the cases that Takuboku tries to solve.
The TV anime first episode synopsis:
Takuboku Ishikawa is a gifted poet who came to Tokyo counting on the help of his junior high school senior, Kyosuke Kindaichi, with a dream to make his mark in Tokyo. However, he has ignored creating works and indulged in alcohol and women, and is always short of money. Then, the two become the first persons to discover a murder case. The victim was Tatsukichi, a servant at the Arakawa copper mine. The two are suspected, but Takuboku's brilliant reasoning helps them escape, which impressed Kyosuke so much. Later, Tatsukichi's letter of complaint and a weapon were found, and Oguri, the head clerk of the mine, was arrested as the criminal. But Takuboku feels something obscure and begins his reasoning again...
Scene shots from the first episode: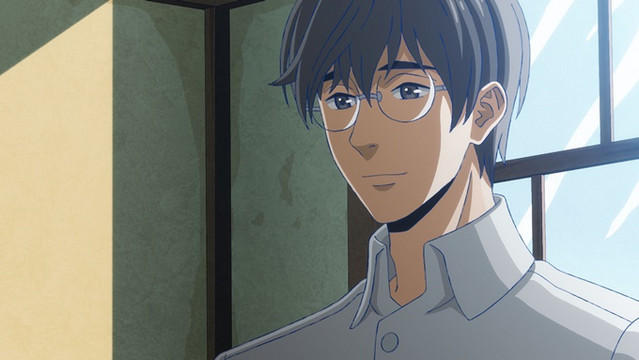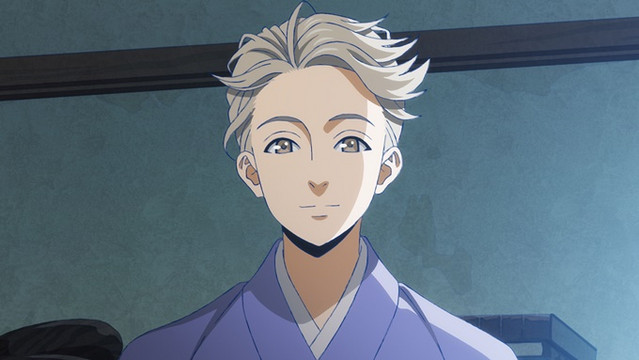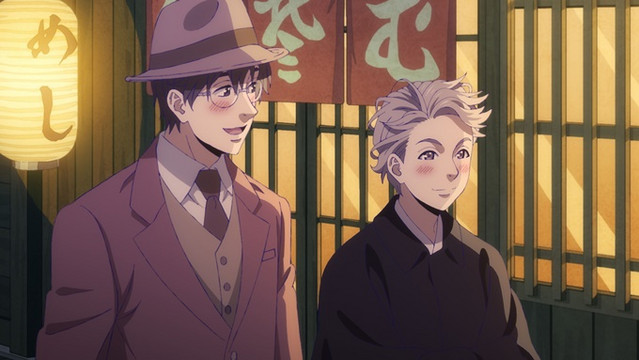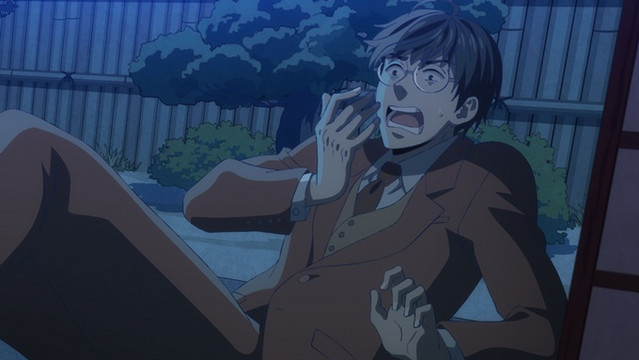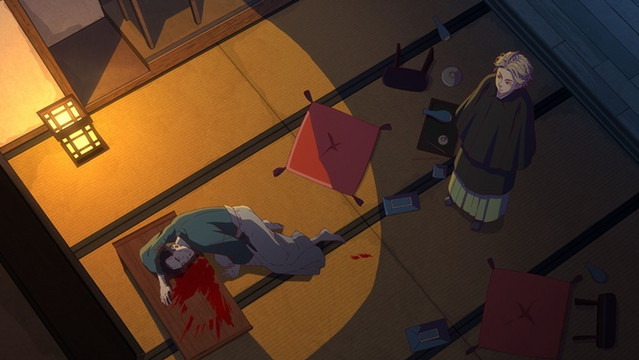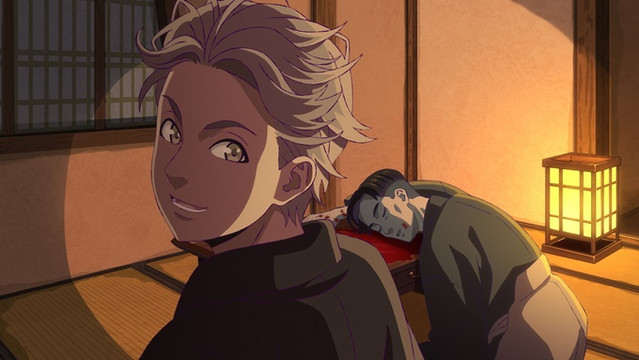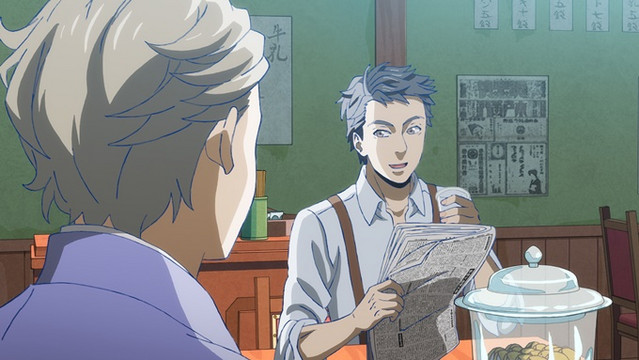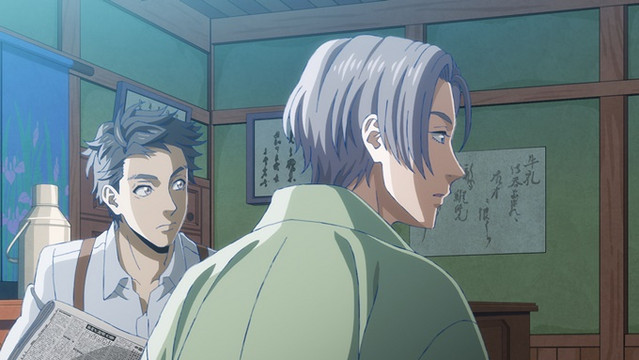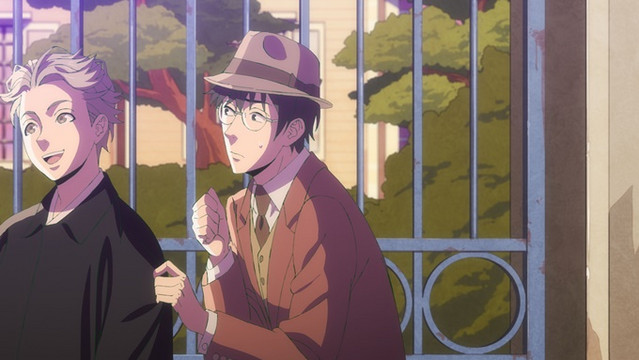 ---
The Crunchyroll co-production TV anime Woodpecker Detective's Office is set to premiere in Japan on April 13, 2020, with a stream following the broadcast shortly after.
Key visual: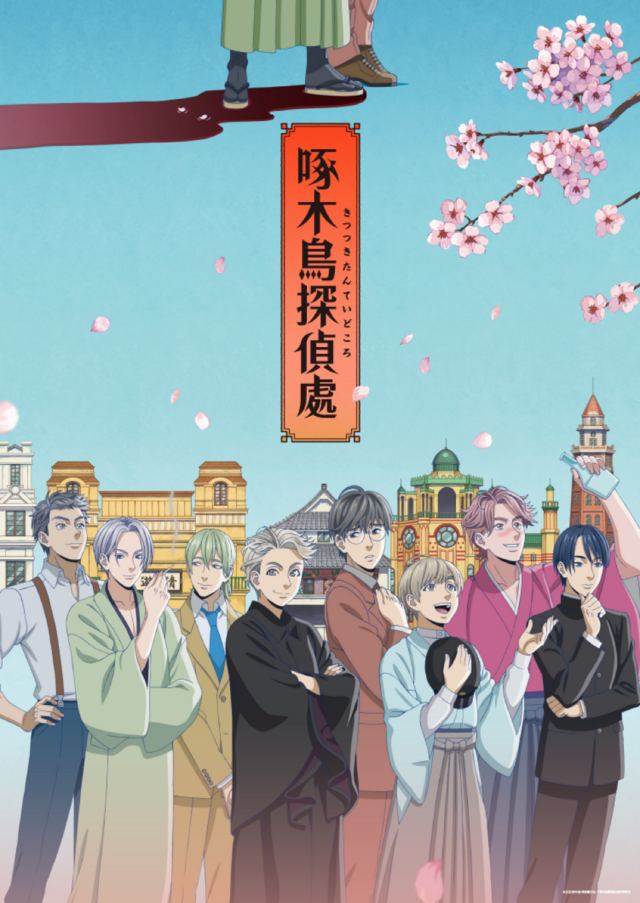 Trailer:
The ED theme song "Gondola no Uta" (The Song of Gondola) performed by six-member voice actress idol unit NOW ON AIR
---
Source: Happinest press release
© 2020 Kei Ii, Tokyo Sougensha, "Woodpecker Detective's Office" Production Committee