Special-edition Glenfarclas 2010 features a retro label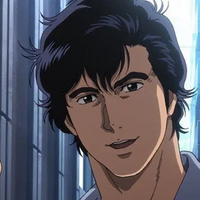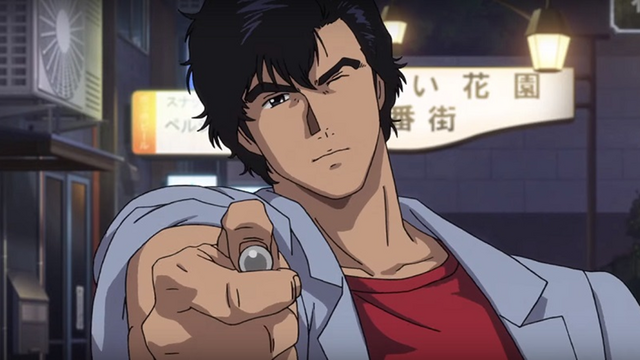 Ryo Saeba's birthday is coming up this month—so let's raise a glass to the City Hunter star with his very own whiskey!
Whiskey Mew was launched late last year, dedicated to curating whiskies in conjunction with Shogakukan Shueisha titles. You'll find special label products for Kinnikuman, Salaryman Kintaro, and Ginga: Nagareboshi Gin.
City Hunter is back on our minds ever since the premiere of Shinjuku Private Eyes last year, so it's a good time to get in a little extra celebration.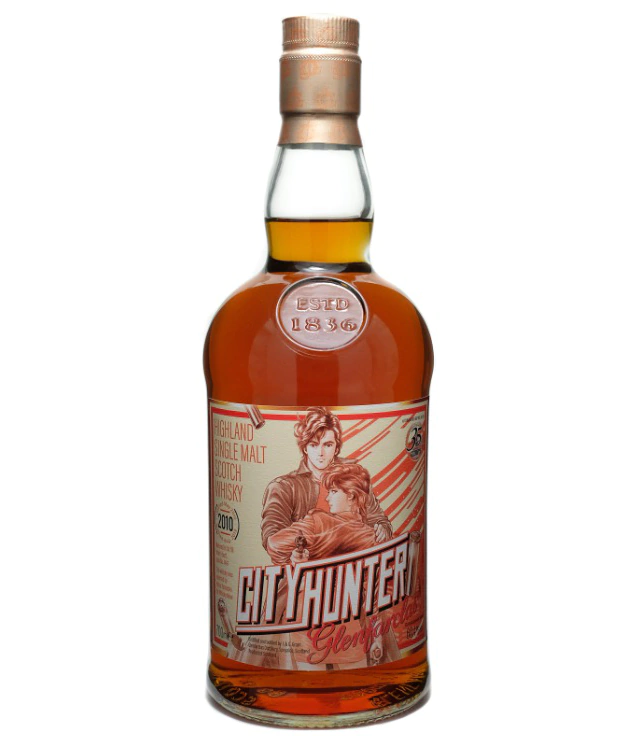 The City Hunter label whiskey is going on sale just in time for Ryo Saeba's birthday, featuring the birthday boy and his partner on a vintage label. It's a Glenfarclas 2010 chosen by movie producer and world-renowned whiskey expert Hideo Yamaoka (left):
One bottle will run you 19,800 yen, tax included. Get your order in while you can—Ryo's big day is March 26.
>> City Hunter Label Whiskey from Whiskey Mew
Source: Comic Natalie