English subtitled and dubbed releases planned for 2020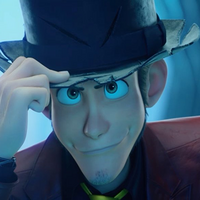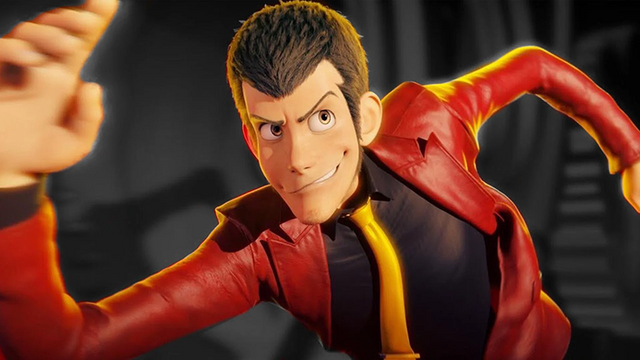 Here he comes, right on time!
After a successful run in Japan, LUPIN THE 3RD: The First will be making its way to US cinemas thanks to GKIDS. The film distributor behind Studio Ghibli Fest and US releases of films like Weathering with You announced the acquisition today:
Get ready for our next heist.

GKIDS is proud to announce the acquisition of the North American rights to LUPIN THE 3RD: THE FIRST. #LupinIII #MonkeyPunch #ルパン三世 #TakashiYamazaki pic.twitter.com/7101WIrkCl

— GKIDS Films (@GKIDSfilms) March 26, 2020
The film, directed by Takashi Yamazaki (Stand by Me Doraemon, Dragon Quest: Your Story) is the first-ever CGI film in the long-running Lupin the 3rd franchise. Plans are in place for both subtitled and dubbed screenings. No dub cast has been confirmed at this time.
A summary of the film from GKIDS:
The iconic "gentleman thief" returns in an action-packed adventure, as Lupin III and his colorful companions race to recover the Bresson Diary, before it falls into the hands of a dark cabal that will stop at nothing to resurrect the Third Reich.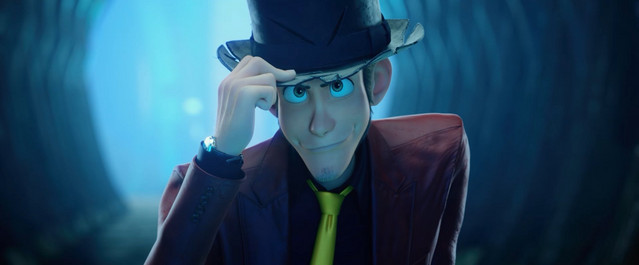 More information on the theatrical release will forthcoming from the @GKIDSfilms Twitter account.
Source: @GKIDSfilms on Twitter