51-year-old renowned animator has been attached to the franchise since the first Naruto TV anime
Today, March 27 is Boruto Uzumaki's birthday and the upcoming March 31 is also Sarada Uchiha's. To celebrate the two's memorial days, Tetsuya Nishio, the character designer of the BORUTO: NARUTO NEXT GENERATIONS TV anime series, has posted a cute celebratory illustration on the anime's official Twitter.
51-year-old renowned animator Nishio has been working on the NARUTO/BORUTO anime series as the character designer/animation director since its launch in 2002. His other notable animation works include the character designs for Ninku (1995-1996), Jin-Roh: The Wolf Brigade (2000), Ghost in the Shell: S.A.C. series (2004-2006), and The Sky Crawlers (2008).
本日3/27はうずまきボルトの誕生日!
キャラクターデザイン・西尾鉄也氏から、3/31が誕生日のうちはサラダと共にお祝いイラストが届きました!
ボルト!サラダ!お誕生日おめでとう! /ぴえろK
Happy Birthday , Boruto and Sarada !#BORUTO pic.twitter.com/rI6vfc1C3d

— アニメ BORUTO-ボルト-【公式】 (@NARUTOtoBORUTO) March 26, 2020
---
The TV anime BORUTO: NARUTO NEXT GENERATIONS has been available on Crunchyroll to its members in North America, Central America, South America, Europe, Africa, Oceania, and the Middle East (and FR-speaking territories also for the premium members).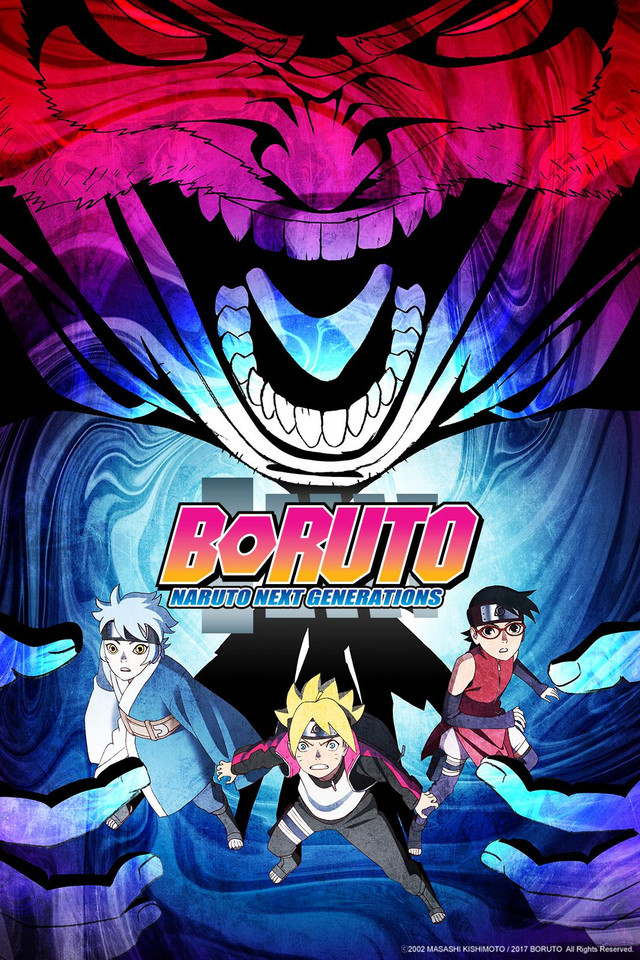 ---
Source: TV anime "BORUTO: NARUTO NEXT GENERATIONS" official Twitter
©Masashi Kishimoto Scott/Shueisha, TV Tokyo, Pierrot