The adaptation of Tate no Yuusha no Nariagari returns with more Naofumi, Raphtalia, Filo, and the rest!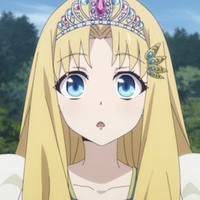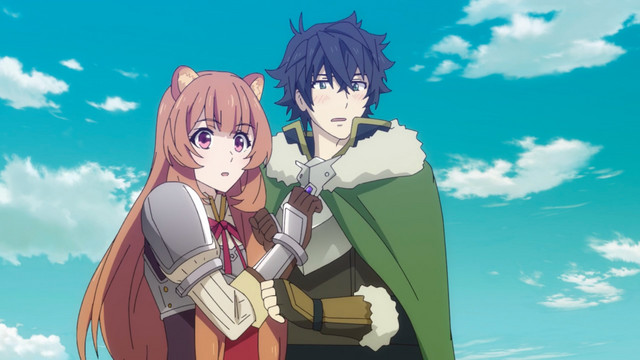 Considering how much of the discussion it dominated at the time, it feels like it's been forever since The Rising of the Shield Hero anime was on the air. Shortly after its first season came to a close, we got official confirmation that more is on the way, but when is the next season of Shield Hero coming out?
Here's what we know so far.
Shield Hero Season 2 and 3 Are in the Works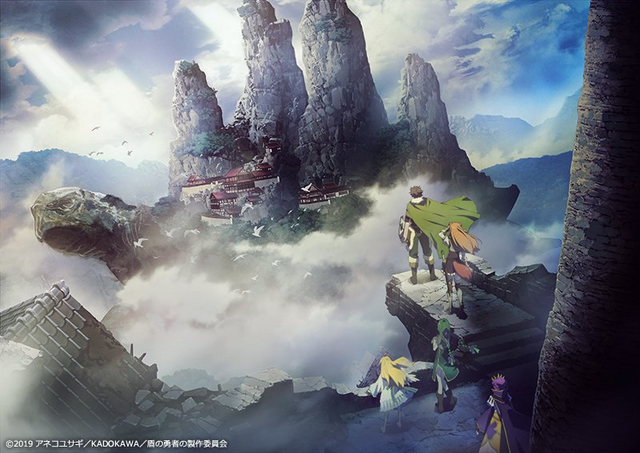 As revealed at Crunchyroll Expo back in September of 2019, Shield Hero season 2 was already in production at the time of the announcement. The folks behind the hit adaptation of Aneko Yusagi's light novel series weren't content with stopping there, though. Assuming they survive the second, everyone's favorite Shield Hero characters are also gearing up for a third season after that.
While we still don't know much more beyond the fact that they're in the works, at least we have the peace of mind that comes with knowing…
The Tate no Yuusha Saga Will Continue!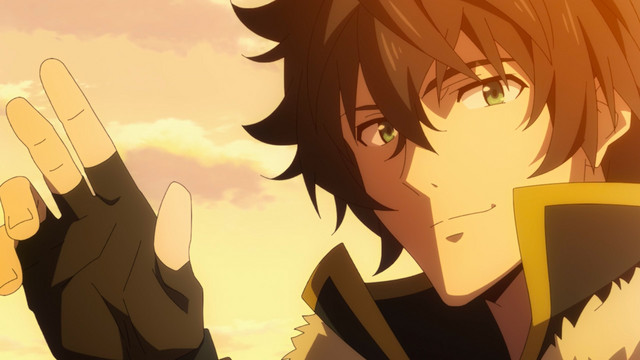 As people who have followed the light novel will tell you, there's plenty more story to tell beyond what we saw in the 25-episode first season. The cast has been keeping plenty busy, too, and Raphtalia was most recently bestowed with the honor of being named Best Girl at this year's Crunchyroll Awards.
In the meantime…
Catch Naofumi, Raphtalia, and Filo in ISEKAI QUARTET
It may not have the same dramatic heft as the main series, but for something a little lighter while we wait, you should definitely check out ISEKAI QUARTET2. The crossover comedy series added characters from Shield Hero in its second season, which aired as part of the Winter 2020 lineup.
Here's how they appeared in pint-sized QUARTET form:
Naofumi
VA: Kaito Ishikawa (Tobio Kageyama in Haikyu!!)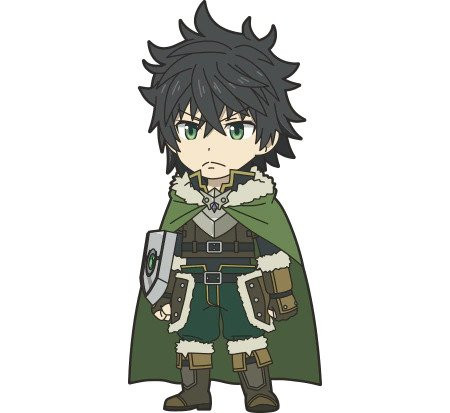 Raphtalia
VA: Asami Seto (Chihaya Ayase in Chihayafuru)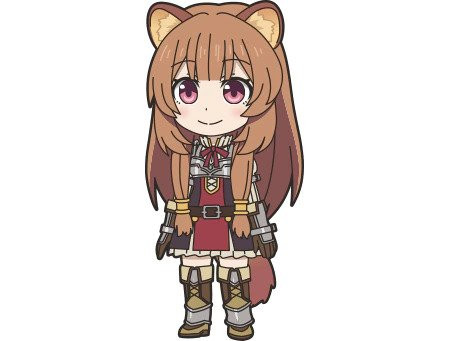 Filo
VA: Rina Hidaka (Silica in Sword Art Online)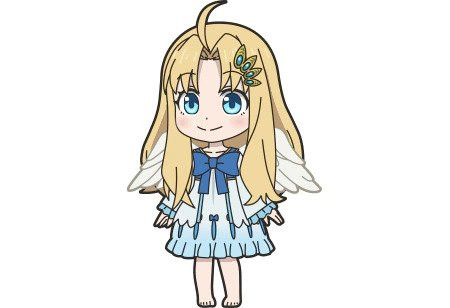 You can also get Naofumi, Raphtalia, Melty, and Filo along with other legends in the recent Shield Hero crossover event with Grand Summoners. Check out the video below for more info on the special occasion.
Stay tuned as we learn more about Shield Hero season 2 and beyond!