Silver Link.-animated isekai fantasy series will be simulcast on Crunchyroll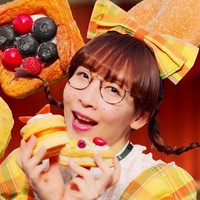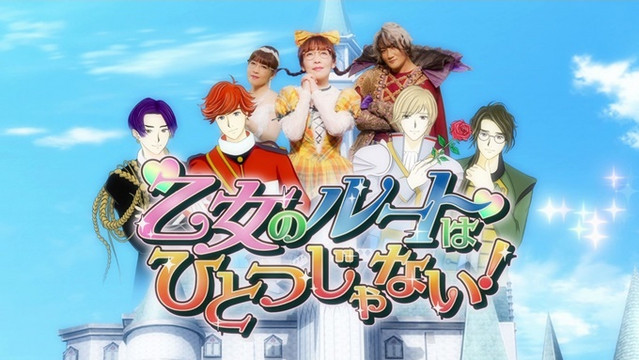 The official YouTube channel for the two-member unit angela has started streaming a three-minute music video for their 29th single song "Otome no route wa hitotsu janai!" (There isn't just one route for the Maiden!) to be released on April 22, 2020.
The pop tune will be featured as the OP theme song for the upcoming TV anime adaptation of Satoru Yamaguchi's romantic comedy isekai fantasy light novel series My Next Life as a Villainess: All Routes Lead to Doom!. Based on the worldview of the anime, in which the protagonist is reincarnated into the world of an otome game, the unit's two members also cosplay as characters in the game - the vocalist atsuko plays two roles of a daughter and a duchess, while the guitarist/keyboardist KATSU dresses as a duke.
/
4/22発売
angela「乙女のルートはひとつじゃない!」
MV公開????
\

主人公が乙女ゲームの世界に転生する #はめふら にちなんでatsukoが令嬢&公爵夫人に、KATSUが公爵に扮して王子様らしき人物達も登場して乙女ゲーム風に????
情報過多⁉️なMVをぜひご覧ください✨

続きは➡️https://t.co/n5pgaye215 pic.twitter.com/NsGBjTLEps

— angelaスタッフ公式@4/22はめふらOPテーマ発売‼️ (@angela_staff) April 1, 2020
Time-limited edition CD jacket: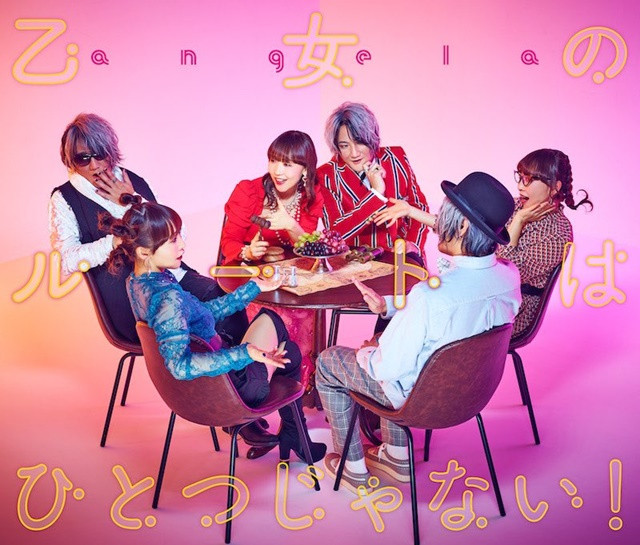 Anime edition: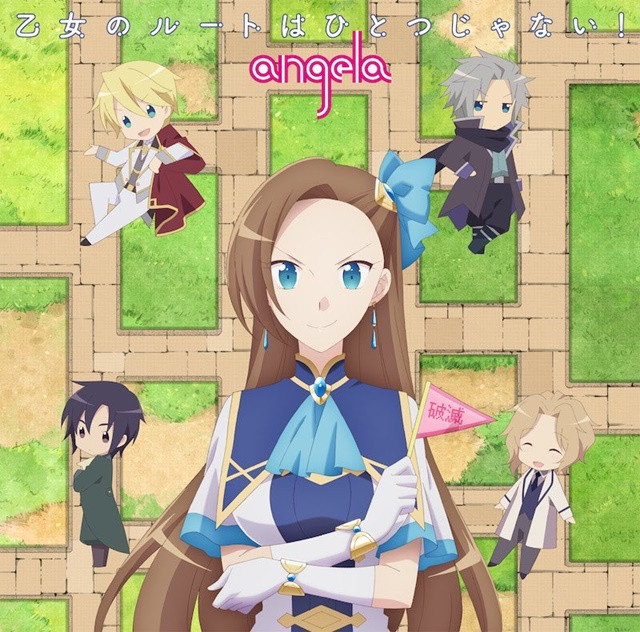 Artist photo: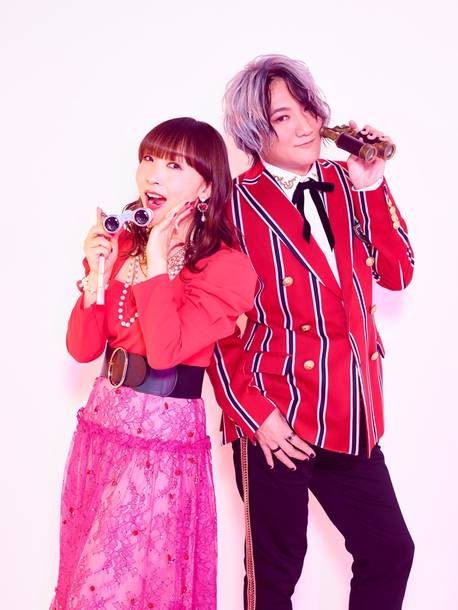 ---
The TV anime My Next Life as a Villainess: All Routes Lead to Doom! is set to premiere in Japan on April 4, 2020, and will be also simulcast on Crunchyroll to its members in North America, Central America, South America, Europe, Africa, Oceania, the Middle East, and CIS.
Official trailer:
Key visual: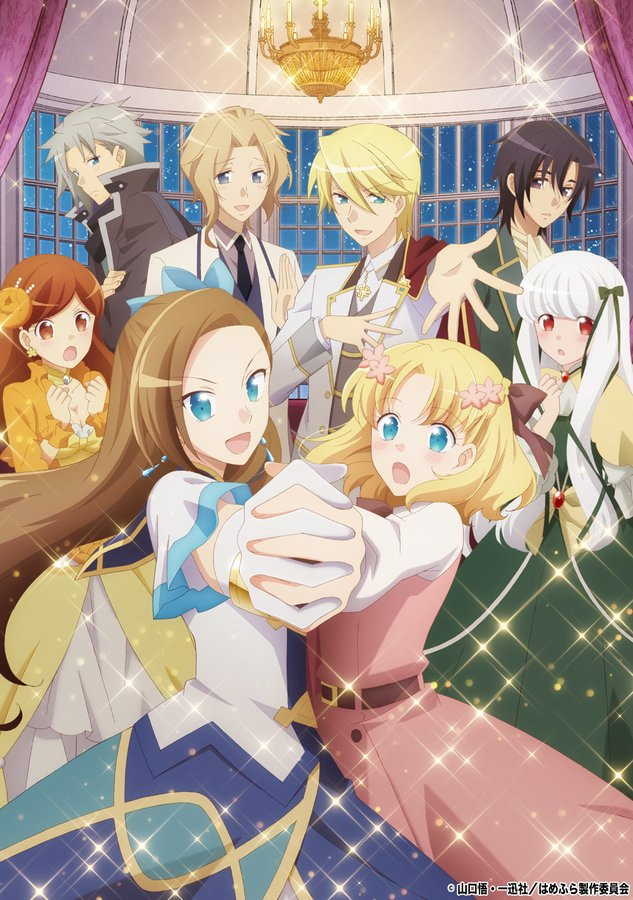 Synopsis:
Wealthy heiress Katarina Claes is hit in the head with a rock and recovers the memories of her past life. It turns out the world she lives in is the world of the game Fortune Lover, an otome game she was obsessed with in her past life... but she's been cast as the villain character who tries to foil the protagonist's romances! The best ending the game has for Katarina is exile, and the worst, death! She'll have to find a way to avoid triggering the flags of doom, and make her own happy future! The misunderstanding-based screwball love comedy now begins!
---
Source: angela official YouTube channel
© KING RECORD CO., LTD
© Satoru Yamaguchi, Ichijinsha/HameFura Production Committee