ACCAMER's "Into the blue's" kicks off the love letter to rock music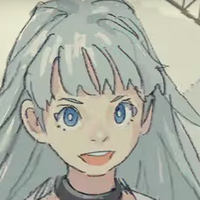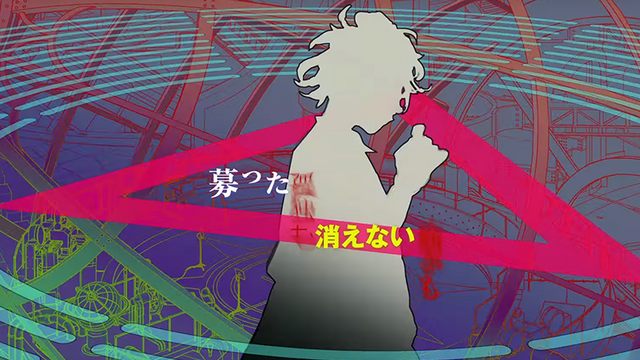 It's only right that a show like LISTENERS, all about the history and awesomeness of music, starts off with a banger of an opening theme. New artist ACCAMER has made that happen, and now you can watch the official lyric video to get a taste for the world of the new series.
The show, an original project from MAPPA (ZOMBIE LAND SAGA, Sarazanmai), takes place in a post-apocalyptic world where the concept of music no longer exists. A boy named Echo Reck meets µ, an amnesiac girl with an audio jack in her waist. Together, the pair travel and immerse themselves in the history of rock music.
Check out the lyric video featuring the TV cut of ACCAMER's opening for the series, "Into the blue's":
LISTENERS was created by composer Jin (Kagerou Daze: In a Day's) and writer Dai Satou (Eureka Seven), and is directed by Hiroaki Andou (Ajin: Demi-Human). The series is currently being streamed by Funimation.
>> LISTENERS on the Funimation Website
Source: Ota-Suke