From modern favorites to vintage classics, see which titles ranked highest among Japanese fans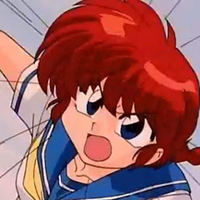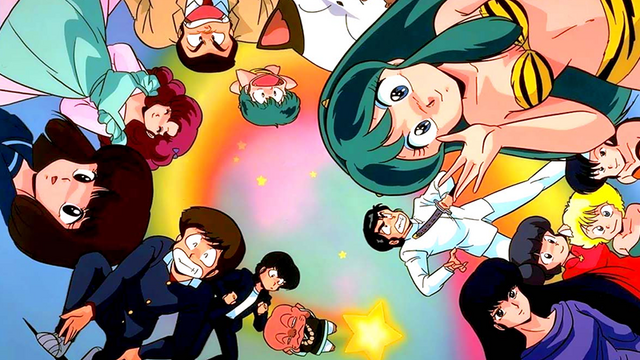 For more than 60 years, Weekly Shonen Sunday has published some of the most popular shonen and sports manga to come out of Japan. But which of those many titles are the best of the best? Fans have chimed in with their opinion!
Japanese polling site goo Ranking polled 14,846 people, asking which Weekly Shonen Sunday manga titles they considered the best ever. The results span from recent and currently-running titles to well-loved classics. We're counting down the top ten here—is your favorite in the mix?
Note that this poll was conducted by a third party, and contains no input from Crunchyroll News staff:
10: Touch (Mitsuru Adachi)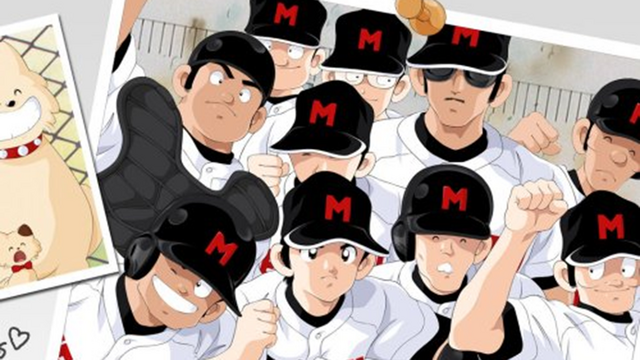 9: Karakuri Circus (Kazuhiro Fujita)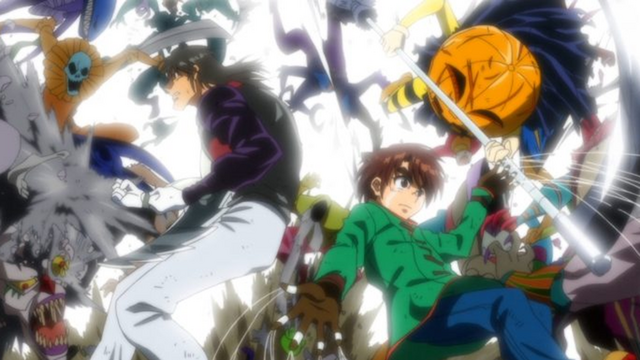 8: Musashi no Ken (Motoka Murakami)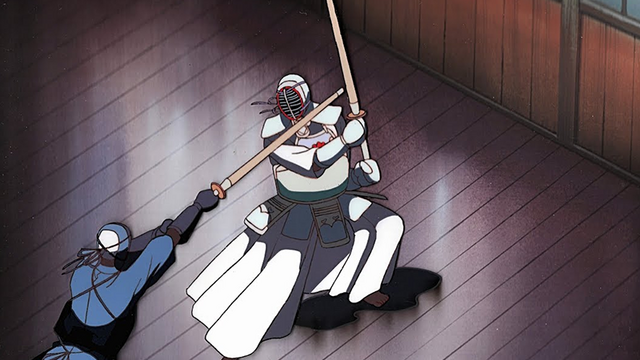 7: Urusei Yatsura (Rumiko Takahashi)
6: MAJOR (Takuya Mitsuda)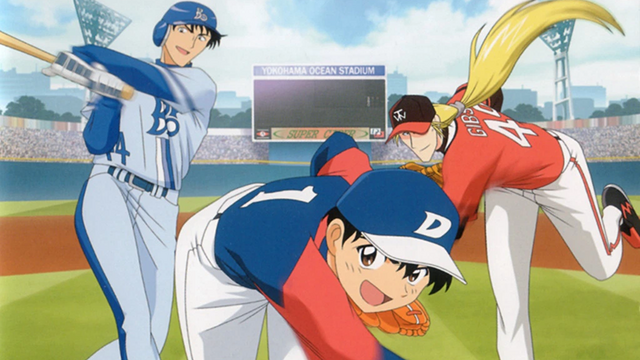 5: Mobile Police Patlabor (Masami Yuki)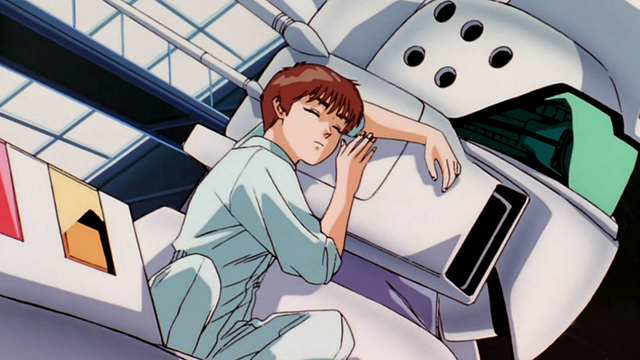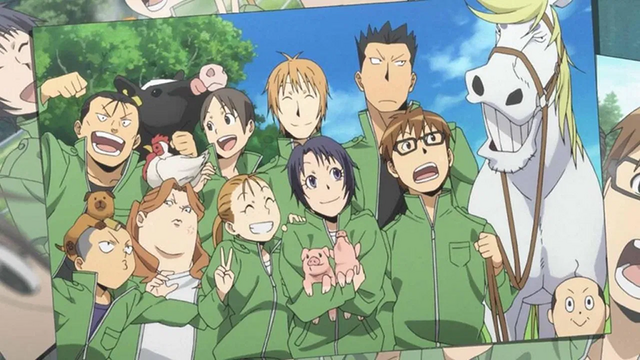 3: Zatch Bell! (Makoto Raiku)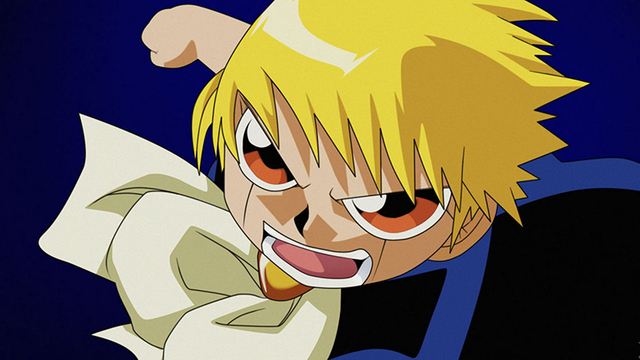 2: Ushio and Tora (Kazuhiro Fujita)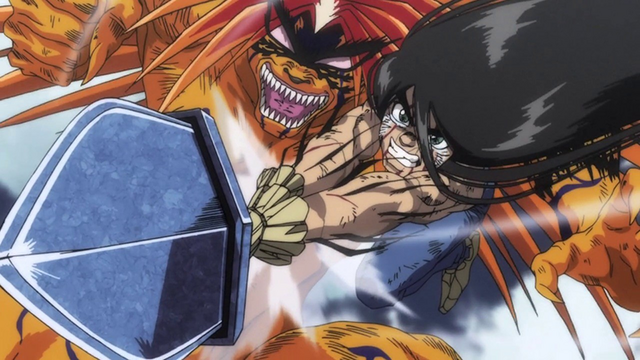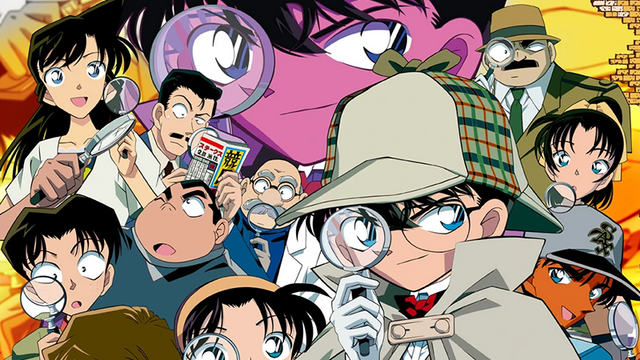 Other big-hitters high in the rankings include Ranma 1/2, Osomatsu-kun, and Yakitate!! Japan.
How did your favorite fare?
Source: goo Ranking