Order your own little comfort bunny from the Natalie Store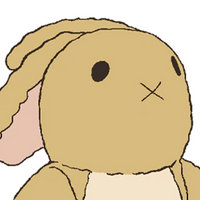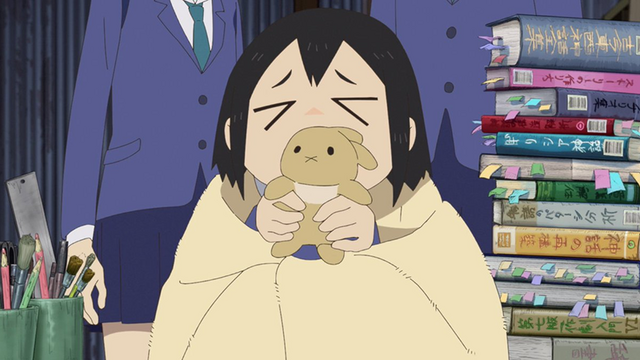 When life is hard, school is stressful, or deadlines are scary, be like Asakusa: snuggle a tiny bunny!
The adorable prop from Keep Your Hands off Eizouken! has been recreated as a real-life toy, available exclusively from the Natalie Store. The tiny, fluffy plush is modeled after Asakusa's own childhood stuffed animal, which she turns to for comfort: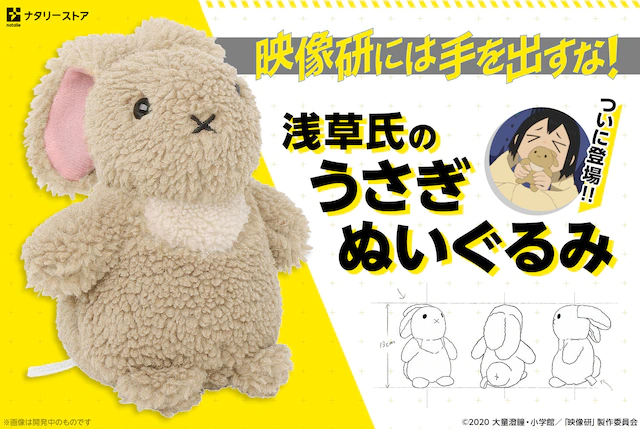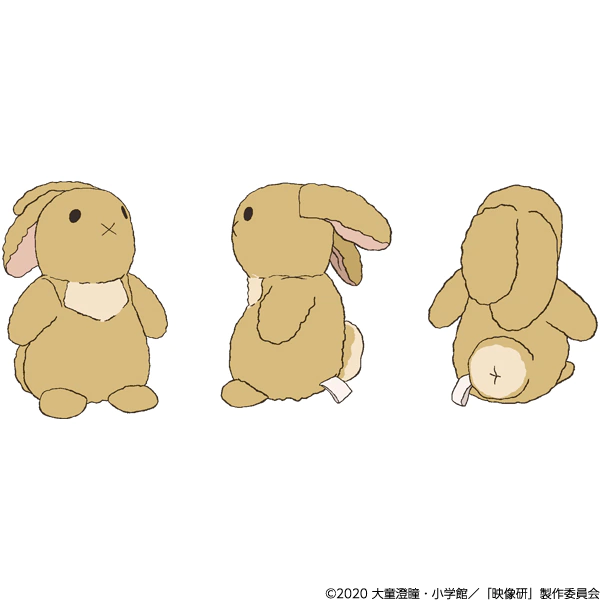 It sits 13cm tall—just the right size to sit in the palms of your hands—with floppy ears and a reassuring expression.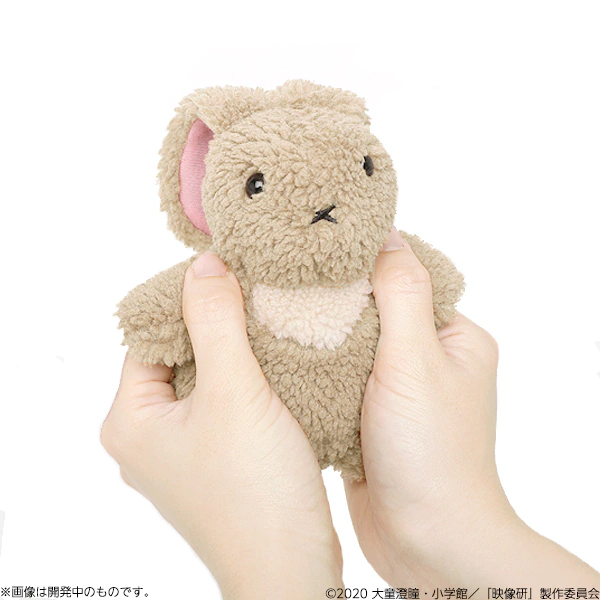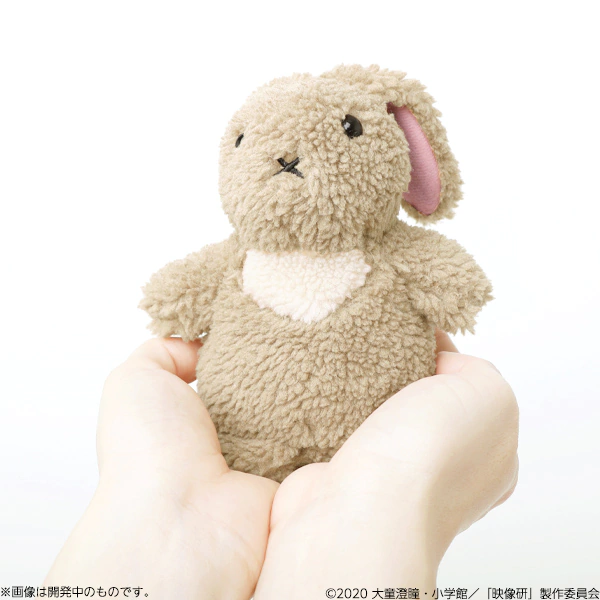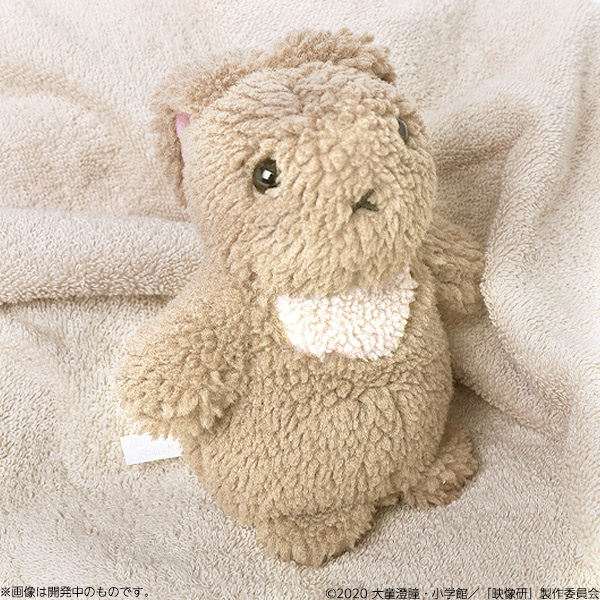 This adorable friend is only available for a limited time, though. Pre-orders are open now and close May 10. The toys are 1,760 yen each (about $16.38) and will ship starting in mid-July.
More goodies are available through Natalie Store's Eizouken page, including shirts, keychains, a recreation of Kanamori's sneaker backpack, and a bath house milk bottle filled with milk candies.
>> Pre-Order Asakusa's bunny from Natalie Store
Source: Comic Natalie