The lineup includes his latest 12th single song "BAD END" released today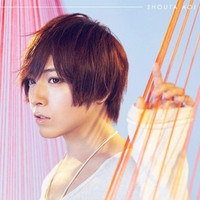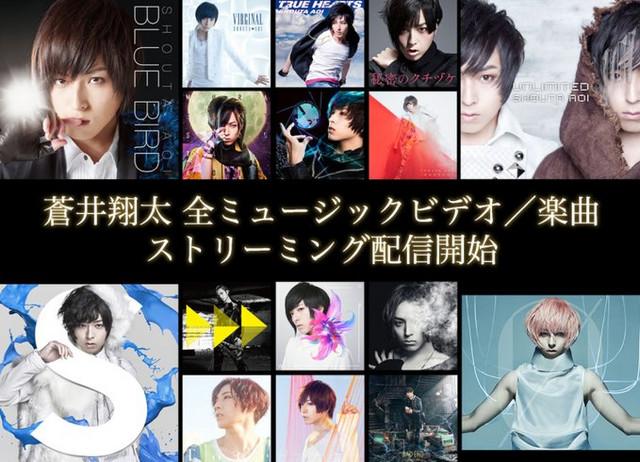 The official website for 32-year-old anime voice actor Shouta Aoi has announced that all of his 79 songs and 15 music videos are available on major music subscription services, such as Apple Music, Spotify, and LINE MUSIC, from today, April 29. The lineup includes his latest 12th single song "BAD END" (TV anime My Next Life as a Villainess: All Routes Lead to Doom! ED) released today in Japan.
He says on Twitter, "From today, all of my songs and music videos have become available on subscription services! I'm very grateful! Because we are all having a very difficult time now, I hope I could make as many people as possible happy and smile..."
この度、すべての曲、MVが
サブスクにて配信スタートしました!

とてもありがたい。
こんな時だからこそ、僕の歌でも
出来るだけ沢山の人を元気に、笑顔に出来たら…いいな。

— 蒼井翔太 (@shouta0811aoi) April 28, 2020
Streaming platforms:
- Apple Music
https://itunes.apple.com/jp/artist/666276205?l=ja&ls=1&app=music
- Spotify
https://open.spotify.com/artist/4Kg3vBPMPfnYrnZo2A4czS?si=pZBxwUxmQcS_CSbxaKc7Kw
- LINE MUSIC
https://music.line.me/launch?target=artist&item=mi000000000a95519e&cc=JP&v=1
- AWA
https://s.awa.fm/artist/a8337805e55c8a59a869/
- KKBOX
https://www.kkbox.com/jp/ja/artist/C8wySTd2x3BusY0F0BB2g08K-index-1.html
---
Aoi made his professional voice actor debut in 2011 and is widely known for his portrayal as male idol characters, such as Mikaze Ai in Uta no Prince-sama (2013-), Daiki Tomii in Shonen Hollywood (2014-2015), Kisaragi Rui in King of Prism (2016-), Tsubasa Shindo in Marginal#4: Kiss Kara Tsukuru Big Bang (2017), and Narumi Amagi in DYNAMIC CHORD (2017). As as a solo singer under the name Shouta Aoi, he has released 12 singles and two full albums since 2014.
His latest 12th single "BAD END" short MV:
Shouta Aoi artist photo: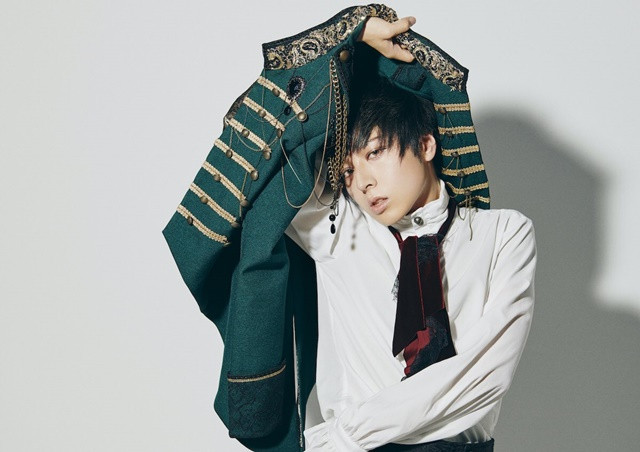 ---
Source: Shouta Aoi official website
Copyright © S inc. / KING RECORD CO., LTD
© Satoru Yamaguchi, Ichijinsha/HameFura Production Committee