Una mazmorra oculta en la cual cambiar tu destino.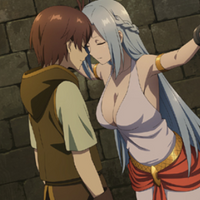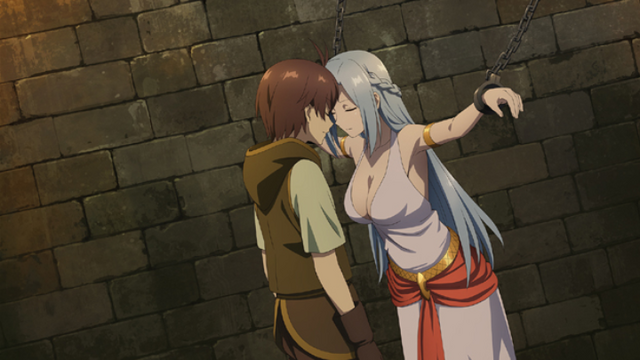 Desde Kodansha confirmaban recientemente que la serie de novelas Ore Dake Haireru Kakushi Dungeon ~Kossori Kitaete Sekai Saikyo~ de Meguru Seto inspirará un anime para televisión, revelando además el equipo principal de la serie y una primera imagen oficial.
Kenta Onishi (My Roommate is a Cat) se encargará de dirigir el anime bajo Okuru Noboru. Kenta Ihara (Saga of Tanya the Evil) se encargará de los guiones, mientras que Yuya Uetake (animador en The Rising of the Shield Hero) diseñará los personajes.
Noir es el hijo de un noble de poca monta cuyos orígenes no le sirven para facilitarle la vida más allá de para conseguir una oferta de trabajo... que cancelan antes de que tan siquiera pueda comenzar a trabajar. Lo que sí tiene es una habilidad mágica que le permite consultar cualquier cosa con un gran sabio, aunque usarla le provoca unos dolores de cabeza terribles. Sin saber qué será de su futuro, pide consejo al sabio para saber qué hacer con su vida y este lo envía a una mazmorra secreta repleta de extrañas bestias mágicas y objetos de gran poder mágico. Allí Noir tendrá que entrenar para amasar experiencia y fortunas con las que poder cambiar su destino.
Seto daba inicio a la serie de novelas en la web Shosetsuka ni Naro en enero de 2017, donde todavía se publica la historia. Kodansha publicó el primer volumen físico en agosto de ese mismo año, habiendo puesto a la venta su quinto volumen el pasado 2 de marzo en Japón.
Hino adapta la historia a un manga que se estrenaba en la web Suiyobi no Sirus de Kodansha en 2018, y del cual por ahora hay cuatro tomos recopilatorios.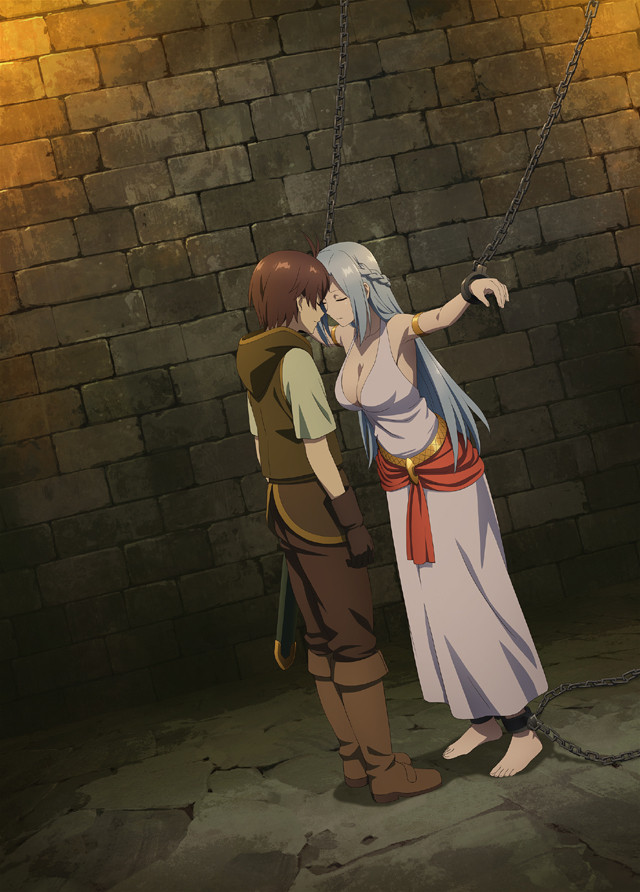 Fuente: ANN