The ED song "Endless ~Across the Time~''s charity streaming will begin on June 1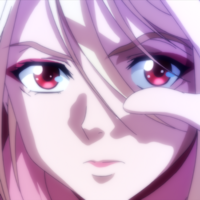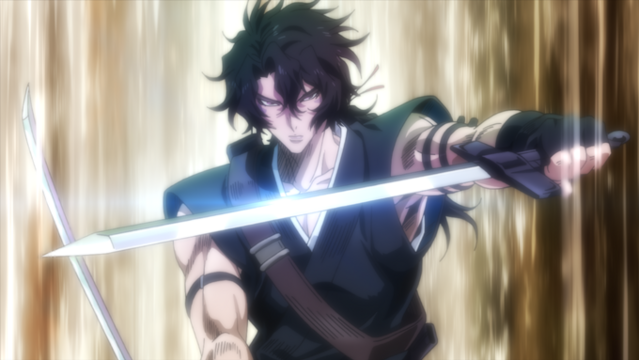 As reported, the third PV for the forthcoming original TV anime GIBIATE was posted on the web worldwide on May 2. The three-minute clip featuring its ED theme song "Endless ~Across the Time~" performed by guitarist SUGIZO (LUNA SEA/X JAPAN) and singer Maki Ohguro has been immediately viewed more than 2.6 million times in ten days (the total number of views via Facebook, Twitter, YouTube, Instagram, Bilibil, Weibo, TikTok, and DOUIYN).
The project was launched by legendary Japanese creators in October 2018, including Yoshitaka Amano (character designer), Naoki Serizawa (monster designer), and Yuzo Koshiro (music composer). The TV anime GIBIATE is currently set to premiere in July 2020.
"GIBIATE" 3rd PV:
Also, the whole world has been facing a difficult situation due to the new coronavirus. With a hope that many people will have courage to listen to these songs, the ED song ""Endless ~Across the Time~" and its ballad edition "Endless ~Across the Darkness~"will be distributed as a charity on a special page of the GIBIATE official website on June 1, 2020.
The profits will be donated to support medical professionals and others involved in the fight against the new coronavirus. Further information on the charity distribution will be announced on May 18, 2020, when the ED song is released digitally.
The ending theme [ENDLESS] produced by Japanese legendary musicians #SUGIZO, #MakiOhguro and #Shinya has also been released in the trailer.
Check out the exclusive trailer with latest #GIBIATE #anime scenes!#ジビエート pic.twitter.com/FVt5q5exNE

— GIBIATE PROJECT (@gibiateprojectE) May 1, 2020
---
"GIBIATE The Animation" synopsis:
In 2030, Japan. A virus has infected humans throughout the world. Infected people turn into different forms of monsters based on their ages, sexes and races. The virus is named 'Gibia' - after being rich in variety like gibia.
Just then, a pair of samurai and ninja appeared in such a blighted wasteland of Japan. They both traveled from the early Edo period, fighting together with help from a doctor who tries to find cure for Gibia. Facing ceaseless attacks from Gibias, and outlaws that attack travelers for food, they start the dangerous journey with enemies all around.
Key visual: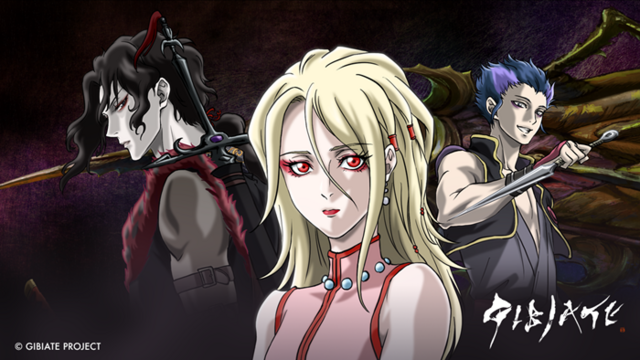 ---
Source: "GIBIATE PROJECT" Production Committee press releasee
© "GIBIATE PROJECT" Production Committee