The release has been postponed to an indefinite date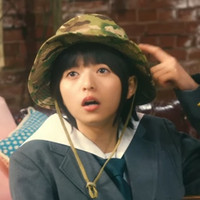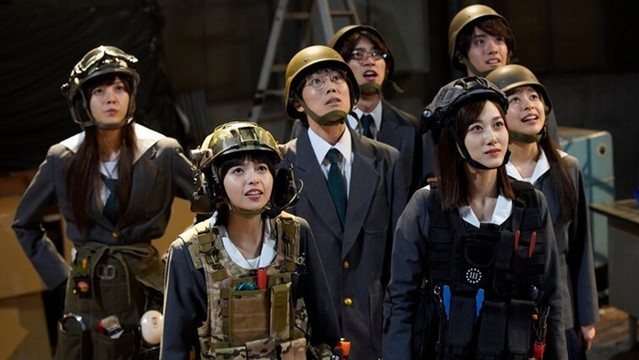 After the broadcast of the six-episode drama series ended in Japan last night, the official website for the forthcoming live-action film adaptation of Sumito Oowara's Eizouken niwa Te wo Dasuna! / Keep Your Hands off Eizouken! manga has posted a 30-second teaser trailer including an appearance of a giant robot, which seems to be a part of the "greatest world" envisioned by one of the protagonists, Midori Asakusa.
The clip also introduces a mysterious member of the weather research club, Haruko played by Minami Hamabe (Yumeko Jabami in the Kakegurui live-action series) as a "savior."
The feature film edition starring three members of Japanese female idol group Nogizaka46: Asuka Saito (Midori Asakusa), Mizuki Yamashita (Tsubame Mizusaki), and Minami Umezawa (Sayaka Kanamori) was originally scheduled to be released in Japan on May 15, 2020, but has been postponed to an indefinite date due to the COVID-19 outbreak.
Teaser trailer:
特報解禁‼
映画の映像を初お披露目です!

????映像研????大・生徒会、因縁の対決再び―!?

????音響部・百目鬼やロボ研も本格参戦!

????鍵を握るのは、巨大ロボと、気象研の謎の少女・晴子―!?

ドラマよりさらにスケールアップした映画映像研、
公開日が決定したらぜひ劇場でお会いしましょう‼#映像研 pic.twitter.com/OrTVcRfTcu

— 映画&ドラマ『映像研には手を出すな!』公式 (@eizouken_saikyo) May 13, 2020
Poster visual: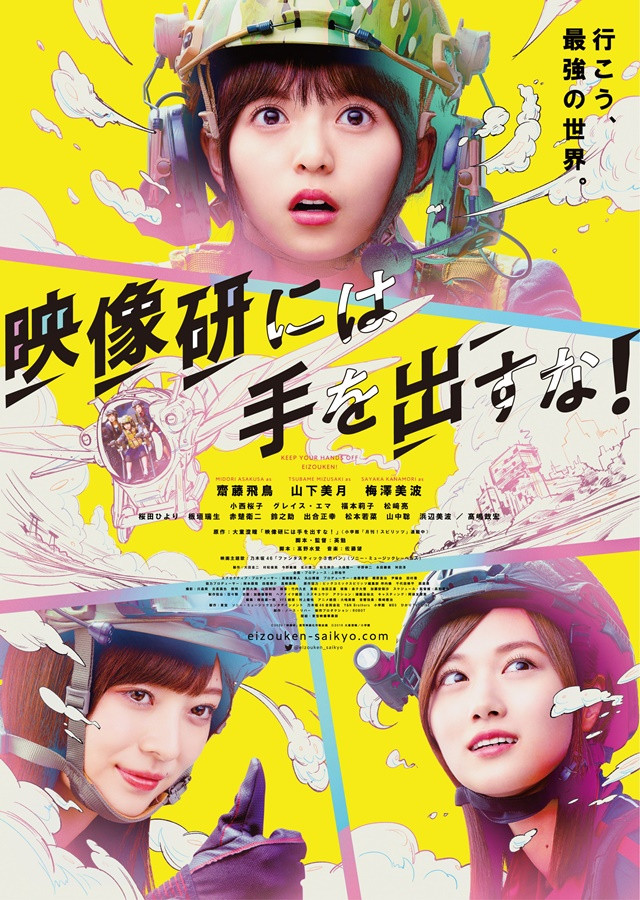 ---
Source: "Keep Your Hands off Eizouken!" live-action film official website / Twitter
(c)2020 "Eizouken" Live-Action Adaptation Strategy Meeting
(c)2016 Sumito Oowara/Shogakukan