Complete your collection with more bonuses through July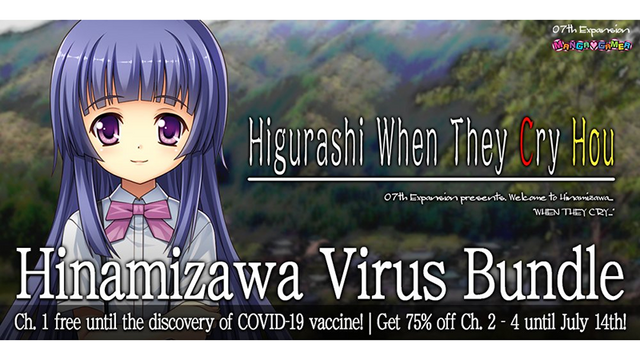 Things are always more than a little dark in the world of When They Cry, but this time that's a bonus for us.
In an oddly appropriate move, MangaGamer has set up the "Hinamizawa Virus Bundle." The bundle offers discounts on the early chapters of the game for a limited time... but more importantly, it's offering Chapter 1 free until a COVID-19 vaccine has been discovered.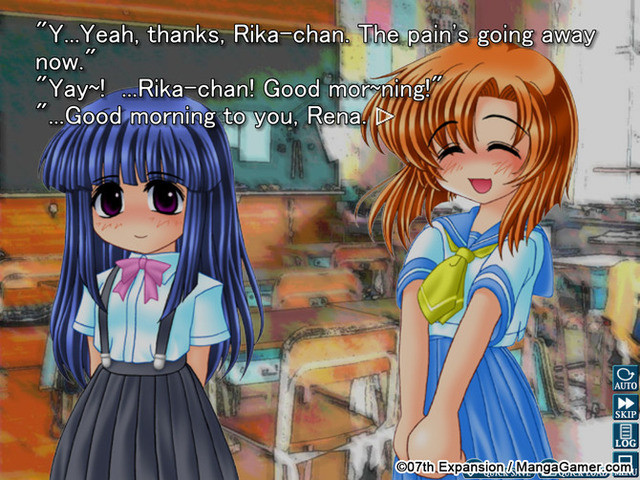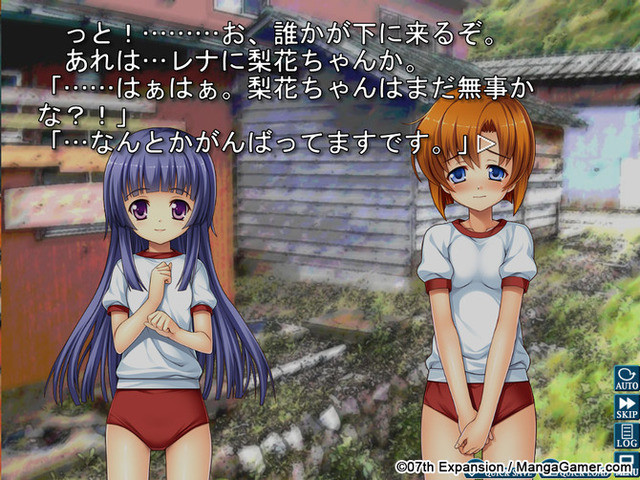 MangaGamer's release of the game includes both English and Japanese text, and the choice of the game's original sprites by Ryukishi07 or redesigned sprites by Kurosaki.
Additionally, chapters 2-4 will be available for 75% off each; alternatively, the entire Question Arc (Chapters 1-4) can be bought at once for a similar discount.
The When They Cry series has been back in the spotlight recently, both because of the expanded Ciconia When They Cry demo and news of a new Higurashi anime adaptation.
>> Get Higurashi When They Cry Chapter 1 Free on Steam
Source: Otakomu.jp