The Hellboy creator puts his spin on the popular monsters for his daughter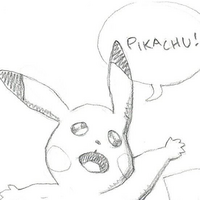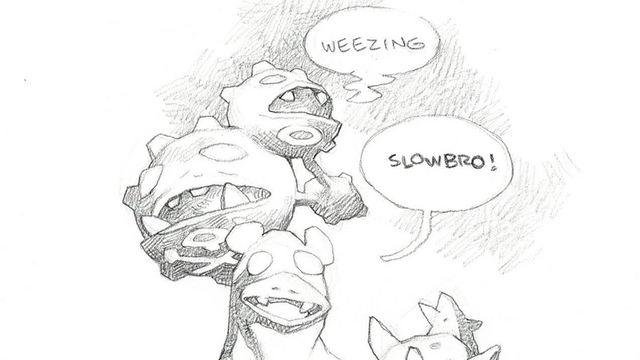 Hellboy creator Mike Mignola has been wowing Twitter with his sketches during lockdown. Fans got to see his take on the heroes and villains of Ultraman not long ago. Most recently, he's tried his hand at the monsters of Pokémon, at the request of his daughter.
The study began with a cheerful Bulbasaur:
May 18, 2020
Before going on to a few group shots:
May 18, 2020
May 18, 2020
May 18, 2020
May 18, 2020
May 18, 2020
May 19, 2020
Naturally, Mignola had to close out on the star:
And that's about enough of that.
Went pretty far down that road--Need to get back to my own planet for a while. #pokemon #pikachu pic.twitter.com/xC6ssxiLWg

— Mike Mignola (@artofmmignola) May 19, 2020
There are more sketches on Mignola's Twitter, with the theme changing every day or so. If you'd like to own a piece of his art, check out his current eBay auctions raising money for World Central Kitchen.
Source: Mike Mignola on Twitter