Their final tour "sora tob sakana LAST LIVE TOUR" will kick off on June 13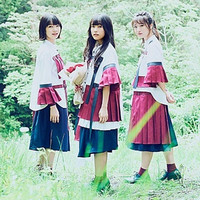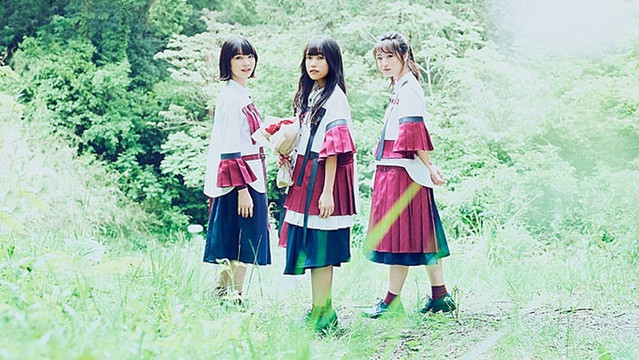 The official website for the three-member idol unit sora tob sakana announced on May 22 that they have decided to disband at their final concert at Nihon Seinen Kan Hall in Tokyo on September 6, 2020.
sora tob sakana was formed in July 2014 and its current three members are Natsuka Teraguchi (19), Fuuka Kanzaki (18), and Mana Yamazaki (16). They have released five single and two full albums, including "New Stranger" (3rd single/TV anime Hi Score Girl OP), "Sasayakana Shukusai" (4th single/TV anime Is It Wrong to Try to Pick Up Girls in a Dungeon? II ED), and "flash" (5th single/TV anime Hi Score Girl II OP).
The message from the sora tob sakana staff:
"We would like to inform you that sora tob sakana will be breaking up after their one-man live at Nihon Seinenkan on September 6, 2020. We apologize for the sudden announcement and for not being able to live up to the expectations of their fans.
Since the end of last year, we have been discussing with each member about the future of sora tob sakana. As a result, we have come to the conclusion that they will end their activities as a group and move on to a new path. Due to the impact of the new coronavirus, it is not possible to give back to the fans who have been supporting them until now. So, we have discussed many times about the timing of their dissolution, but they have decided to disband in the fall of this year, considering the future lives of each member.
The future of each member has not been decided yet, but we hope that you will continue to watch over their activities and new lives."
Their final tour "sora tob sakana LAST LIVE TOUR" will be held in four cities (eight shows) in Fukuoka, Osaka, Nagoya, and Tokyo from June 13 to September 6, and their last CD is scheduled to be released this summer.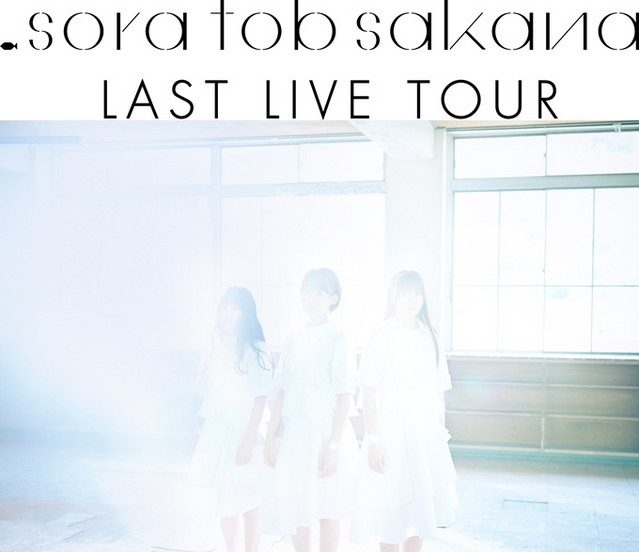 ---
"New Stranger" (TV anime Hi Score Girl OP) MV:
"Sasayakana Shukusai" (TV anime Is It Wrong to Try to Pick Up Girls in a Dungeon? II ED) MV:
"flash" (TV anime Hi Score Girl II OP) MV:
---
Source: Pony Canyon press release
© Zizoo all rights. copy right reserved