Check out new art of your favorite boys made specially for tomorrow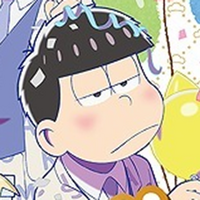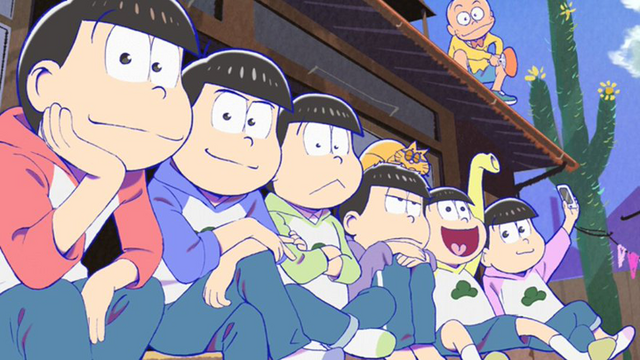 Mr. Osomatsu fans know that tomorrow is the Matsuno boys' big day! And, of course, there are celebrations in store.
This year, there are lots of cool goodies set up for fans of the series—a spinoff of the vintage manga Osomatsu-kun by Fujio Akatsuka. In anticipation of the date, fans were asked to send their best wishes to the boys. Their messages were used to make this cool birthday image. Of course, given the Matsunos' popularity, not every message made it into the picture; you can see all of them on the birthday website: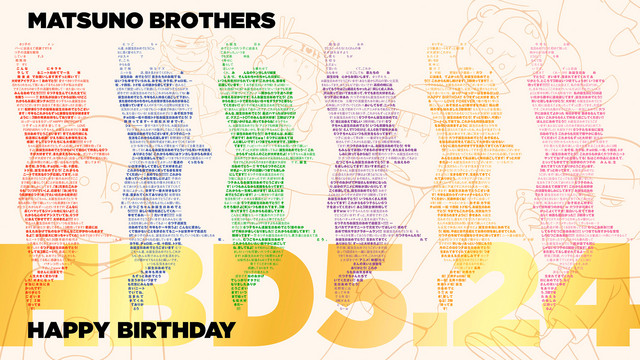 Nico Nico will be airing the recent Mr. Osomatsu film, which they announced with a cozy piece of art: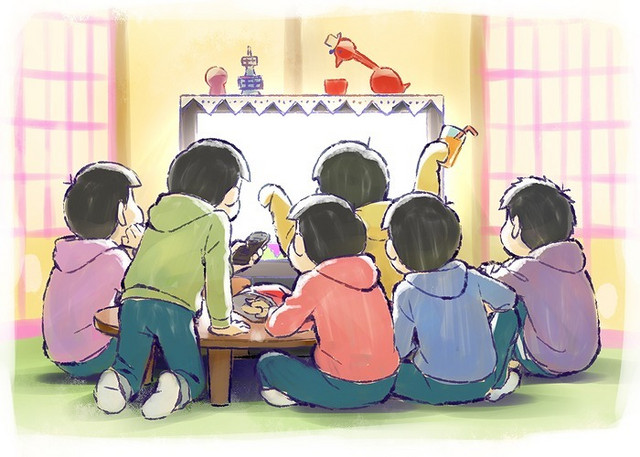 The stream won't be available to fans outside Japan, but we have the movie and its Prologues here on Crunchyroll so you can still watch along!
And, of course, there's new merchandise for the occasion, featuring new art of the brothers: a two-shot featuring their standard character designes and a bishonen reimagining. Both sets of character art will be available on keyrings, standees, clear files, and more from Animate: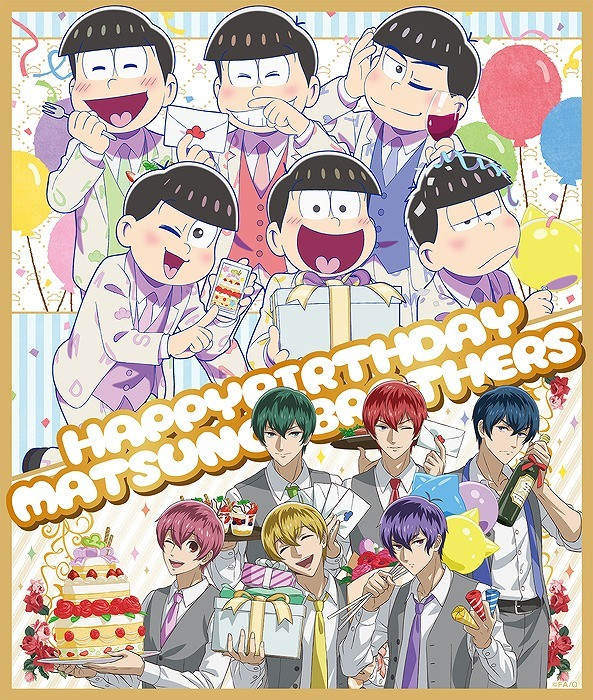 Will you be joining in the festivities tomorrow?
>> Mr. Osomatsu Birthday 2020 Website
Source: Anime! Anime!