Original voice actors reprise their roles for online murder mystery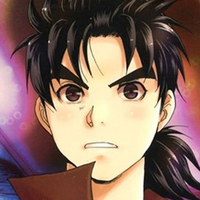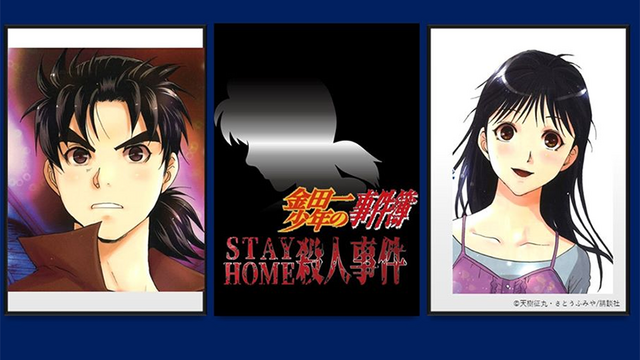 Missing new content in a time of reruns and delays? So was Kindaichi Case Files co-creator Seimaru Amagi. To that end, he and the stars of the anime adaptation are bringing you a brand-new murder mystery that takes plae on Zoom!
The Kindaichi Case Files: The STAY HOME Murder Mystery was penned by Amagi to bring anime and manga fans an alternative to rebroadcasts and rentals. The web exclusive will premiere in two parts, and feature actors and voice actors who filmed their respective parts at home. While stars Hajime Kindaichi and friend Miyuki (once again voiced by Taiki Matsuno and Akiko Nakagawa) will be depicted in limited-animation manga art, the guest characters will appear in person onscreen.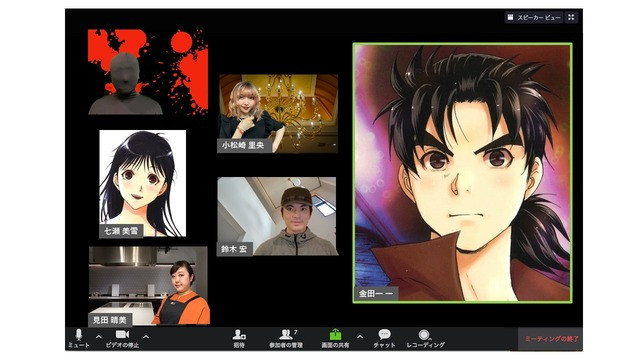 The manga detective will be working from a distance to solve the murder of an old woman in her home. Each suspect will appear onscreen in the call to defend themselves in the first of two brodcasts, with Kindaichi using his deductive skills to name the murderer in the second half.
Check out a trailer for the upcoming feature:
If you're as clever as Kindaichi, you might also have a chance to get on a real Zoom call with the special's stars! During the broadcast's second half, a quiz will be available to any viewers who believe they know the identity of the culprit. Ten viewers will be chosen from the pool of correct answers, and they will get to participate in a call with Amagi, Matsuno, and Nakagawa after the special has aired.
The first half of The Kindaichi Case Files: The STAY HOME Murder Mystery will run on the project's YouTube channel on May 31. The second half will stream June 6 on the TwitCasting website, and will cost 500 yen to view.
>> The Kindaichi Case Files: The STAY HOME Murder Mystery
Source: Anime! Anime!