Doga Kobo-animated sci-fi drama series is available on Crunchyroll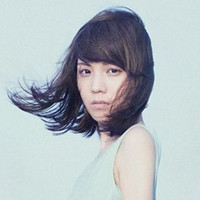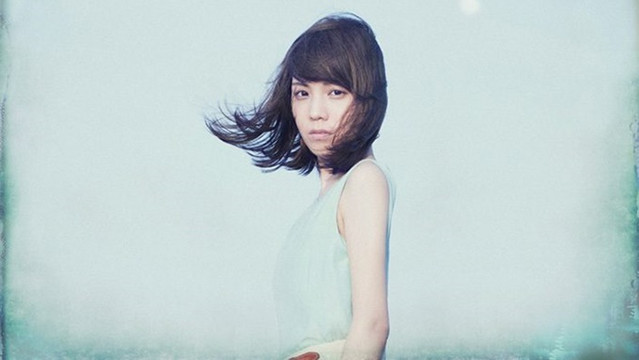 Singer-songwriter Eri Sasaki made her major debut with the OP theme song for the TV anime Plastic Memories, "Ring of Fortune," just five years ago, May 27, 2015. To celebrate the memorial day with her fans, she posted an acoustic performance video of the song featuring her haunting singing voice on YouTube.
Since the well-received debut, she has released four singles and one album, performing the ED theme songs for the TV anime Laid-Back Camp and BAKUMATSU. She writes on Twitter, "So, I've been working as a professional writer for about six or seven years now? The band has been together for just about 10 years! I don't remember the anniversary day or anything like that at all (laugh). I'm thankful that I have been able to make a living through music. Well done to myself. I'm going to do more and more of my favorite music in the world from now on--!"
"Ring of Fortune" acoustic version:
歌手『佐々木恵梨』としてCDデビューから今日で5年らしいです????✨
記念してRing of Fortuneのアコースティックライブ映像公開しました↓????見てね!https://t.co/vpERjn7T5P#佐々木恵梨#RingofFortune#プラメモ

— Eri Sasaki * 佐々木恵梨 (@eri_lattice) May 27, 2020
"Ring of Fortune" CD jacket illustration: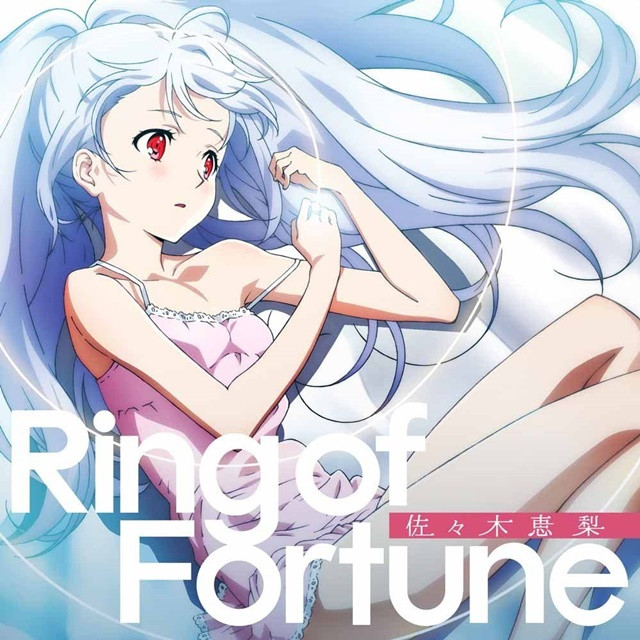 ---
The Doga Kobo-animated original sci-fi drama TV anime series Plastic Memories was aired for 13 episodes from April to June 2015 and is available on Crunchyroll.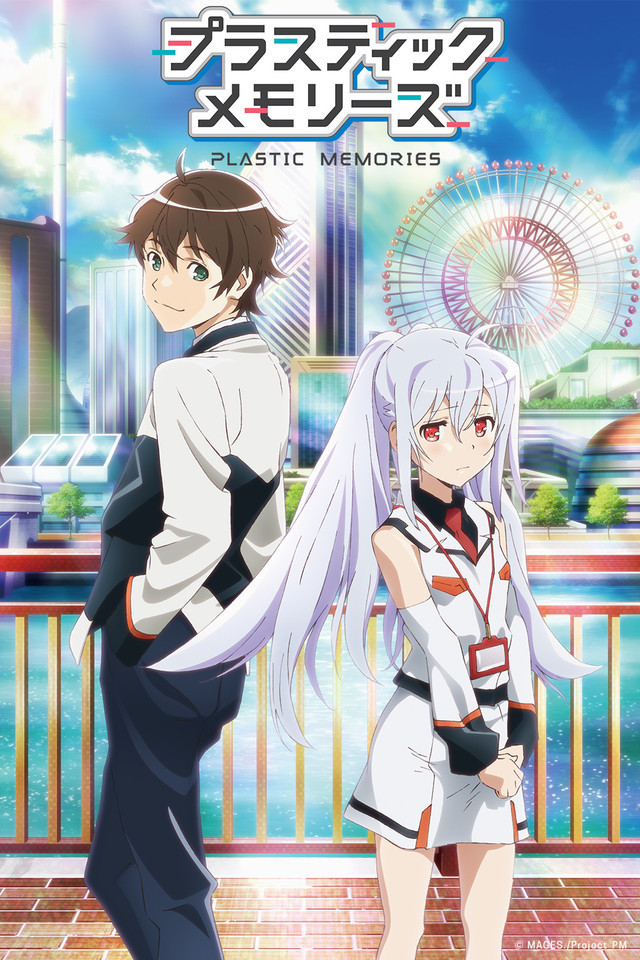 ---
Source: Eri Sasaki official Twitter
© 2020 MAGES./Sony Music Publishing (Japan) Inc.
© MAGES./Project PM