El juego se filtraba hace un par de días vía Amazon UK.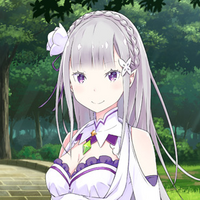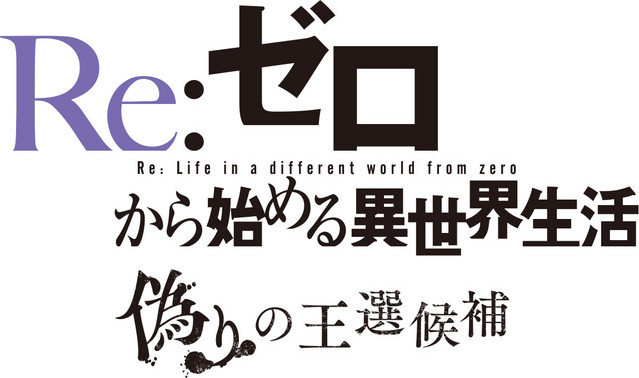 Desde Spike Chunsoft han anunciado oficialmente Re:Zero – The Prophecy of the Throne, un nuevo juego táctico de aventuras que se lanzará el próximo invierno en PlayStation 4, Nintendo Switch y PC vía Steam. En Japón el juego se llamará Re: Zero Kara Hajimeru Isekai Seikatsu - Itsuwari no Osen Kouho y nos dejaban las primeras imágenes.
El juego se filtraba recientemente vía Amazon UK, desde donde nos llegaba la siguiente descripción:
Disfruta de una nueva historia de Re:zero supervisada por completo por Tappei Nagatsuki, autor de la serie de novelas original
Con nuevos personajes diseñados por Shinichiro Otsuka, ilustrador de las novelas oficiales, así como con tus personajes favoritos de la franquicia
Textos en inglés y voces en inglés y japonés
Un mes después de que diera comienzo la nueva vida de SUbaru en otro mundo, un enviado del Palacio Real llega con la noticia de que la Selección Real se ha pospuesto, pero no dan motivos para ello. Que se haya pospuesto este gran acontecimiento que decidirá el próximo gobernante del Reino de Lugunica es algo qque hace que Subaru y compañía no tarden en ponerse en marcha. Cuando regresan al la capital descubren que hay una sexta candidata en discordia para el trono, pero la Piedra del Dragón profetizó que solo habría cinco candidatas elegidas. Esto implica que una de las candidatas es una impostora, y claro, todas las miradas no tardan en dirigirse a la que todos más sospechosa consideran: Emilia. ¿Qué respuestas aguardarán a nuestro grupo protagonista tras toda una red de conspiraciones, asesinatos y traiciones?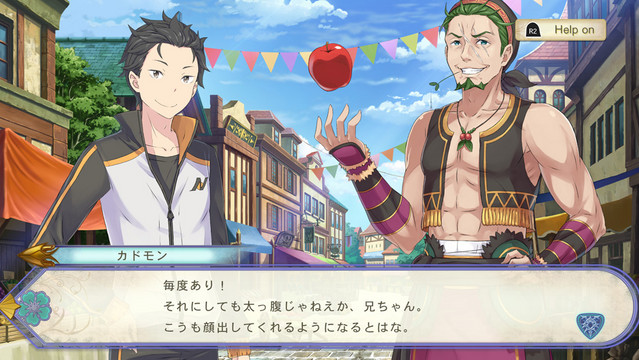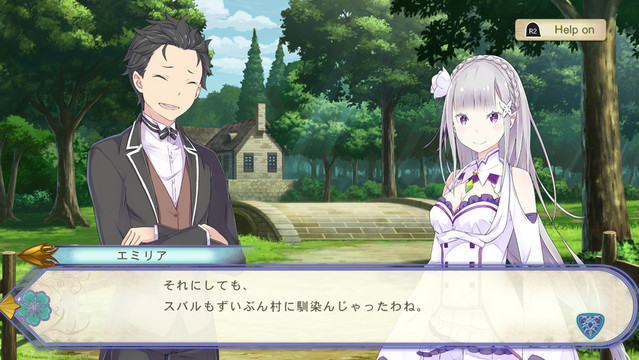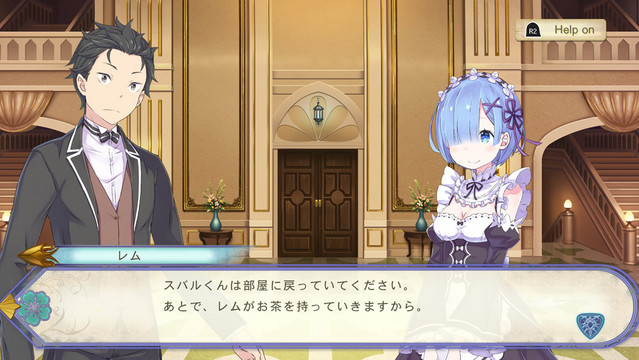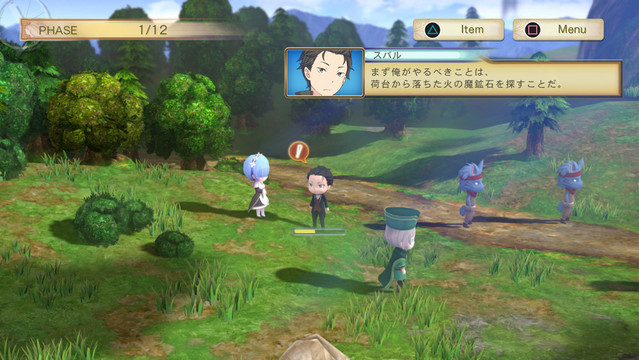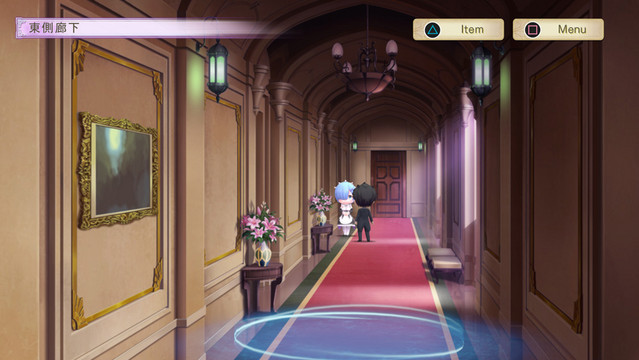 Vía: Gematsu