Check out videos of the player's creation!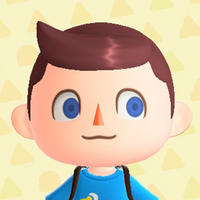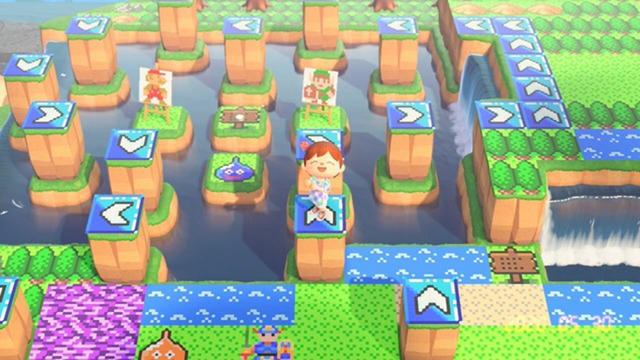 As we're all stuck indoors, our priorities have become clear: make the best Animal Crossing island ever. Personalized outfits and venues are getting more and more elaborate—and in one case, a player turned their island into another favorite video game location!
Twitter user @nessinota spent the majority of April and May turning their digital home-away-from-home into a reproduction of Tantegel: the capital of Alefgard featured in the first three Dragon Quest games. The build is a combination of clever remodeling and custom designs.
Here are a few photos and clips of Inota touring their own little reproduction Tantegel: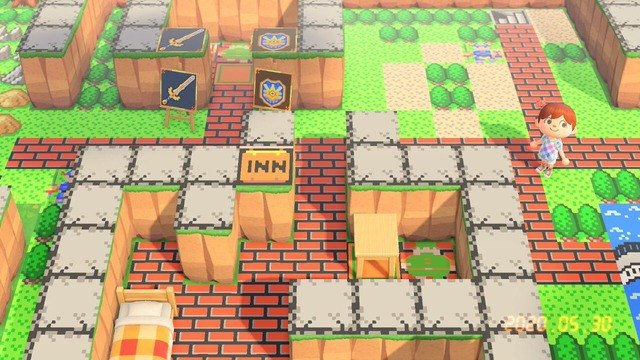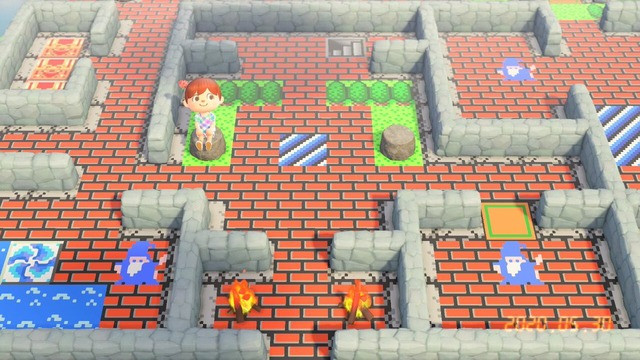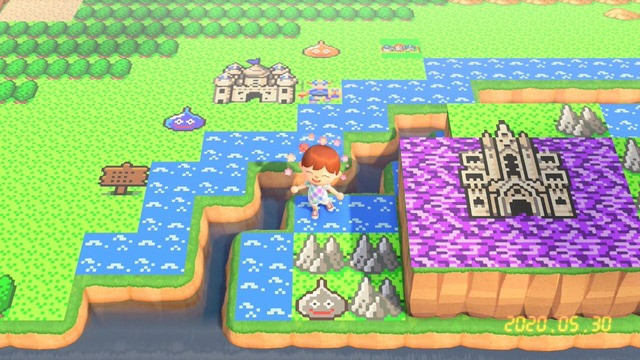 一応動画も!
原作どおり、右に進むとラダトームの町→城に行きます。笑 pic.twitter.com/q7Iun7yh4z

— いのた (@nessinota) May 30, 2020
島クリエイターがほんと楽しいです☺️
作ってるうちに、あれやりたいこれやりたいってどんどん浮かんでくる感じ☺️
できるならもうひとつ島を用意して1から全て作っていきたい…。笑 pic.twitter.com/02EQlTKuY0

— いのた (@nessinota) May 30, 2020
Inova also shared a few of the custom designs used to put the island together: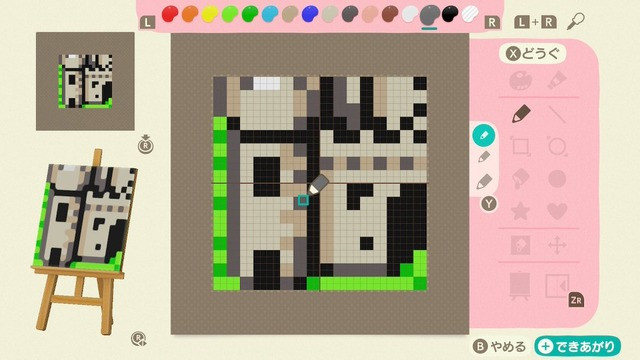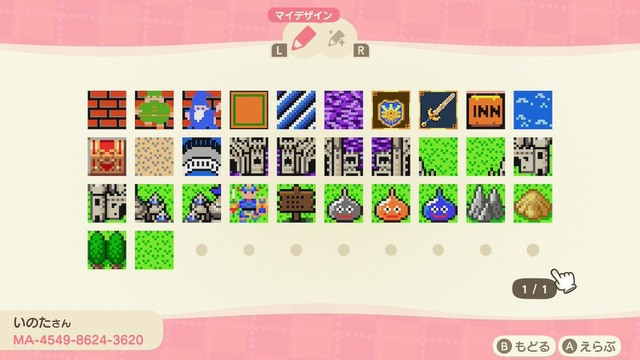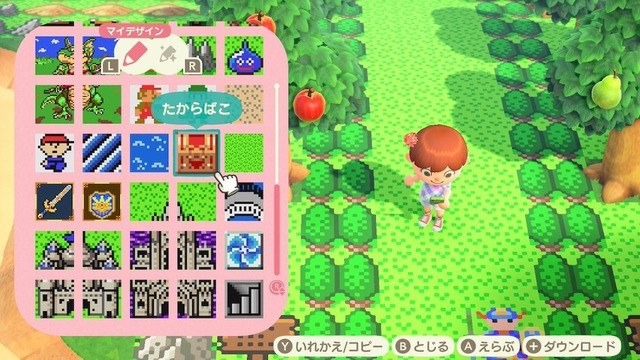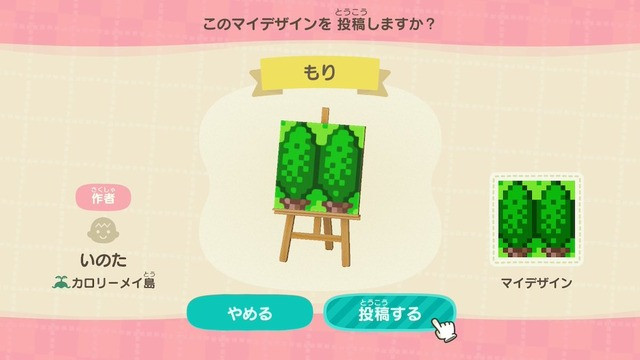 Animal Crossing: New Horizons has been thriving as a source of digital community during lockdown, and this particular island looks like it would be especially fun to party on! Have you given your island an anime or game makeover?
Source: Otakomu.jp