Twin voice actresses Risae & Satsumi Matsuda are cast as the twin characters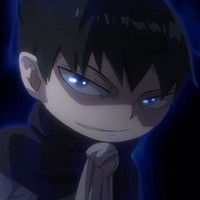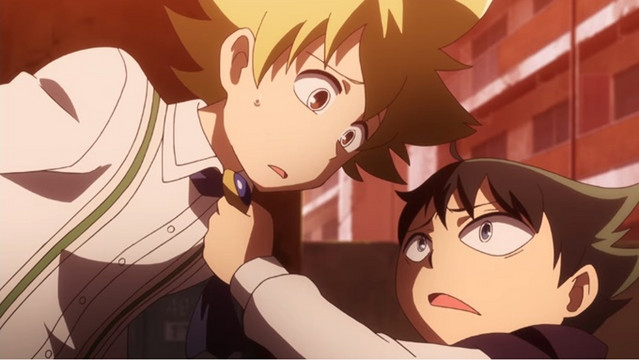 The official website for the TV anime adaptation of Yoshiyuki Nishi's dark fantasy manga Muhyo to Roji no Mahouritsu Soudan Jimusho/Muhyo & Roji's Bureau of Supernatural Investigation announced today that its highly-anticipated second season is set to premiere on Animax in Japan on July 7, 2020. The first season of the Studio Deen-animated series was aired for 12 episodes two years ago, from August to October 2018, and is available on Crunchyroll.
/#ムヒョロジ 第2期 放送情報決定✨
\

アニマックス:7月7日より毎週火曜日19時~
BSスカパー!:7月10日より毎週金曜日21時~
J:テレ「アニおび」:7月15日より毎週水曜日26時~

※配信についてはアニメ公式サイト及び公式ツイッターでお知らせします。https://t.co/44U2pkffFW

— アニメ「ムヒョとロージーの魔法律相談事務所」公式 (@mahouritsuanime) June 1, 2020
Also, the voice casts for the six new characters who will join the second season are announced. Risae and Satsumi Matsuda, who are real twin sisters, are cast as the twin characters - Lili & Maril Mathias. Thanks to their relationship, they have voiced twin characters in Ultimate Otaku Teacher (2015), The Asterisk War (2015-2016), Magical Girl Raising Project (2016), and the ongoing Kiratto Pri☆Chan (2018-).
New voice cast:
Lili Mathias: Risae Matsuda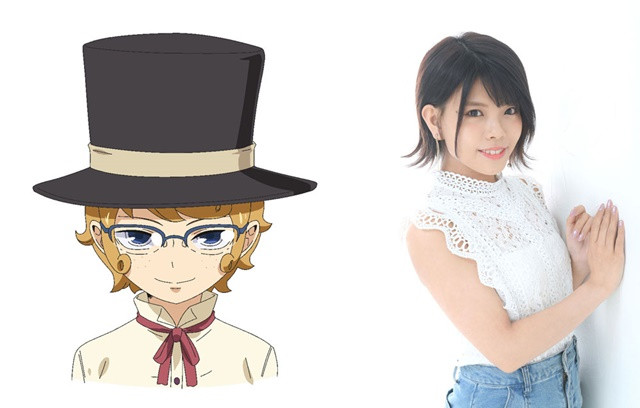 Maril Mathias: Satsumi Matsuda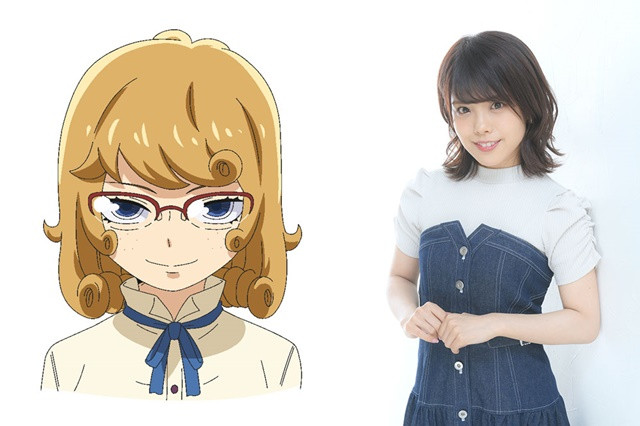 Kiriko: Rumi Okubo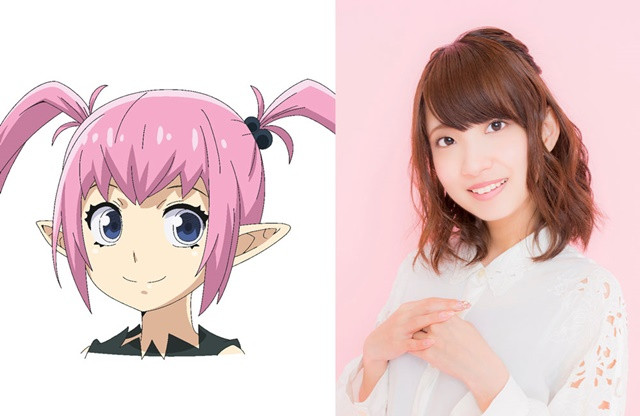 ✨新規キャスト情報①✨

魔法律博士のマリル・マシアス、リリー・マシアス兄妹は #松田颯水 さん・ #松田利冴 さんの姉妹声優に決定????
さらに使い魔の壺から出た使者・キリコを #大久保瑠美 さんが演じます????
演じるにあたり3名からのコメントも到着!https://t.co/Q3DSP10qvt#ムヒョロジ pic.twitter.com/wBUSlACwQM

— アニメ「ムヒョとロージーの魔法律相談事務所」公式 (@mahouritsuanime) June 1, 2020
Tomas: Ikuya Sawaki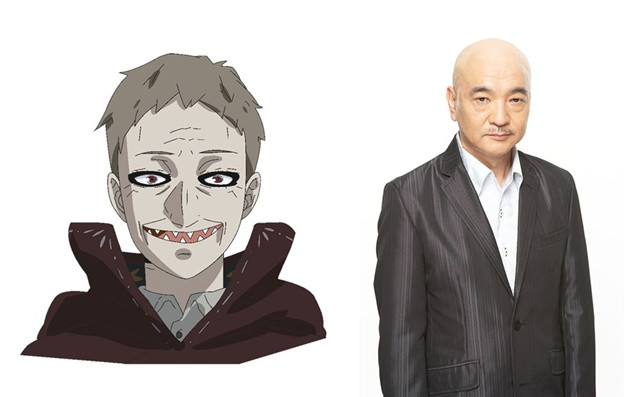 Buiyosen: Akane Odagiri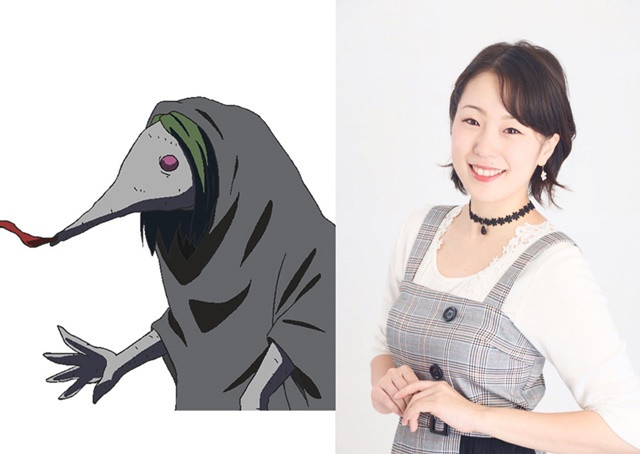 Sakon: Junji Maeda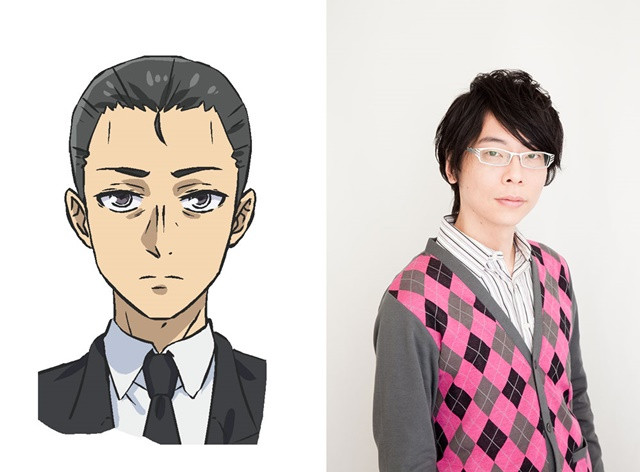 ✨新規キャスト情報②✨

五嶺グループで働く左近を #間島淳司 さん、ロージーと対峙する霊・ブイヨセンを #小田切茜 さん、禁魔法律家集団「箱舟」の一人であるトーマスを #沢木郁也 さんが演じます????https://t.co/Q3DSP10qvt#ムヒョロジ pic.twitter.com/D1L7dtua1H

— アニメ「ムヒョとロージーの魔法律相談事務所」公式 (@mahouritsuanime) June 1, 2020
Scene shots from the 13th episode: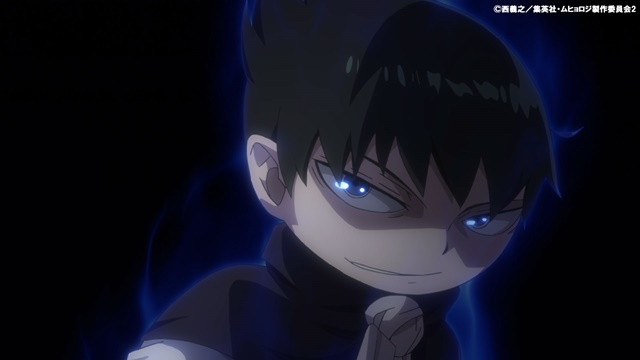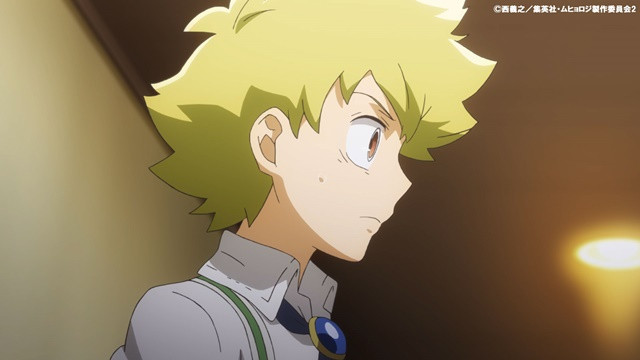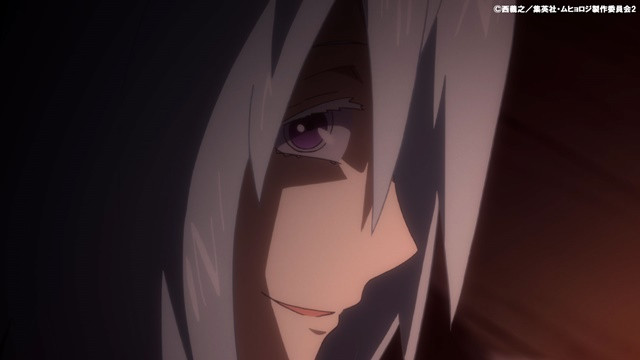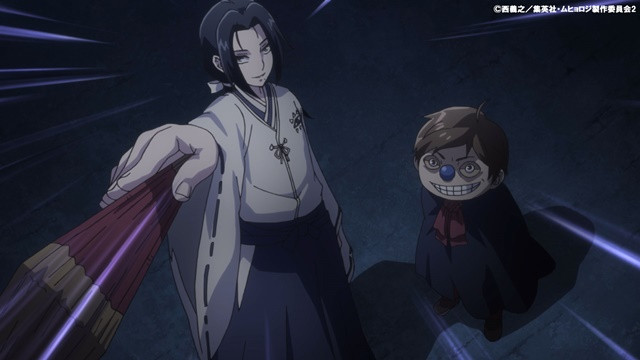 ✨第13条「五嶺登場」あらすじ公開✨

7月7日より順次放送する第13条「五嶺登場」のあらすじが公開となりました!
ゴリョーとエビスが早速登場いたしますよ!お楽しみに????

詳細はこちらhttps://t.co/Rpe3uxdYB3 pic.twitter.com/X6xnpQ7JpF

— アニメ「ムヒョとロージーの魔法律相談事務所」公式 (@mahouritsuanime) June 1, 2020
---
Teaser PV:
Key viusal:
---
Source: TV anime "Muhyo & Roji's Bureau of Supernatural Investigation" official website / Twitter
©oshiyuki Nishi/SHUEISHA, Muhyo & Roji Production Committee 2