Pour yourself a glass... and drink it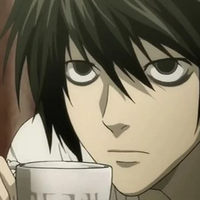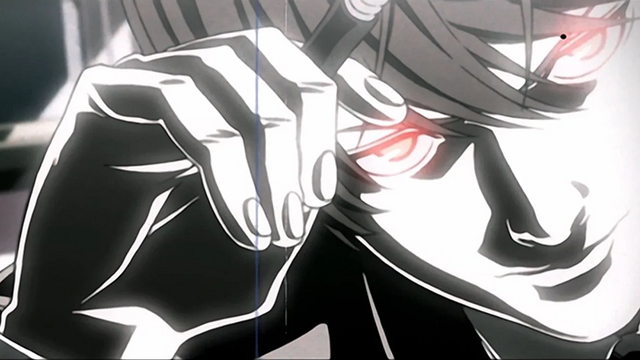 Raise a glass to the mad genius of Light Yagami with a series of new offerings from Shiraito Sake Brewery—each with its own cool collectible!
Shiraito Sake Brewery is known for its limited-edition brews based on popular anime and game characters. The most recent run takes its inspiration from the stars of Death Note, with four products currently available: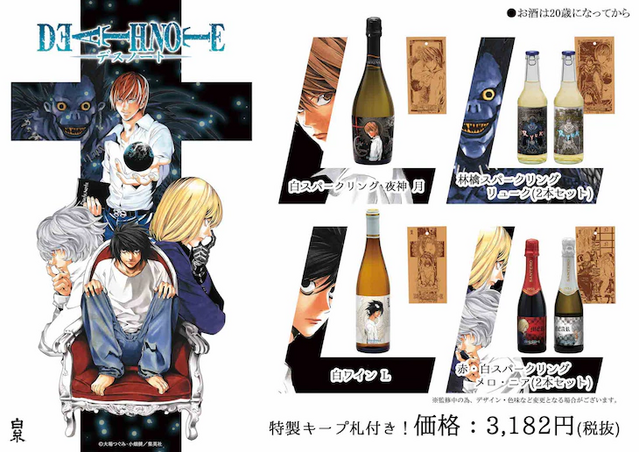 Choose from a sparkling white wine for Light, a duo of sparkling apple ciders for Ryuk, a smooth white wine for L, and a pair of sparkling wines—red and white—for Mello and Near. Each set includes a wooden "keep tag" feturing character art, and orders placed before June 14 will also include a character sticker. (For the Mello and Near set, customers will randomly receive either a Mello or Near sticker.)
Each set is 3,500 yen (about $32.12), and orders will begin shipping out in mid-June. As always, drink responsibly.
>> Death Note Wine from the Shiraito Sake Brewery
Source: Comic Natalie