Der von Bones animierte Film hätte diesen Sommer durchstarten sollen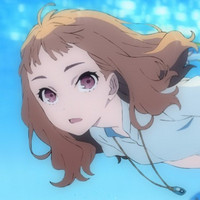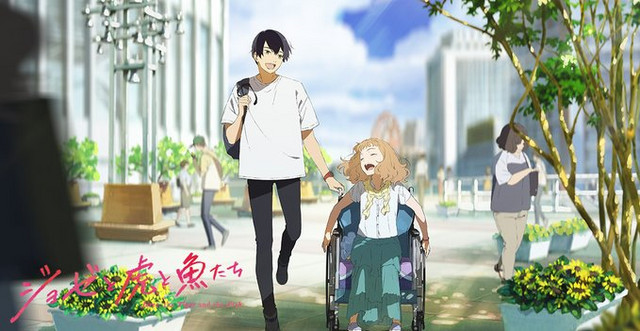 Auf der Webseite der kommenden Filmadaption von Seiko Tanabe Kurzgeschichte Josee to Tora to Sakana-tachi / Jossee, the Tiger and the Fish wurde angekündigt, dass die Premiere des Films fürs erste aufgrund der COVID-19-Pandemie verschoben werden muss.
【 公開延期のお知らせ 】
2020年夏公開を予定しておりました『ジョゼと虎と魚たち』は、新型コロナウイルスの感染拡大による国内の事態を受けて検討を重ねた結果、公開延期を決定致しました。
変更後の公開日につきましては、決定次第公式HPにてお知らせします。https://t.co/nsan3He0Iy#ジョゼ虎

— アニメ映画『ジョゼと虎と魚たち』 (@joseetora_movie) June 12, 2020
Der Film hätte eigentlich diesen Sommer in japanischen Kinos durchstarten sollen. Wann der Film nun Premiere feiern soll, ist ungewiss. Sobald ein Termin steht, soll dieser über die offizielle Webseite angekündigt werden.
Um euch auf dem Laufenden zu halten, welche Anime durch den Ausbruch von COVID-19 betroffen sind, haben wir hier für euch eine Liste zusammengestellt.

Original Artikel von Mikikazu Komatsu. Übersetzt von Tobias Dorbandt