The follow-up to the 1988 series will resume streaming starting from episode 3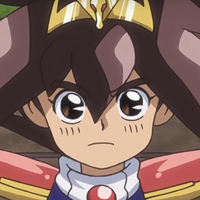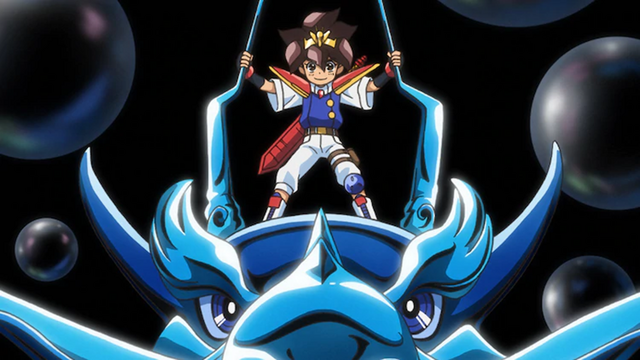 Never fear: your favorite otherworldly robot adventure is back on!
Mashin Hero Wataru: The Seven Spirits of Ryujinmaru took a hiatus, along with much of the rest of the season, two episodes into its online run. The series is a follow-up to the fantasy/mecha anime that first aired in 1988, in which schoolkid Wataru travels to the platformer-like fantasy world of Mt. Sokai with his clay model turned robot Ryujinmaru. In The Seven Spirits of Ryujinmaru, Wataru's robot is divided up into seven unique mecha, and his party must traverse the mirrored world of Reverse Mt. Sokai to bring him back together.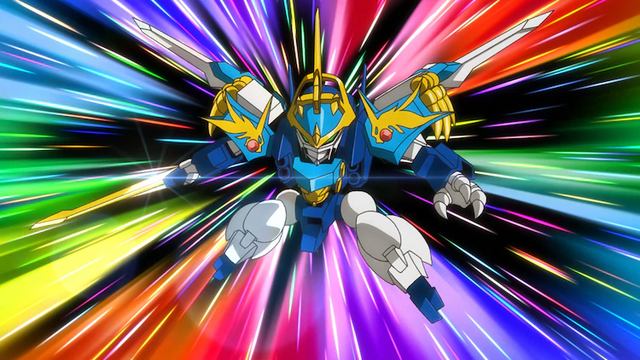 Episode 3 will air on the BANDAI SPIRITS YouTube Channel this Friday, June 19. A date for the premiere of episode 4, the final episode in the first half, will be announced on social media once it has been decided. The second half, episodes 5-9, appears to still be on track for this fall.
Check out the first two episodes here (turn on CC for English subtitles):
>> Mashin Hero Wataru: The Seven Spirits of Ryujinmaru Website
Source: Comic Natalie