Recruit new characters and challenge limited-time dungeons until July 5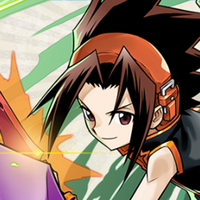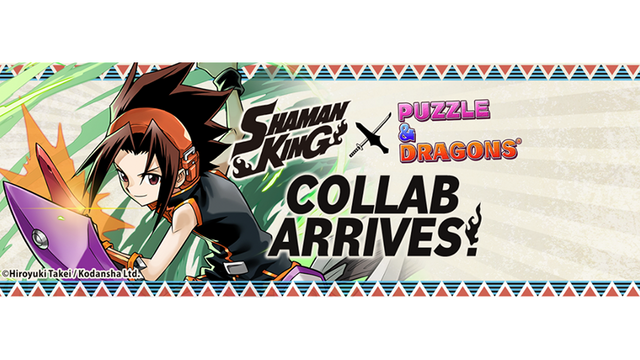 Shaman King is returning to the Puzzle & Dragons mobile game for a limited time, and new allies are available to help you in your fight!
Join forces once again with Team Funbari Hot Springs to face three exclusive dungeons. Shaman King!, Shaman King Challenge!, and Multiplayer! Shaman King! will each offer big rewards for players. Beat Shaman King! at five different difficult levels for Mikihisa Asakura and Oracle Bell drops, and Shaman King Challenge! for another pull from the Shaman King Memorial Egg Machine and two Oracle Bell - Rainbow. The multiplayer dungeon will let three friends test their skills together.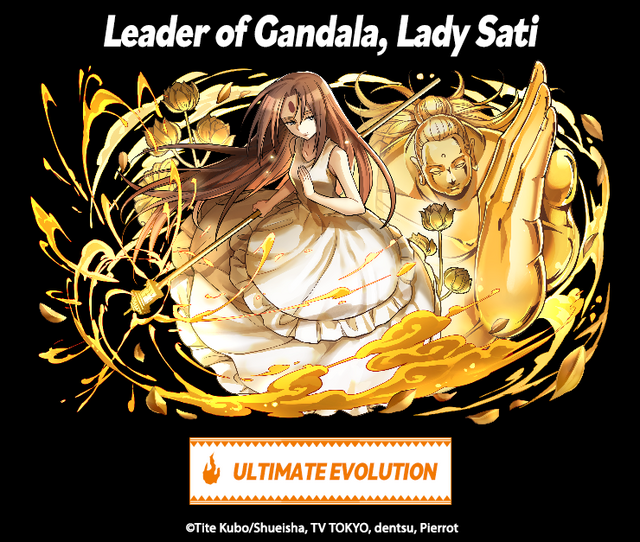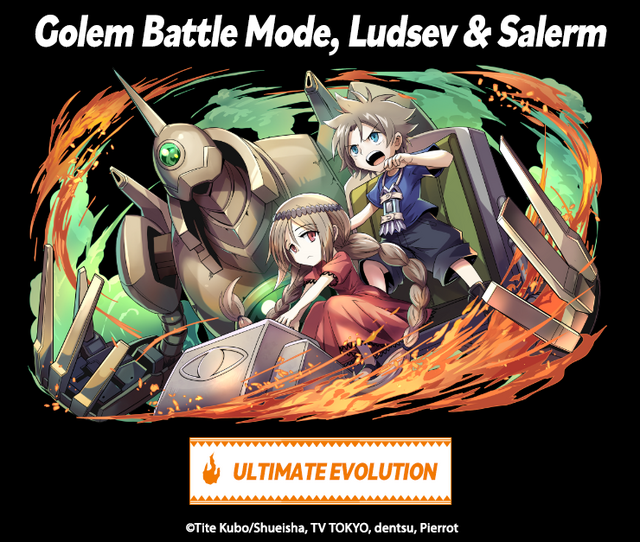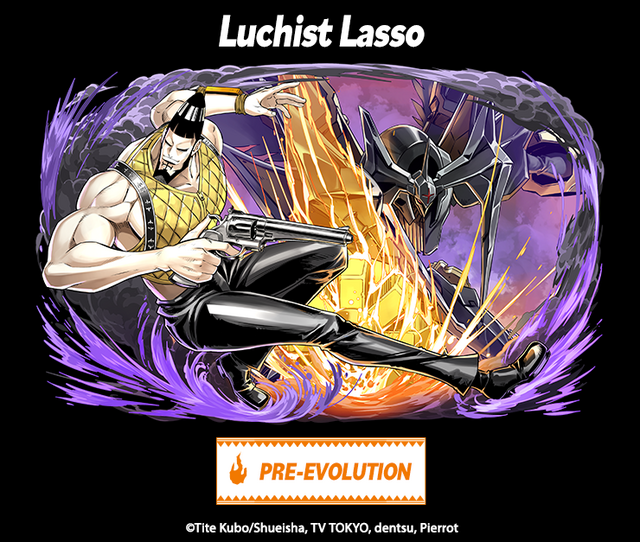 Lady Sati, Ludsev & Salerm, and Luchist Lasso will be in the gacha pool for the first time, joining previous characters Yoh Asakura, Anna Kyoyama, Tao Rem, and more. Plus, Hana Asakura will be available in the Monster Exchange.
Pulls from the Shaman King Memorial Egg Machine will cost six Magic Stones, and any player who logs in during the campaign will get one free pull.
The Shaman King/Puzzle & Dragons crossover starts today and runs until July 5.
Source: Triple Point PR