La fin d'une comédie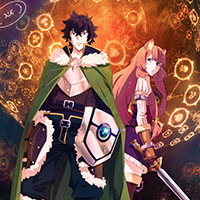 Le spin-off en manga de The Rising of the Shield Hero, intitulé Tate no Yûsha no to aru ichinichi, était publié depuis 2018 et, malheureusement, son dernier chapitre a été diffusé ce week-end.
Ce manga en 4 cases d'Akagishi sera finalement composé de 3 volumes reliés. Il était inspiré du roman The Rising of the Shield Hero d'Aneko Yusagi et racontait les déboires quotidiens de nos héros de manière humoristique.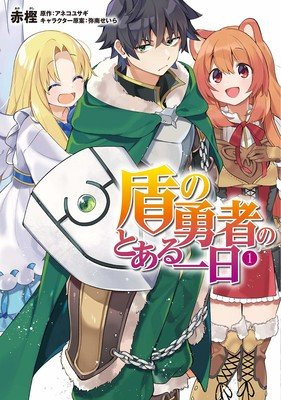 Le light novel The Rising Shield Hero, en plus d'avoir été adapté en manga et en spin-off, avait également été adapté en anime toujours disponible gratuitement et en intégralité sur Crunchyroll.
Synopsis : Naofumi est projeté dans un monde proche en tout lieu d'un jeu de rôle d'heroic fantasy. Mais alors que d'autres héros ont été dotés d'armes offensives redoutables, Naofumi hérite d'un bouclier aux capacités limitées pour progresser dans ce jeu où le danger peut surgir à chaque instant. Trahi par sa partenaire et vilipendé par la population, le jeune homme ne peut désormais compter que sur lui-même pour survivre dans cet univers hostile… et peut-être sur une jeune fille désœuvrée aux ressources insoupçonnées.
Source : ANN