The STEINS;GATE and Death Note star has gotten lots of suggestions from fans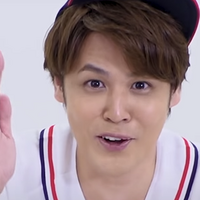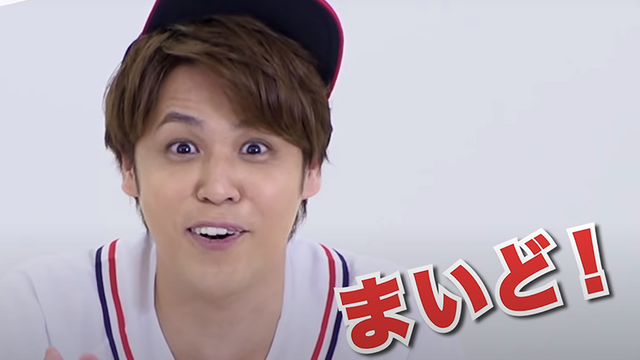 He's mastered the Death Note, invented time travel using a microwave and a banana, and managed an idol group composed of zombies. What's next for Mamoru Miyano? A YouTube series!
The singer/voice actor had been scheduled to perform his first MetLife Dome show "MAMORU MIYANO SPECIAL LIVE ~LIVING!~," in June. With some degree of lockdown still underway, the live show has been cancelled for the time being. In the meantime, he's hosting the YouTube series "Road to LIVING!" to stay connected with fans.
Miyano asked fans via Twitter for things they'd like to see him do on his new YouTube series. Responses included ASMR, exercise videos, dancing, cover songs, and collaborations. He goes over his plans for the series, and showcases some LIVING! merchandise, in "Episode Zero." Check it out:
Follow the #R2Living social media hashtag for more information on the project.
>> Mamoru Miyano Official YouTube Channel
Source: Anime! Anime!