The isekai adaptation is due out in 2021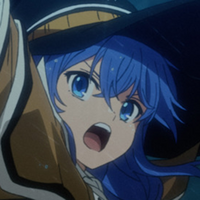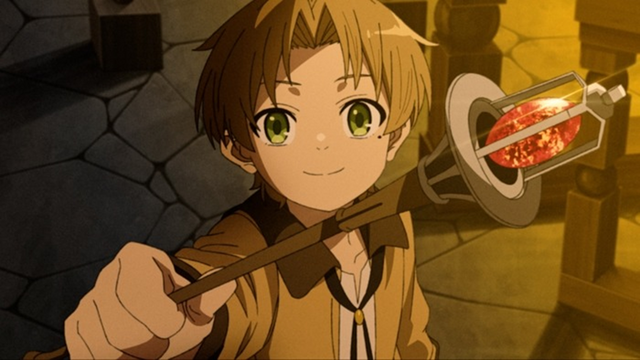 Mushoku Tensei: Jobless Reincarnation gives a washed-up guy another chance at a good life, and we've got a first look at what's to come in the isekai adaptation!
Based on the web novel by Rifujin na Magonote, Jobless Reincarnation brings hope to a nameless thirtysomething NEET when he's reincarnated into a world of sword and sorcery. Now a child named Rudeus Greyrat, our hero decides he'll make something of himself this go 'round.
Take a look at the new PV for the series:
The PV also introduces three new cast members: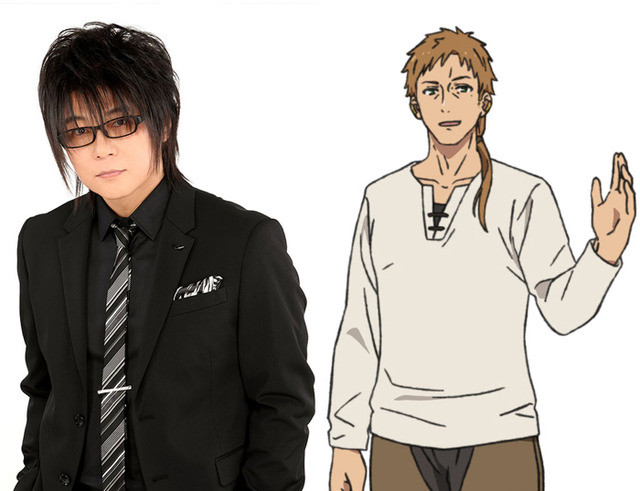 Toshiyuki Morikawa (Kazuma Soma in Fruits Basket) as Paul Greyrat, Rudeus's father.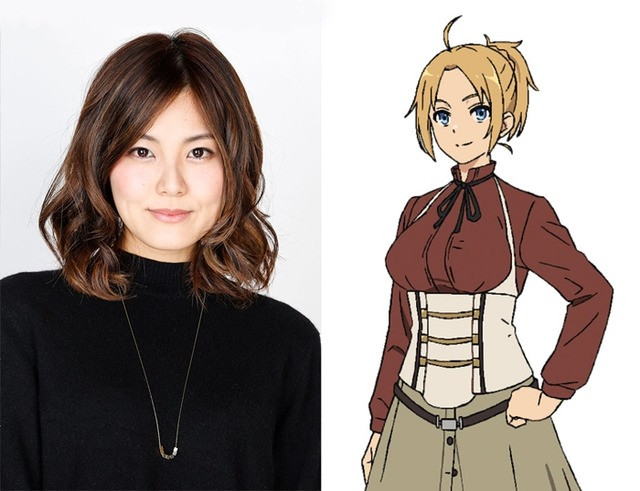 Hisako Kanemoto (Ami Mizuno/Saior Mercury in Sailor Moon Crystal) as Zenith Greyrat, Rudeus's mother.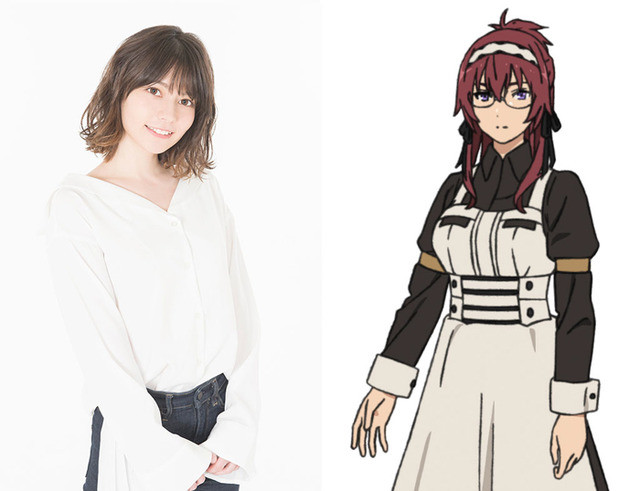 Lynn (Gilda in The Promised Neverland) as Lillia, the Greyrats' maid.
Mushoku Tensei: Jobless Reincarnation premieres in 2021.
>> Mushoku Tensei: Jobless Reincarnation Website
Source: Anime! Anime!