The "BARI Mode" figure also comes with Sushi Popuko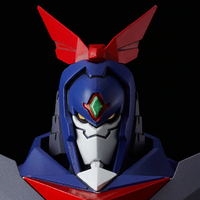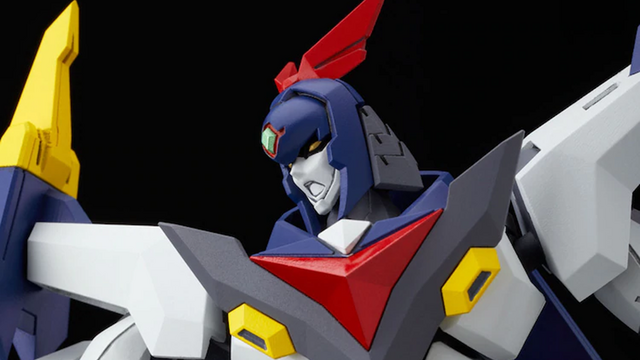 It started as a joke, but they just couldn't resist—Super Pipimi is a reality!
The robot showed up in episode 12 of Pop Team Epic, the anime adaptation of Bkub Okawa's "kuso manga" series. Designed by legendary director and mecha designer Masami Obari, the "BARI Mode" iteration of Pipimi is now a full-spec plastic model kit ready for assembling. The figure hails from MODEROID, GOOD SMILE's series of partially pre-painted model kits.
The kit comes with extras including the legendary sword Lord of Calamity (both standard and forced-perspective versions) and the Valiant Cannon and missile pods. There's also an alternate face piece with the mask partially removed. When assembled, the figure stands approximately 160mm tall.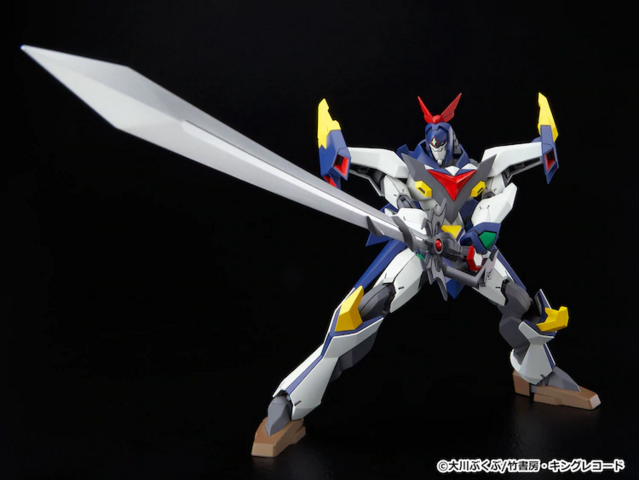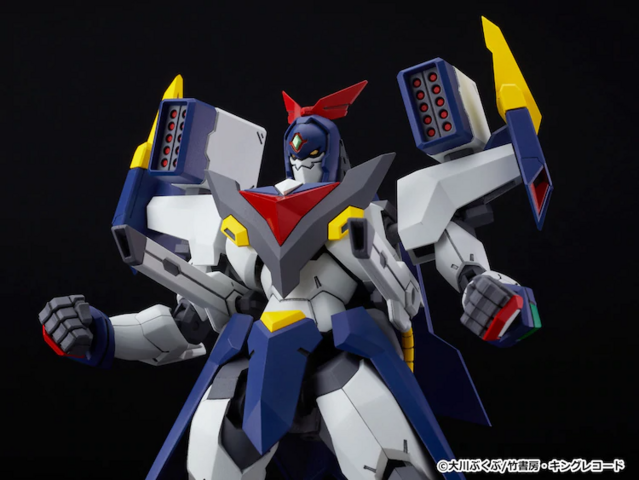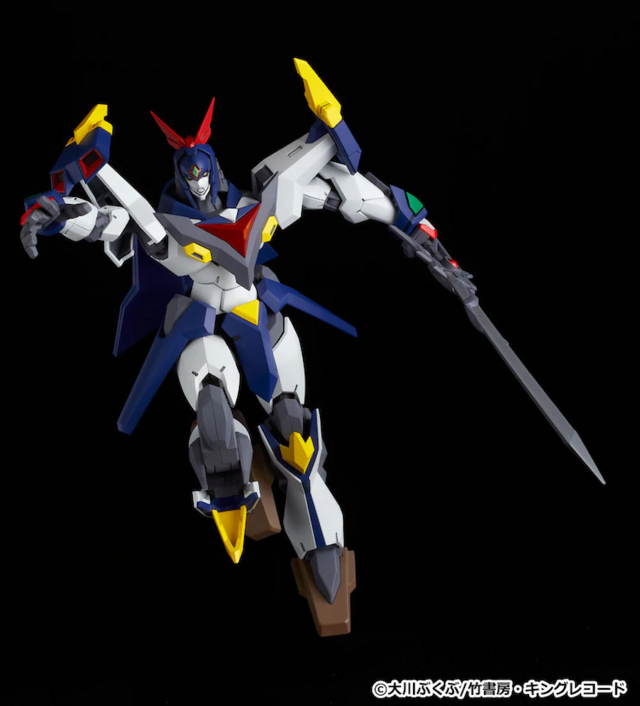 The kit includes pieces on five colors of runners (white, red, yellow, blue, and grey) plus decals, meaning you can assemble a great-looking figure with minimal work. There's also a Sushi Popuko figure: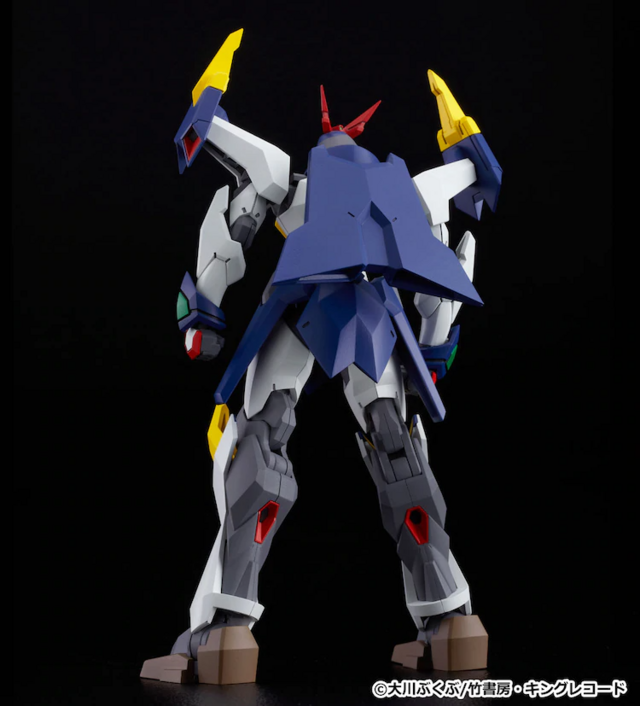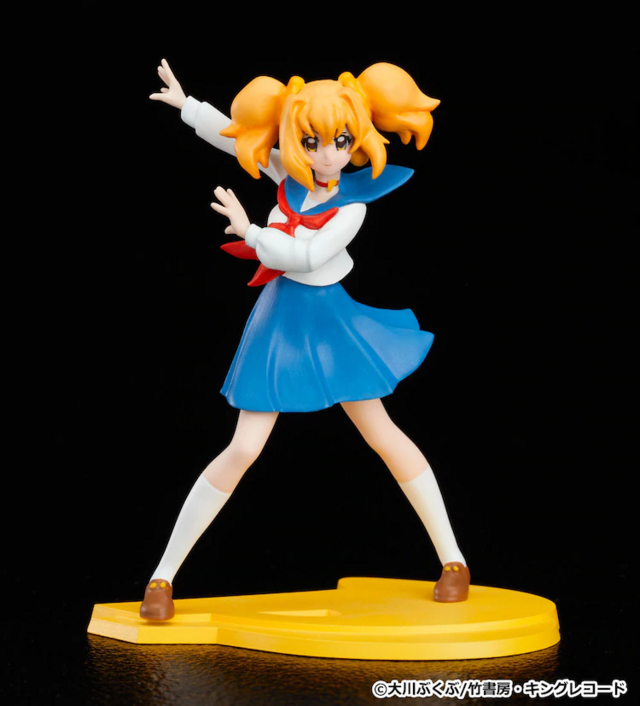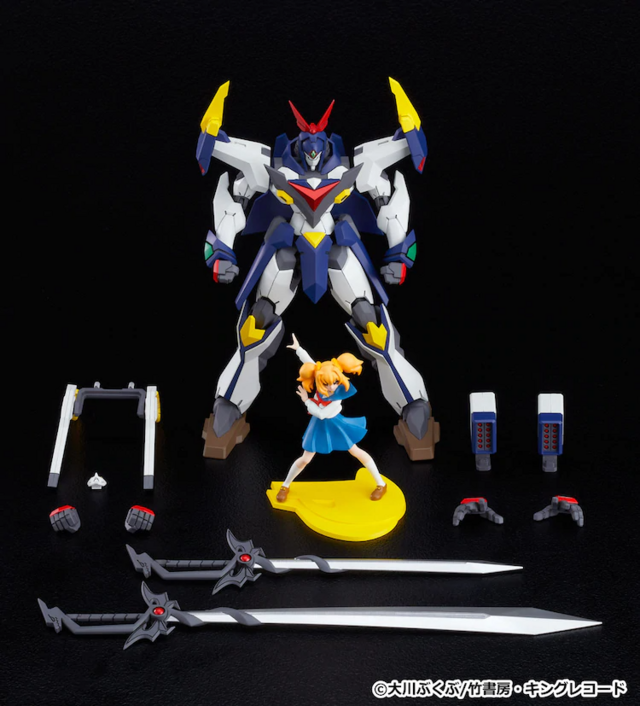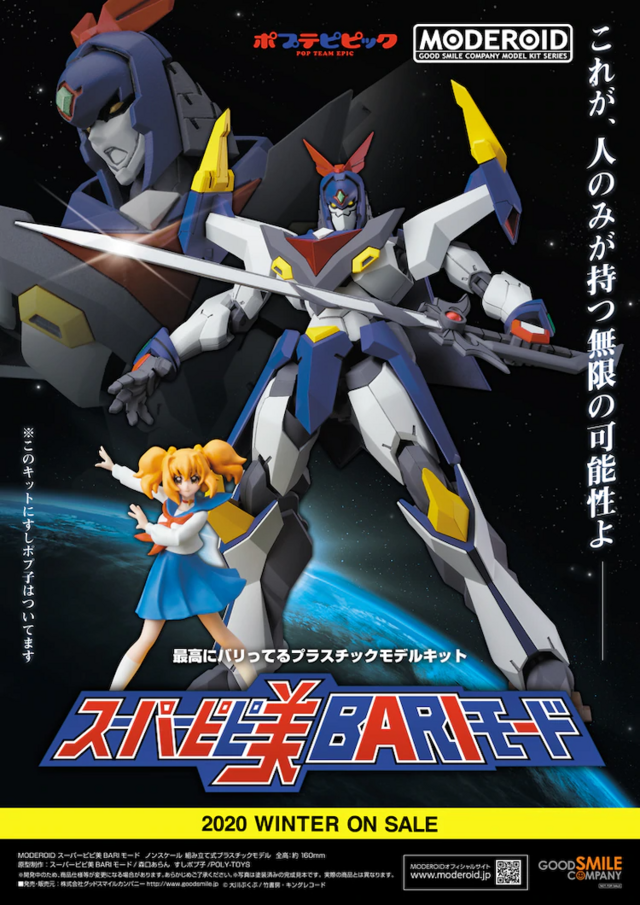 Pre-orders are open for the kit until September 3. It goes for 5,364 yen (about $50.18) before tax. Orders will ship out starting this winter.
>> MODEROID Super Pipimi BARI Mode from Good Smile
Source: Comic Natalie