O designer de personagens Shigenori Soejima nos deu as boas-vindas de volta ao Midnight Channel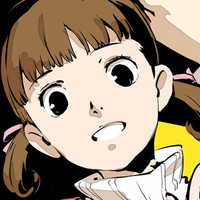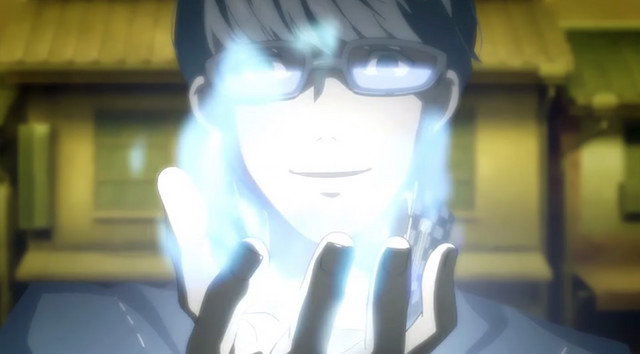 Já faz um mês desde que o então exclusivo de PlaySation Vita Persona 4 Golden foi relançado agora para PC e tantos os fãs do jogo original como recém-chegados comemoraram a chance de voltar à Inaba. Foram tantos que mais de 500.000 jogadores já jogaram o jogo pela Steam, segundo informou a conta oficial no Twitter da Atlus West. Nada mal para um jogo que em 2012 atingiu a marca de 700.000 jogadores no Vita, porém levando mais de um ano e meio para chegar nesses números.
Celebrando a marca atingida, o designer de personagens da série Persona Shigenori Soejima desenhou uma nova arte com Yuu, Nanako e Teddie, agradecendo os fãs pela marca e dando as boas-vindas de volta ao Midnight Channel.
We're excited to announce that Persona 4 Golden has hit 500,000 players on PC! Thank you for all your support!

Character Designer Shigenori Soejima created this original sketch to celebrate. We hope you're enjoying #P4G and welcome back to the Midnight Channel! pic.twitter.com/SlYBINYedY

— Official ATLUS West (@Atlus_West) July 11, 2020
Persona 4 Golden está disponível para PC via Steam. Quem quiser acompanhar a história do jogo, pode assistir à adaptação em anime Persona4 the Golden ANIMATION disponível aqui na Crunchyroll.pt, com legendas em português!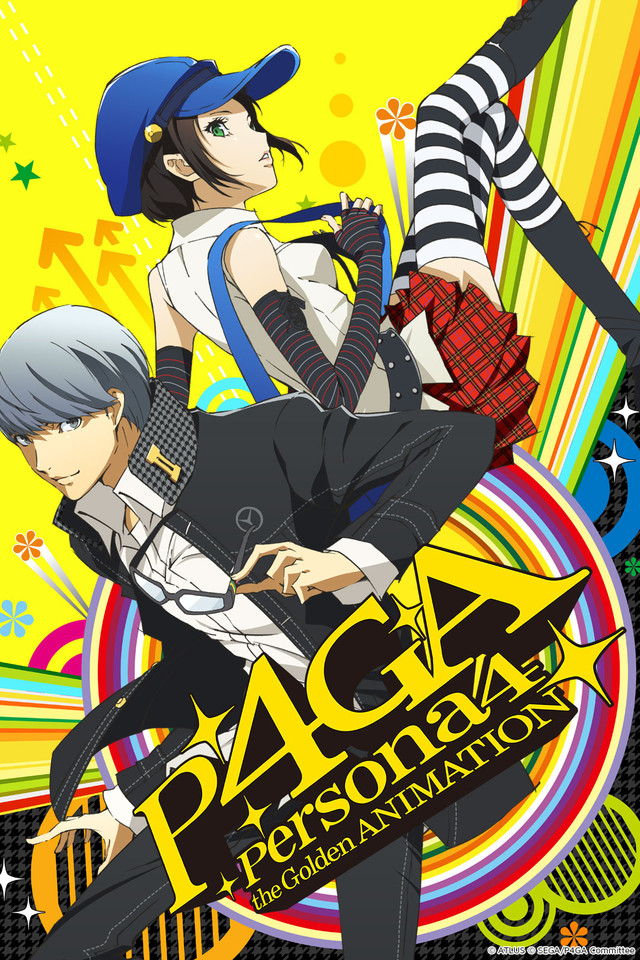 Sinopse:
É primavera. Longe da agitação da cidade grande, em Inaba, o menino chega à estação enquanto as pétalas das flores de cerejeira caem. Seu nome é Yuu Narukami e ele se mudou para viver com seu tio e estudar na escola Yasogami. Novamente a neblina no Canal da Meia-Noite faz suas vítimas, mas agora a história é recontada sob nova perspectiva enquanto apresenta Marie, uma nova personagem.
Leia também:
©ATLUS ©SEGA/P4GA Committee
Fonte: CRNews

---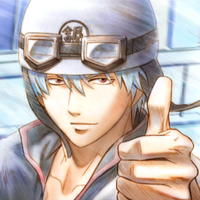 Samir "Twero" Fraiha é redator de notícias da Crunchyroll.pt. Formado em Letras e em Artes Visuais, curte animes, mangás e games desde os 5 anos e é fã dos jogos da CyberConnect2. É bem ativo no Twitter como @Twero e também gosta de gravar e editar podcasts.