Event to feature live performance and pre-performance Q&A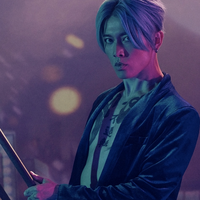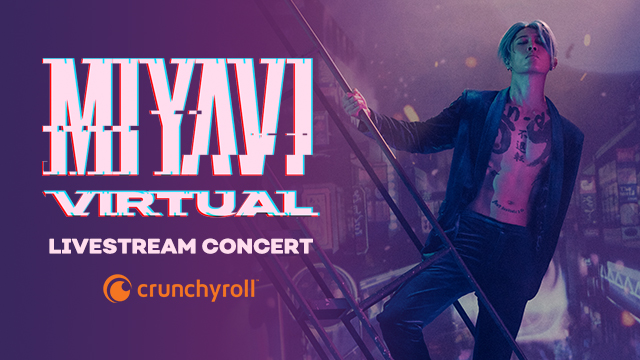 Crunchyroll is excited to announce a one-of-a-kind livestream concert event with legendary Japanese guitarist MIYAVI that will excite long-time fans and make new fans alike! This performance will be 100% live from his home studio and MIYAVI has chosen to perform live for this event, since fan interaction has become a staple of his live shows throughout the years.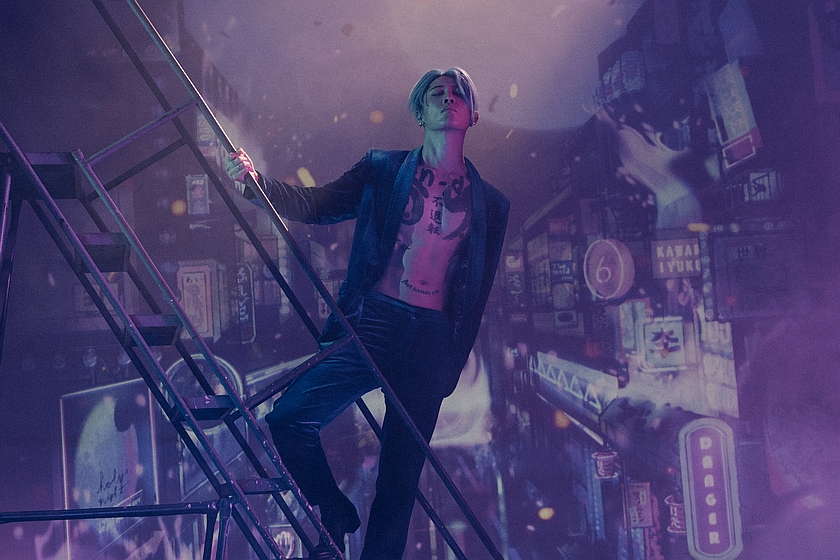 The event starts on Thursday, July 16th @ 6PM PDT with a Q&A session held on the Crunchyroll Instagram account with Crunchyroll Host Tim Lyu, which will then segue into MIYAVI's performance being streamed via Crunchyroll's Facebook page beginning at 6:30PM PDT. MIYAVI believes in the power of music to comfort and unite people during times of crisis, as we're experiencing with the global pandemic, and he hopes that this concert will bring joy to all those that watch. Mark your calendars as you do not wanna miss this performance.