Her designer Hiro Kanzaki celebrates the memorial day with a newly-drawn illustration on Twitter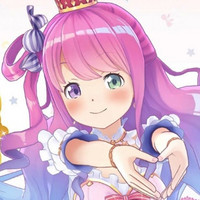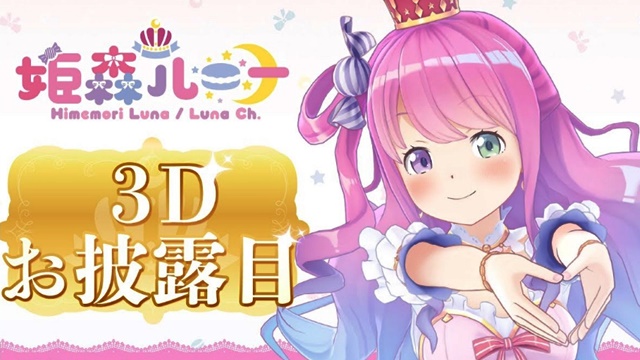 As announced, virtual YouTuber idol Himemori Luna unveiled her 3D model in the latest episode on her official YouTube channel last night. She started the memorial episode with her cute performance of "Delicate ni Sukishite," the OP theme song for Creamy Mami, the Magic Angel, Studio Pierrot's magical girl TV anime in the mid-1980s.
After introducing her new form in 3D, she wrote on Twitter, "Thank you all for watching my 3D unveiling!! A lot of Luna's dreams come true! I love you,everyone!!!"
3Dお披露目みんな見てくれて本当にありがとうなのら!!✨
ルーナの夢がいっぱい叶ったのら!

みんな大好き!!!????#姫森ルーナ3D pic.twitter.com/GbJP2IwcWA

— 姫森ルーナ????お姫様????本日20時に3Dお披露目配信! (@himemoriluna) July 19, 2020
Her 3D model is created by 3DCG modeler Yasturugi. He posted a 50-second clip to show more details of her.
VTuberホロライブの姫森ルーナちゃん(@himemoriluna)の3Dモデルを担当しました!
ということで、お祝い動画を作ってみました。

そして今、YouTubeでお披露目生放送中です!!https://t.co/wPT0oUVAWw

ぜひ観に行ってください!#姫森ルーナ #姫森ルーナ3D #ルーナート pic.twitter.com/0g3CsW54SE

— 八剣【3DCGモデラー】 (@yatsurugi_mmd) July 19, 2020
Also, her character designer Hiro Kanzaki, known for his illustration works for Tsukasa Fushimi's Ore no Imouto ga Konna ni Kawaii Wake ga Nai and Eromanga Sensei light novel series, posted a newly-drawn illustration of her playing Electone on Twitter to celebrate her new form.
チャンネル登録者数20万人突破おめでとうございます&
㊗️本日20時より姫森ルーナ3Dお披露目(重要)㊗️

なのでエレクトーングレード6級ルーナちゃんの絵です#ルーナート#姫森ルーナ3D pic.twitter.com/7QPV8ZdLjf

— かんざきひろ (@kanzakihiro) July 19, 2020
---
Himemori Luna official character visual: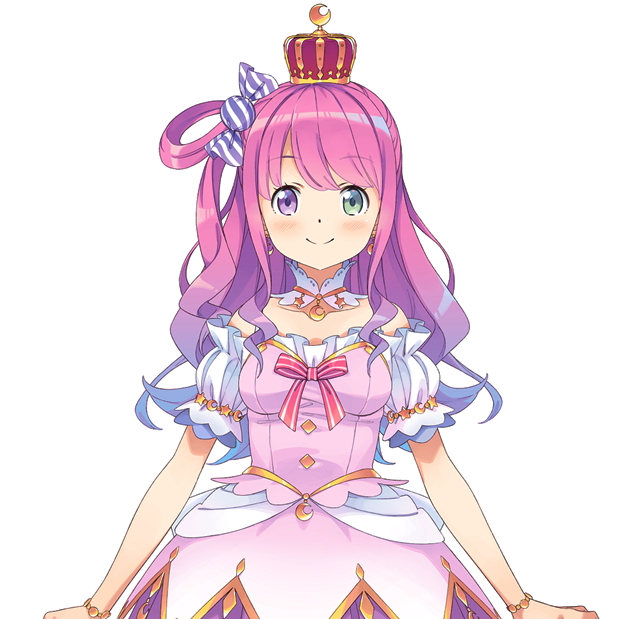 3D model visual: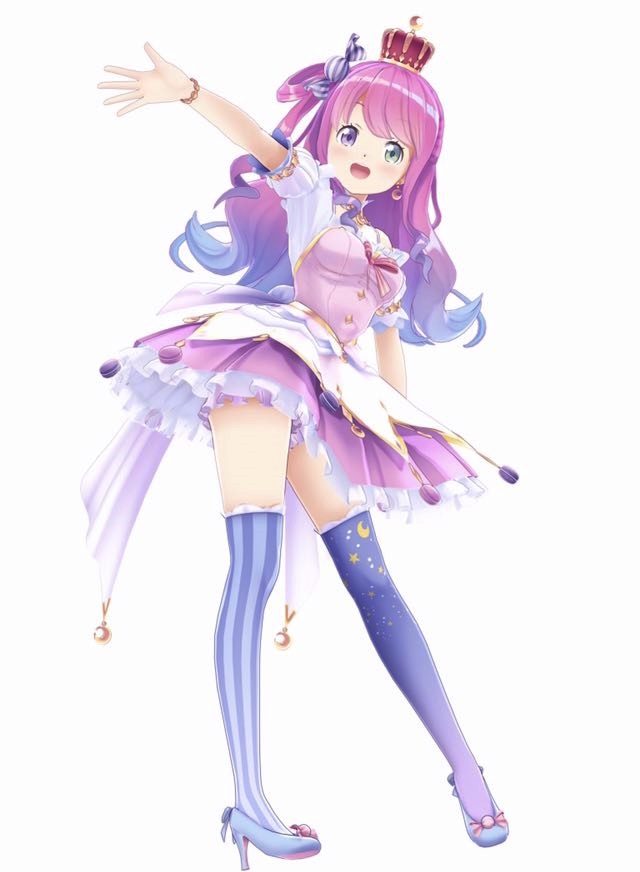 [YouTube] https://www.youtube.com/channel/UCa9Y57gfeY0Zro_noHRVrnw
[Twitter] https://twitter.com/himemoriluna
---
Source: Himemori Luna official YouTube channel / Twitter